How To Get Cost Efficient Custom Packaging
The Packaging You Love.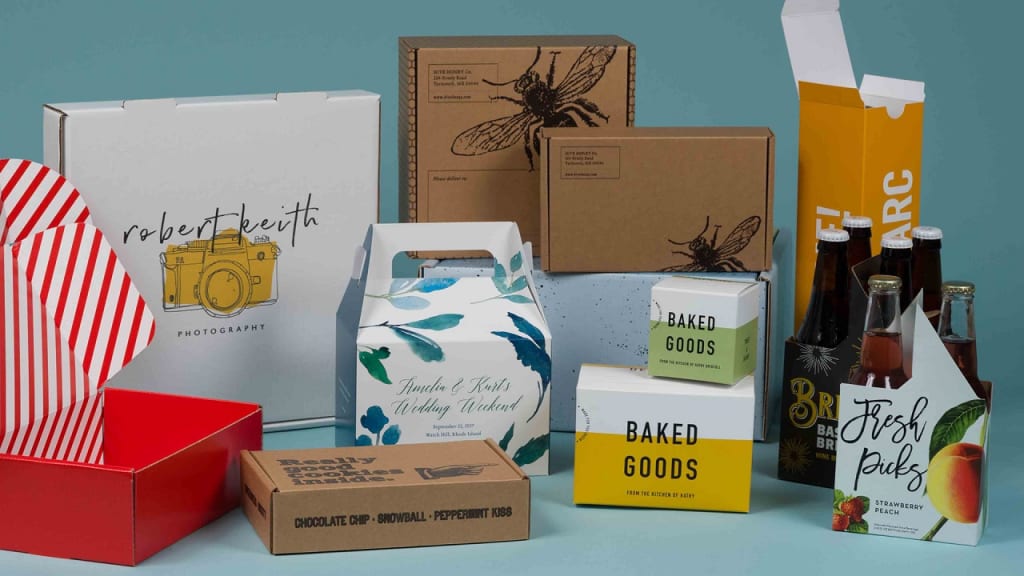 Businesses survive on maximizing profits, which also includes saving money on all the aspects from operations to the advertisement and everything. When it comes to getting a custom packaging for their products, they are specifically cautious about optimizing the costs as much as possible since it is only to serve various essentials of the product and have almost no practicality for the consumer. Let us analyze how we can save on packaging.
Order In Bulk
It is least likely for any business to be self-sufficient in making the packaging for their product as well. Therefore, they must be outsourced to a packaging firm. There are many aspects to take care of while manufacturing a custom packaging; you don't want to deal with them. Better let a professional and dedicated company take care of them while you spend your time perfecting your products. The first thing you can do to save money on your large boxes and small display packaging boxes would be ordering them in bulk.
Your packaging would most certainly be having certain features that might not fit the usual production of the packaging company. Therefore, they have to tune their production facility as per your needs. And frankly speaking, they are going to charge a fortune for smaller quantities. Therefore, it is recommended to place your order in larger quantities so that the preparatory expenditure mitigates in the wholesale custom boxes unit price. You will save a lot of money this way.
Printing Colors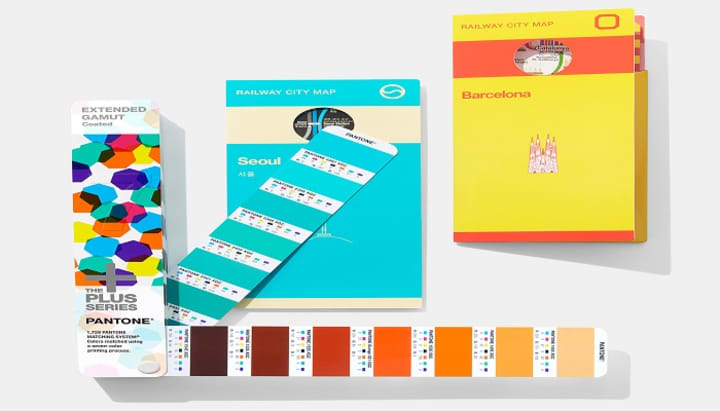 It goes without saying that your product's main packaging would include beautiful patterns with all your business credentials and relevant information. But the outer cardboard box has no use of having everything on it as well. All it needs to have is your logo and the name and image of the product it has inside.
It is highly appropriate to choose a single color for displaying all that information on the wholesale custom boxes because it is merely to identify the products by the retailer or the transporters. They have no impact on your consumers or sales since they never get to see them. Therefore, for custom packaging boxes, the number of colors you have on then would directly predict their prices.
Therefore, stick to a single color for them. However, for display packaging, you can print whatever you like since they will make a direct appearance to your customers, so they need to be catchy.
Choose Reasonable Material
The material you choose for your custom packaging is dependent upon the product you are going to pack in them. You do not have to follow the trend. You just need to use the material that is following your budget and is appropriate for your products. There are several options for the choice of materials. Considering you are a bakery business, why would you need to pack your products in flexible packaging when you can effectively get them in good old Kraft paper or cardboard display packaging boxes? They are relatively lesser in cost and can be completely recycled and owing to this feature. The base-price is very low.
Therefore, the packaging made out of them would be fairly cheap as well. You have no idea how much you can save through these wholesale custom boxes; they shall contribute a lot to your business money-saving tactics. No matter what purpose your boxes are going to play in your business, the basic element affecting their prices would be the material.
Vendor Selection
The rates of custom packaging are directly affected by their manufacturer. The big fish in the packaging market would naturally be having rates higher than the rest; therefore, better not opt for them. There are several smaller or newer wholesale custom boxes manufacturers too who would be plunging into the business steadily.
Better approach them; we are pretty sure their pricing would astonish you. The reason behind the higher rates of the bigger companies is that they already have tons of regular customers and orders at their disposal.
They would not need to acquire new orders; therefore, they might tell you the kind of rates that would not be feasible for you. On the other hand, the smaller firms would be happy to receive you as their prospective customers. Their quality can be verified from their previous work, and if that satisfies you, you can start preparing to receive all those cardboard boxes and display packaging boxes at your facility.
Get Ready Made Boxes
If you are not conscious about personalizing your boxes, you can always opt for ready made plain boxes that are available all the time at the ease of your doorstep. You can always approach a wholesale custom boxes dealer to acquire the right size for your use.
You can get them for almost free, and if you desire to introduce your brand on them, you can always resort to custom stickers printed with your brand and product name. But that's just for that carton that would contain your products, do not go for ready made display packaging boxes, they would look horrible with the stickers.
These were the few tactics you can adopt to maximize the cost efficiency of your packaging needs. You can always come up with your own, but the basics would remain the same. Saving money is as good as earning it.