How to Choose the Best Car Accident Attorney in Westchester
Here are few things which you can look for when you want to hire an attorney in car accident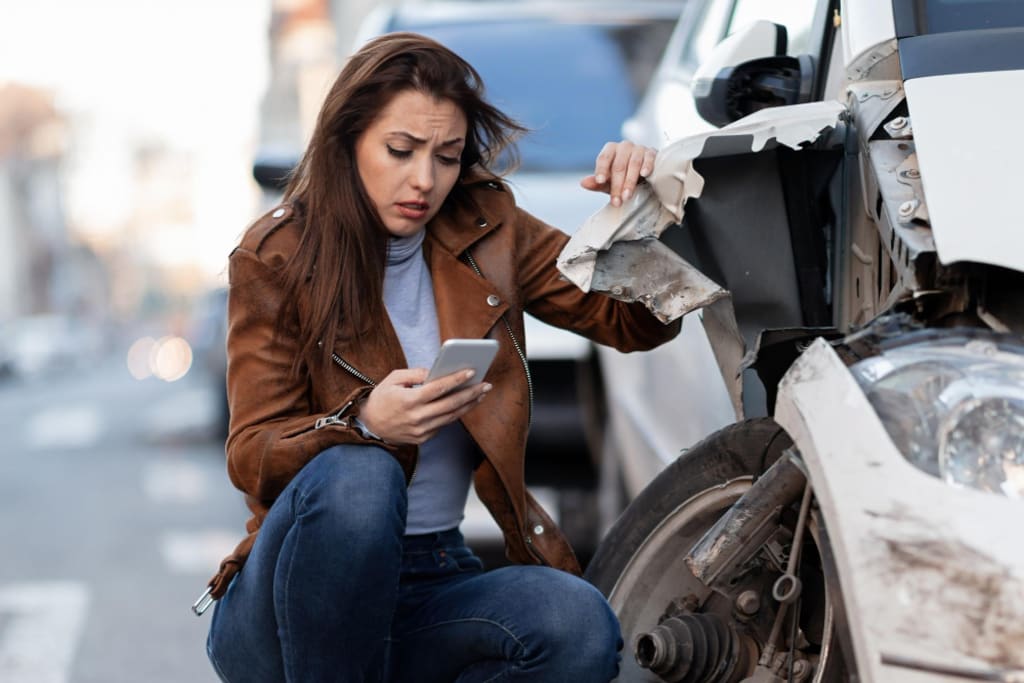 Car accidents are something that comes when you least expect it. You are driving down the road doing your normal activities when all of a sudden you are in a collision. After the accident, you are left to deal with the lingering physical and psychological trauma.
It is at times like these when you need a car accident lawyer. The challenge is finding someone that will look out for you. Here are some ideas on how to decide on the best auto accident attorney in Westchester.
Communication
You want to get a lawyer that communicates with you effectively. They speak plainly about what they can do and how the law applies to you. Those lawyers that use lots of big words and legal jargon may sound impressive. But this is a sign that their communication skills are weak, and they can't tell you what is happening in simple terms. Always go with an attorney that makes things easy for you to understand and follow.
The Respect of their Peers
Those attorneys that have the respect of their peers are the best ones. They have the skills and knowledge you require. Some good ways to look for these lawyers are
Doing some research online: This is when you will look at what other attorneys are saying about them. These insights will help you to see if this lawyer has the skills and insights you need.
Referrals: Great attorneys will get referrals from other lawyers. They are recommending people to them because of their knowledge, professionalism, and experience. This helps you to see what is happening and make the best decisions about whom you need to represent you.
The Florida Bar Association: The Florida Bar Association is the regulator for lawyers. They set ethical and legal standards for them to follow. You want to find out if there are any disciplinary actions against an attorney. This will help you to see if there is anything that should be concerning to you.
The respect of their peers will tell you a lot about a lawyer and if they are right for you. A bit of checking can go a long way in helping you to find the right one.
The Office
You want to hire an attorney that is capable of handling your case. They have a team of investigators and staff members that can handle any issues. You will be interacting with these people as your case progresses. An organized office shows that an attorney is a professional and will best represent you.
The Expertise
Experience is one of the important factor when you hire an attorney for the car accidents. An experienced attorney is way better those one who only knows how to show off their skills only but don't have actually any experience in handling the real situations. After going through with their reviews, you will get sort of ideas of their previous cases and their outcomes like how many cases they have handled and their complexity. How many cases they have won and all.
Putting It All Together
These are some of the things you want to consider when selecting an auto accident attorney in Westchester. Doing some research and using common sense go a long way in getting you everything you need.
We recommend thinking carefully about the facts you uncover and looking at the process objectively. This will help you to find an attorney that has the knowledge and experience you need. Auto accidents are uncertain situations, and you want someone that is on your side to give you the best representation.