How to Become a Content Creator in a Year:
Smart Guide A 12-month challenge to become a content creator.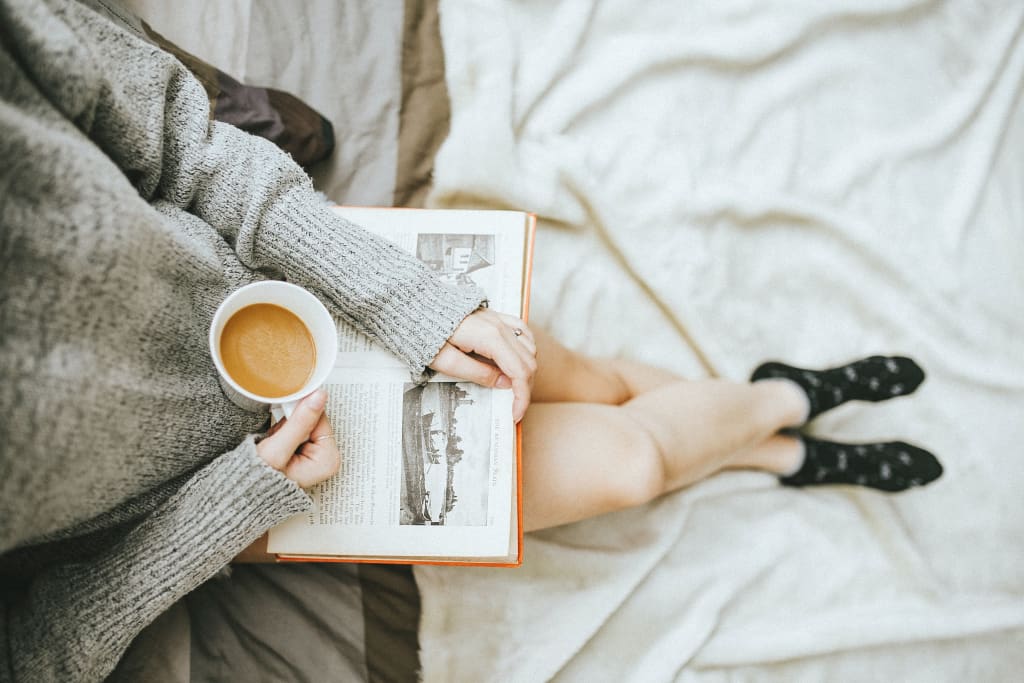 How long does it take to be successful as a content creator? That's the next $ 1 million question. But no one can give you an answer.
Creating content has become one of the most fascinating and researched tasks in recent years. But to be successful as a content creator, you need more than just luck.
There are always lucky viral creators who have reached 1 million views of their first video. But if you rely on it, your passion is already destined because you can defeat happiness.
If you work for a long time, the impact of the content will be overwhelmed and the impact will be diminished. Therefore, instead of focusing on how to succeed as a content creator, focus only on the creation process.
Why can ignoring success make you successful? Success is counterintuitive. It fills you with expectations and never appears on time. So don't worry about it, just leave it alone.
Becoming a content creator is easier than you think. You need to focus on three prerequisites.
Create content. Share it with others. Then repeat the process. Still, many aspiring bloggers and video makers are giving up because of the struggles, anxieties, and failures they face in their freshman years. So here is a guide to help you focus on a particular topic during the first 12 months of your work. In this way, we hope that inexperienced developers can avoid most of the mistakes they make and focus on what is right.
How to become a content creator in a year.
Month 1 – Set up and create a content strategy. When trying to become a content creator, it's not always clear where to start. And many questions are in the head.
Is it better to buy a domain first and then start blogging? Or is it better to write on an established platform and then move the audience to my private space? Do I need to create a detailed script for the video, or do I need to speak freely from the bulleted list? Do I need to share content on all available social media platforms, or do I have to choose one and keep it? etc.
However, during the first month, you can only focus on two things. It's about choosing an easy-to-use platform and creating a simple content strategy.
1. Select a friendly platform. First, you need to choose the platform that works best for your content. Usually the best choice is one that you use more often because you already know how it works and what trends it tends to have. Here's how to use this knowledge to build your audience faster:
However, if you find it more suitable for your content, you can choose a platform that you are not sure about. It takes more time for content authors to understand how to use it, but it's worth the investment. Once you've selected your content platform, you can limit yourself to learning in the first month. Therefore, create an account, consume as much content as possible, and take notes.
2. Create a simple content strategy. Next, you need to create a content strategy. And in the first month of your new career, it doesn't have to be anything demanding. To talk and follow two types of people, you need to select one or two topics.
Related content creators who have successfully spoken about these topics. From them, you can learn which approach works best, when to publish your content, and how to promote it. A content creator for beginners with few followers. From them, you can learn which strategies work for a smaller audience. But how do you connect and interact with future customers? Additional tips
Start with a topic that you understand. Ignore short-term profits and aim for long-term profits. Don't invest a lot in accessories. 2nd month — Create your first post. In the second month of your career as a content creator, you can create and share your first post. Therefore, choose an emission ratio. For example, create one article or video per week to create consistent content.
For the first time, motivation vibrates at high frequencies. Therefore, pay attention to the following important areas:
a. Choose the release schedule that suits your skill set. If you haven't written an article before, writing it twice a week can be a daunting task. Also, you want to avoid failure in the first few weeks, so start with a simple schedule and increase your schedule only if you're not struggling.