How Modern Property Managers Get More Done
Every chance missed has a waiting hand on the other end. It goes without saying that procrastination is an alien vocabulary in property management; everything doable today must be done today no matter the cost.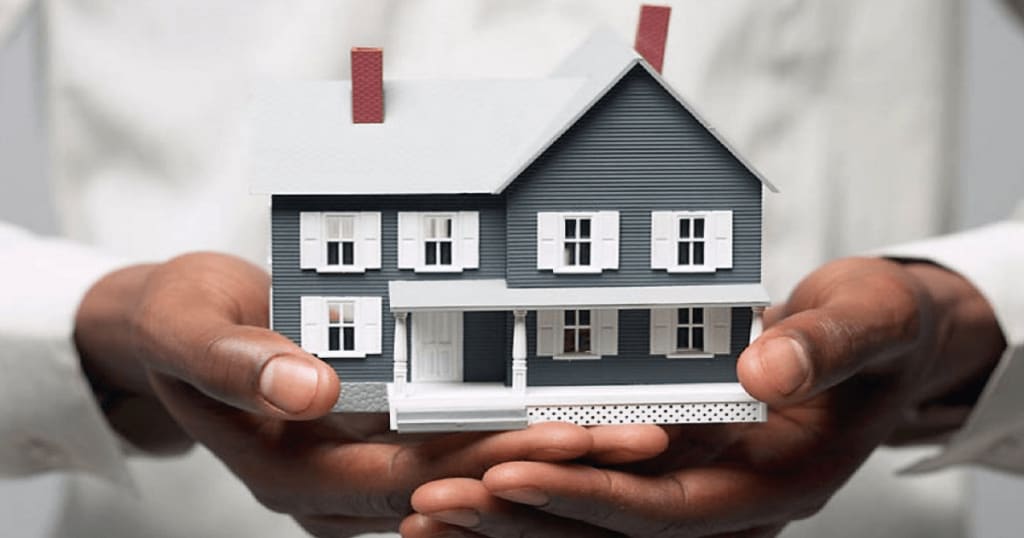 The demanding nature of real estate management is manifested in many ways. To begin with, renters will always bring forth pending issues that either need the manager's firsthand action or questions that must be answered. Bearing in mind that the renters are the de facto bosses in the industry, every manager strives to keep them happy and satisfied. Homeowners, on the other hand, are always knocking on the managers' door requesting- sometimes demanding- that they get updates of how well their hard-earned properties are being managed. Homeowners are the main investors in the industry so a property manager who dreams of succeeding in this industry must be ready to listen to them at all times. Lastly, homeowners and renters aside, property managers are always on the look-out for new markets; new business. In that regard, every manager must assemble and run extremely vibrant marketing teams to get the job done.
It is evident that with so much in their hands, property managers cannot manage without the help of technology. Real estate companies have been making huge investments in purchasing modern technology as a way of upscaling their productivity levels. Technology increases management efficacy in many ways. Here are the main three:
1. Saves Time and Increases Office Organization
Among the things that modern technology has achieved is to eliminate the need for too much paperwork through digital automation. Unlike in the past when a property manager was forced to have multiple files for a single property or client, computers have made it possible to save all details pertaining to homeowners and renters under a single folder. The tiresome and time-consuming processes of filing, storing, and searching for files in a pile of others have now been substituted by a couple of clicks on the computer. As a result, one is able to attend to many clients in a day and still have time to organize his/her marketing teams. Office organization has also gone a level higher today relative to the pre-computer era as there are lesser papers and files to be sorted and arranged.
2. Enhanced Data Management
Traditionally, property managers could have a file for, well, everything! The accounting department could file their own accounting files and the maintenance office their own maintenance requests files. Storing data in multiple files made it tedious to not only manage it but also to guarantee its security. Imagine handling a property maintenance issue brought by a renter, for example, but being forced to first search through his/her accounts file to confirm rent payment, then the property inspection report in a different file, before getting down to the actual problem at hand. With modern technology, property managers keep data in a property management software that is secured and easy to access and navigate. As a manager, you can use the software to generate rent claims, keep track of rent evaders, know when it's time to send your inspection team to a particular property, or to respond to any maintenance questions homeowners may bring forth. Proper data management contributes to improved time management and subsequently improves the overall business environment. Besides that, the security of your clients' data is a serious concern due to the rising cases of data theft. Keeping data in unsecured files puts the reputation of your property management company on the line as a dishonest staff member can leak confidential clients' details. In that regard, data management software keeps your reputation intact.
3. Improved Communication
Modern technology has improved communication through the creation of automated SMS tools. Unlike in the past when you could spend the better half of your office time typing and sending letters or faxes to clients, all you need to do today is set a list of message recipients and the SMS tools will do the rest. Are you planning to notify homeowners of scheduled property maintenance? Or is it a reminder you want sent to all your renters that rent is due? You can now do any of those without setting foot in the office. These tools also come in handy for office communications. A manager can communicate with his/her marketing team on the ground through automated SMS or send internal memos faster and conveniently. In regards to marketing, you can use this technology to reach out to potential renters after they are identified by the marketing team. It is worth noting that effective communication is vital for the growth of any business outfit.
Working Smart
With the management efficacy it has brought to the real estate industry, it behooves you as a property manager to invest in modern management technology. Work smart and achieve higher productivity by using the communication and data management tools. What's more? The increased productivity comes with a substantial decrease in your work input; or so it seems.