How Getting a Salesforce Certification Can Help Your Career in 2021?
A perfect way to build your career profile through the best CRM software Salesforce.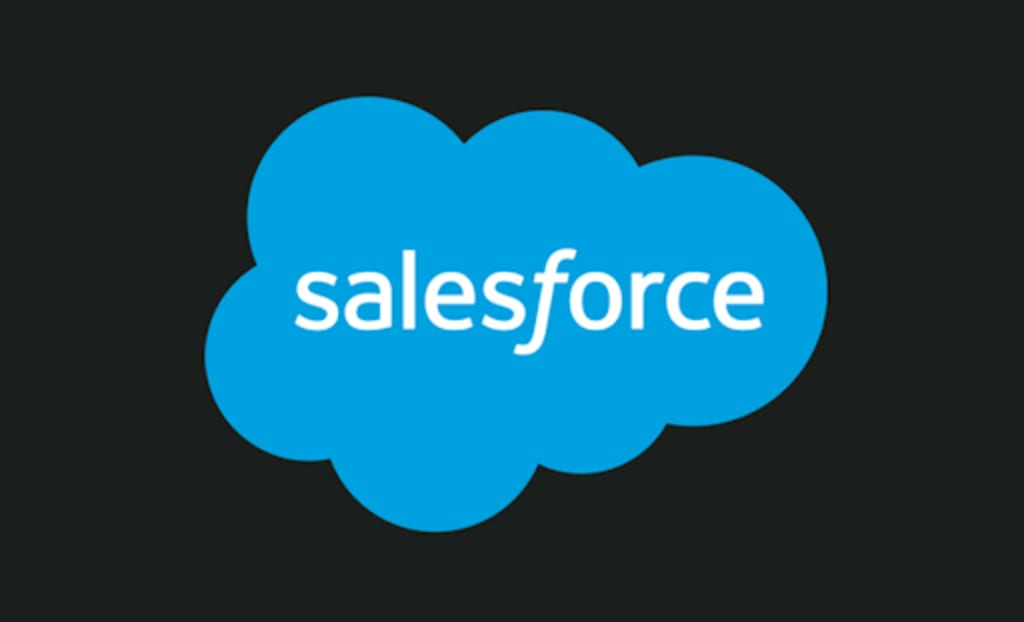 Salesforce CRM
Getting Salesforce Certified:
Working with Salesforce services can be a lucrative prospect for job-seekers and aspirants today, as Cloud Computing still stands tall as one of the Top Skills in demand in the contemporary workforce. As for recent reports of the Salesforce careers, 3.3 million new jobs have been predicted to bud in this niche in just the next two years! With such a blooming demand for working professionals in the industry along with shooting pay-scales and well-regarded, promising career growth curves- aspirants have been indiscriminately running the rat race, trying to secure a position in the nexus and built an able career by opting Salesforce Online Training today. To be at par from the competition that the arena offers and yet secure the best fruitful yields for one, aspirers who can readily up-skill have been the best players of the race. As one rightly prepares for their job responsibilities in the field- a certification in Salesforce domain gives recognition and documentation to the extra knowledge and skills that prove your professional credibility and your due advantage over the other contenders. This is why you might want to consider getting certified as to help your Salesforce career progression now.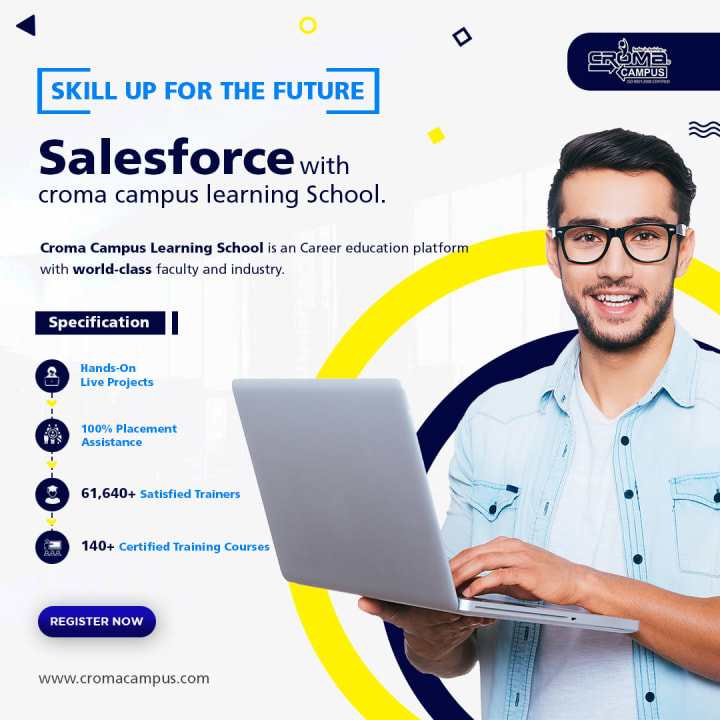 Salesforce Services and the Pandemic:
The unforeseen pandemic of 2020 has rendered the saddest of impacts in jobs and economies around the world that are yet suffering its drawing fortune to 2021. As organizations have been forced to close down offices and workplaces and with much difficulty- to take up working from home as the new normal; tech-support jobs on the other hand have always required one to remotely communicate and work through base stations. This indeed makes a job in Salesforce the best regarded prospects suited for the times of today. As it is time-and-out proven how a job in Salesforce never hit rock bottoms, one needs to be in their best value to secure such a job.
Why get Salesforce Certified?
A Salesforce certification caters to the values and knowledge possessed by the best software developers, solution architects, project managers, directors and leaders of the domain. A certification readily verifies your knowledge in the field of technology, increases your marketability as a software engineer, and yet your chances to rise up the industry ladder to secure better pays and positions. Each role within the tech industry holds a sturdy prerequisite of in-depth knowledge of cloud-computing procedures and the platform. Without a well-rounded prior experience in the domain, this knowledge base is quite difficult to set up and this is where a certification can be your best-valued alternative to secure a position in the industry and put forth terrific functional results from your work. Not just does the certification add the extra stars to your resume, but your position in your job role gets due benefits of the Salesforce Online Certification Training - you become more able in navigating applications, better handling requests, strategizing and aligning resources or processes within the company. In the current times, companies are heavily leaning onto cloud-based applications as their revised, implemented technology to help derive better results. This makes 2021 just the right time for anyone to go and choose to be Salesforce Certified and derive the best results out of the contemporary circumstances. Not only are these certifications easy available to enrol onto but provide true value for your time and efforts.
Above all, the best reason that you might want to consider getting a certification for a Salesforce career is the fact that the pandemic has right about taught us all how it's yet the survival of the fittest. We have been reminded of the need for us to keep investing on ourselves, keep adding value to our persona and the need to grow and hustle even amidst colossal doom. And thus rightly- Ensuring constant growth is also ensuring enduring results! This makes 2021 the best year to get Salesforce certified, to invest in up-skilling, invest in up-scaling and to invest in you!
Reader insights
Be the first to share your insights about this piece.
Add your insights