How ChowNow Business Model is Different From Others
Chownow Business Model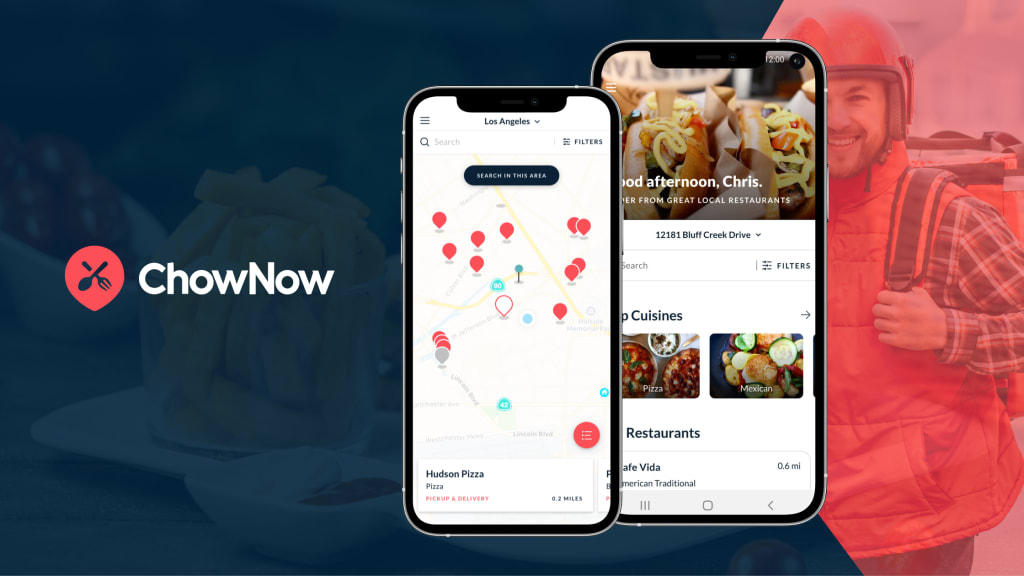 ChowNow is an online meal ordering service that connects customers with restaurants in their area. ChowNow was founded in 2011 by Christopher Webb and Eric Jaffe, with headquarters in Los Angeles, California, USA. ChowNow drives branded online ordering systems for over 14,000 autonomously restaurants in the United States and Canada—via restaurants' own websites, Facebook and Google, ChowNow-created apps, and ChowNow's own website and app.
ChowNow Business Model
ChowNow's Business Model is based on the objective to prevent small, local restaurants from going out of business due to hefty commissions. They made the decision to take action by bringing ChowNow to life. It's compatible with both Android and iOS devices.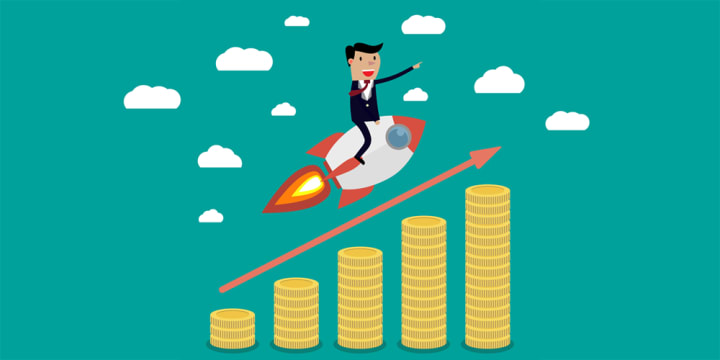 ChowNow's business strategy is straightforward; they've removed all complications to make it simple to use for companies. It offers a premium monthly subscription because they don't charge a commission for every order. ChowNow's price is straightforward: restaurants pay $149 a month plus a one-time setup fee of $399 per location. When you sign up for an annual plan, the monthly rate is $119, and the setup fee is $199. A two-year subscription costs $99 per month plus a $99 startup charge. Comprehensive training, a continuing marketing plan, an iPad to consolidate orders, and 24/7 assistance are among the other services offered. Although ChowNow doesn't offer a delivery service but restaurants that don't have their own drivers or fleet, they don't have to worry as ChowNow has partnered with DoorDash, UberEats and Postmates for the delivery service.
ChowNow Customer App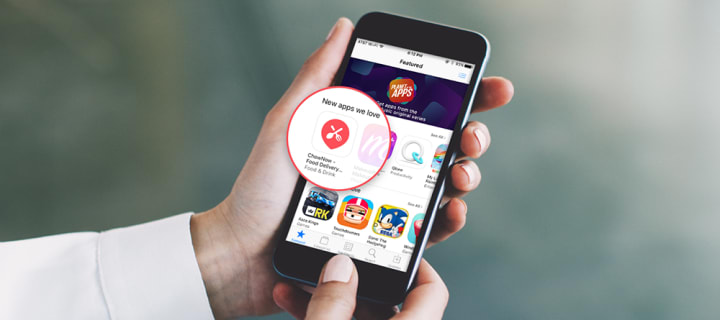 Customers will find the ChowNow app to be similar to any other online food delivery app. When you download the ChowNow app, you must first enter your location, after which it will display the restaurants where you may place an order. Place products in your shopping cart and proceed to the checkout. Users benefit from the programme since they not only aid small businesses by using it, but they also save money due to large commissions on other apps; many restaurants raise their rates on the app to compensate, which impacts customers because they have to pay out of pocket.
Why Choose an App Like ChowNow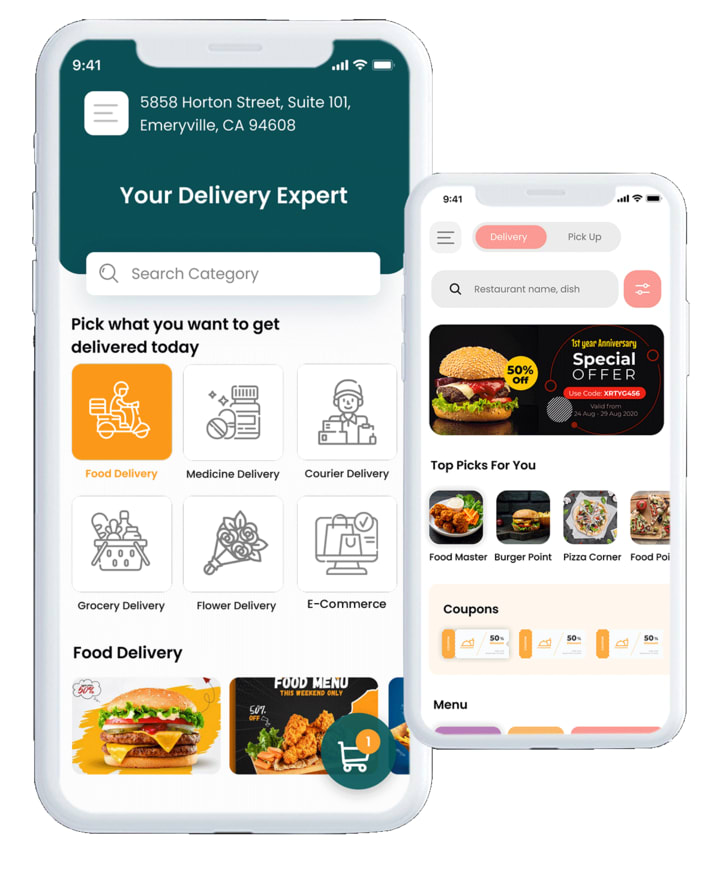 Boost Customer Participation
Your firm can use online platforms to boost client involvement. When a restaurant allows clients to purchase food online, it attracts a growing number of customers. Platforms such as ChowNow serve as marketing agents, bringing in more clients.
Boost Your Revenue
The rise in revenue is the first and most important benefit of using ChowNow. It's less expensive than competing apps, and the monthly price is fixed, which means more money stays in your restaurant. Instead of paying commissions to third-party merchants, one can keep a larger portion of the proceeds from each online sale.

Collect customer information
Data is essential; it propels the company forward. The more data you have on your customers, the better. Customer data allows you to better understand your customers' preferences, allowing you to create a better user experience. It's a fantastic approach to come up with marketing tactics that truly perform for you.
Sales That Aren't Interrupted
Every restaurant's dream is to have continuous sales, and an online ordering system makes that a reality. It doesn't matter if the weather is harsh or there are some other unavoidable reasons, your restaurants never have any interruption when it comes to sales.
Improve Customer Satisfaction
Customer loyalty can be increased by using apps like ChowNow. Customers not only learn about a restaurant featured on a meal ordering app, but they also begin to trust it, resulting in increased revenue and a positive reputation for the company.
Real-Time Tracking
For any business, real-time metrics like the number of completed orders, pending orders, revenue generated, best-selling products, and so on are critical, and this data is a great way to help restaurants devise strategies to improve their business in the future.
Gateway for Online Payments
Customers need convenience, and online ordering systems like ChowNow give it by allowing customers to order meals from the comfort of their own homes and pay for it using a variety of payment methods such as debit cards, credit cards, e-wallets, and so on.
Customized Experiential Learning
Customers should expect a personalised experience from apps like ChowNow. It considers clients' preferences and presents them with options that are most appropriate for them. Customers' preferences and dislikes can be addressed in this way by culinary establishments.
Final Words
ChowNow's business model is truly inspiring; it concentrates on providing the best experience to customers and also provide businesses an opportunity to connect with businesses without paying a hefty price for the same. When using other third-party apps, restaurants often complain about the commission they have to pay. ChowNow is truly a savior as restaurants can get in high revenues, engage more customers, and get real-time updates. Moreover, it provides customers the latest features that allow them to order instantly, schedule delivery, receive instant notifications, pay through the various payment modes, and post online reviews and ratings.
business
About the author
Regina Deemar is a content writer, Inbound Marketer, and blogger who writes on the latest technology and business-related topics. At present, she is working with Cerebrum Infotech, a leading software product development company.
Reader insights
Be the first to share your insights about this piece.
Add your insights