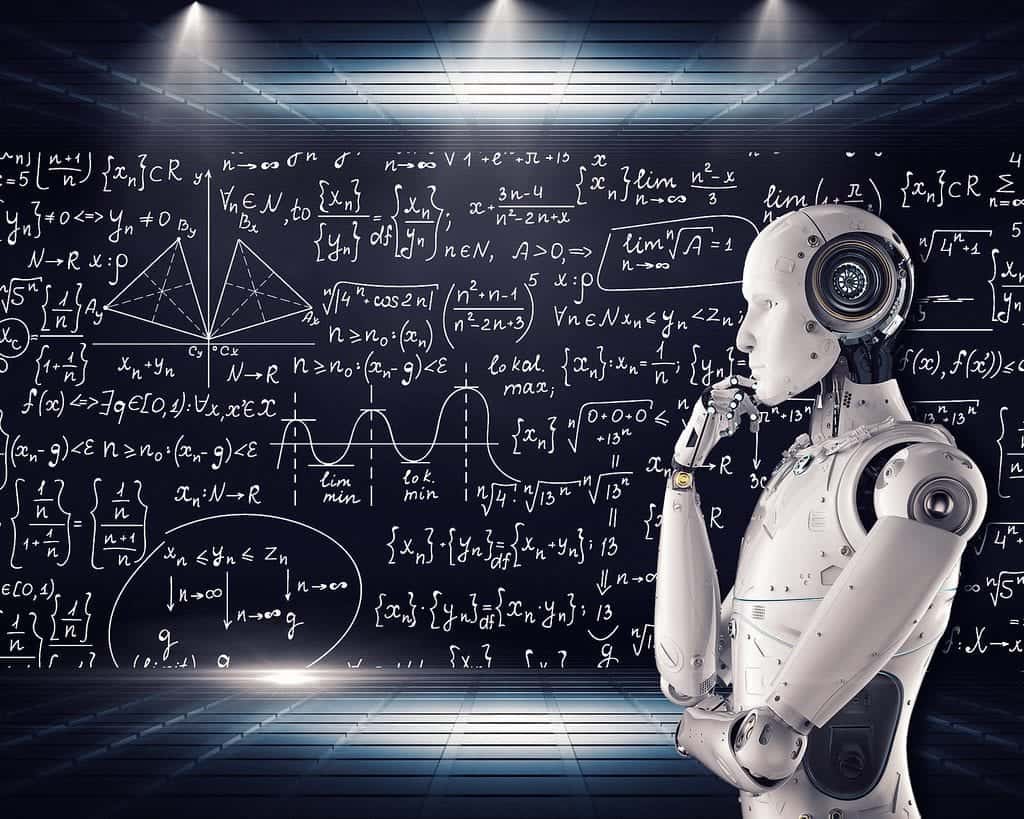 Artificial intelligence (AI) has been making waves in various industries, transforming the way businesses operate and interact with their customers. From healthcare to finance to retail, AI has the potential to revolutionize the way these industries function, providing more efficient and effective services to customers. In this article, we'll explore some of the ways AI is being used to transform different industries.

Healthcare

AI is revolutionizing the healthcare industry, with its ability to analyze vast amounts of medical data and provide insights that can lead to better patient care. One example is the use of AI in medical imaging, where machine learning algorithms can help doctors to analyze medical images such as X-rays and MRIs, and provide more accurate diagnoses. AI can also be used to monitor patients remotely, allowing doctors to keep track of their health in real-time and intervene if necessary.

Another area where AI is making an impact is drug discovery. AI can help researchers to sift through vast amounts of data and identify potential drug candidates that might have gone unnoticed otherwise. This can save time and resources, as well as lead to the discovery of new and more effective drugs.

Finance

AI is transforming the finance industry by providing better insights into customer behavior and improving the accuracy of financial forecasting. One example is the use of chatbots, which are AI-powered virtual assistants that can handle customer inquiries and provide financial advice. Chatbots can be available 24/7, which can improve customer satisfaction and reduce the workload for customer service representatives.

AI is also being used for fraud detection and prevention. Machine learning algorithms can analyze large datasets and identify patterns that might indicate fraudulent activity, allowing financial institutions to take action before any damage is done. This can save companies millions of dollars in losses each year.

Retail

AI is transforming the retail industry by providing better insights into customer behavior and improving the customer experience. One example is the use of personalized recommendations, where AI algorithms can analyze customer data and suggest products that are likely to be of interest to them. This can increase customer satisfaction and lead to higher sales.

AI is also being used to improve inventory management. Machine learning algorithms can analyze sales data and predict demand for different products, allowing retailers to optimize their inventory levels and reduce waste. This can save companies money and improve their bottom line.

Manufacturing

AI is transforming the manufacturing industry by providing better insights into the production process and improving quality control. One example is the use of predictive maintenance, where AI algorithms can analyze data from sensors on manufacturing equipment and predict when maintenance is needed. This can reduce downtime and improve the efficiency of the production process.

AI is also being used to improve quality control. Machine learning algorithms can analyze data from sensors and cameras on the production line, and identify defects in real-time. This can reduce waste and improve product quality, leading to higher customer satisfaction.

Education

AI is transforming the education industry by providing personalized learning experiences and improving student outcomes. One example is the use of adaptive learning, where AI algorithms can analyze student performance data and provide personalized learning materials that are tailored to each student's needs. This can improve student engagement and lead to better learning outcomes.

AI is also being used to improve student assessments. Machine learning algorithms can analyze student data and provide more accurate assessments of their knowledge and skills. This can help teachers to identify areas where students need extra help, and provide more effective feedback to students.

In conclusion, AI is revolutionizing various industries, providing new opportunities for businesses to improve their operations and provide better services to customers. From healthcare to finance to retail to education, AI is transforming the way these industries function, and we can expect to see even more innovative uses of AI in the future.
Reader insights
Be the first to share your insights about this piece.
Add your insights