Home Sweet Home
Small shelters for those fighting to hang their hats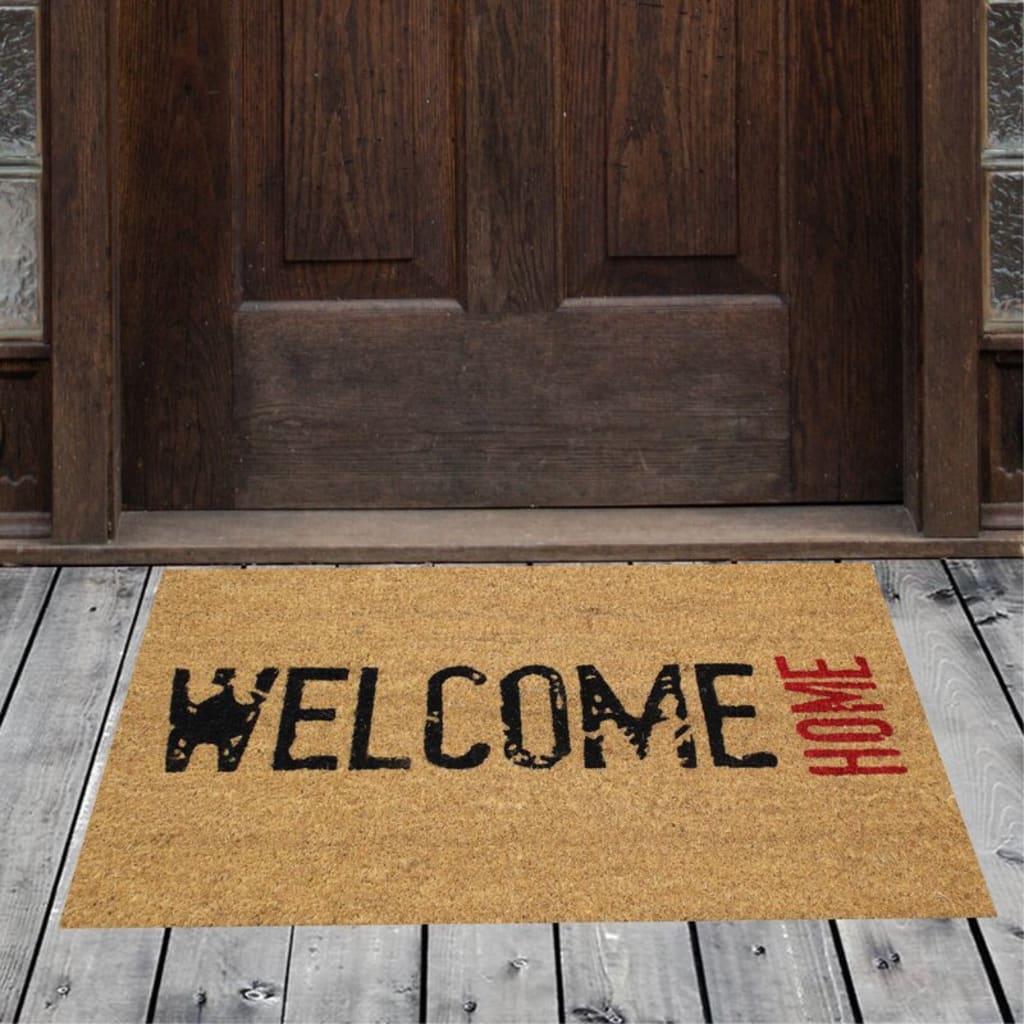 Toronto is a big, crowded city. It is full of people from all nationalities, cultures, walks of life. In the midst of a public health crisis and global economic depression, Toronto has seen businesses shutter, more working-aged people file for unemployment cheques than ever before, and some having to give up what they used to call home and seek any form of refuge. According to Homes First, around 8700 people are experiencing homelessness and that is not including those who stay in the currently overcrowded shelters. But where there is darkness, there is also light. There are people with hearts of gold who take it upon themselves to help those in need. Who take their craft and innovativeness to another level in order to make sure everyone can stand on their own two feet or in this case, have a roof over their head. Though he calls it Toronto Tiny Shelters, he has made an impact bigger than words can express.
I'd like to introduce you to Khaleel Seivwright.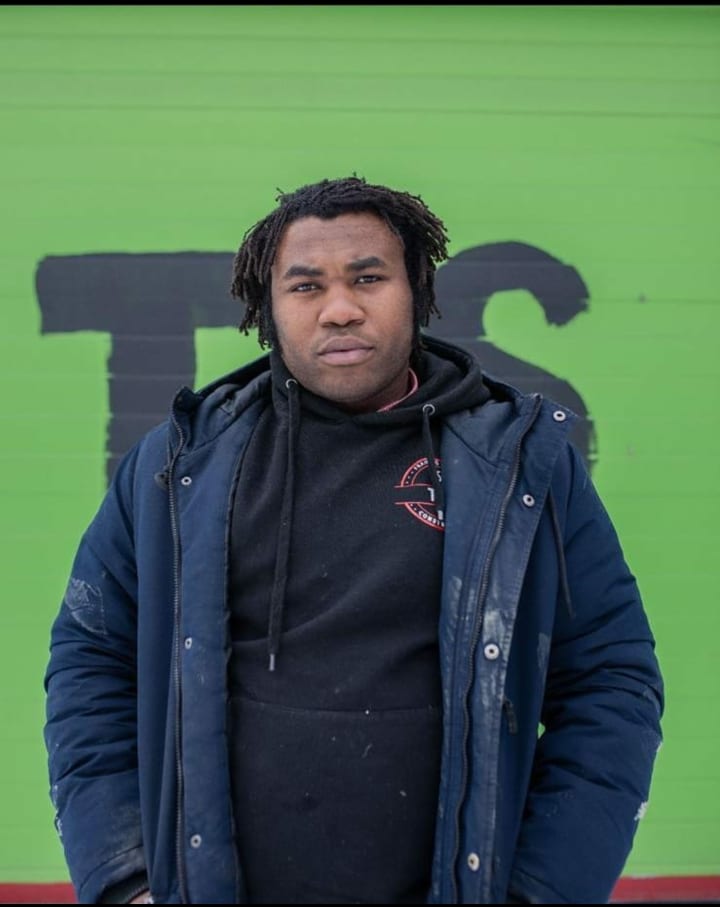 As a carpenter, 28-year old Khaleel decided to use his own time and money to start Toronto Tiny Shelters to build temporary abodes for those who are residing in makeshift tent communities, shelters, or on the streets. He has taken the time to communicate and connect with these citizens and build them a place that is insulated, water-resistant, follows fire code with a carbon monoxide detector and fire extinguisher, and is small enough to be able to rely on body heat alone. I had first heard of Seivwright when I started noticing that what used to be tents in a nearby park was suddenly replaced with these crate-like cubicles. When I looked at it, I realized how secure these little houses were and how beautiful the construction was for such a small space. That's when I hit Google until I found his website. Then I realized something else about him. The City of Toronto is suing him. Suing the person who is doing what the city says it wants to do: protect the vulnerable, keep them from "falling through the cracks". They note the potential for fire hazard and the fact that the land the shelters are on is city property as the two main reasons for the recent injunction against him. We have city-made shelters that have become breeding grounds for COVID-19 and are not suitable for the increasing home-displaced population. Now, in sub-zero temperatures, we have humans sleeping out on the streets, surviving off of quite literally the clothes on their backs. Khaleel is a skilled creator who has found a solution to the problem and instead of supporting this path, ameliorating and proliferating this tactic to make it safe and effective, they are spending money fighting against him and in turn, against individuals who need him the most.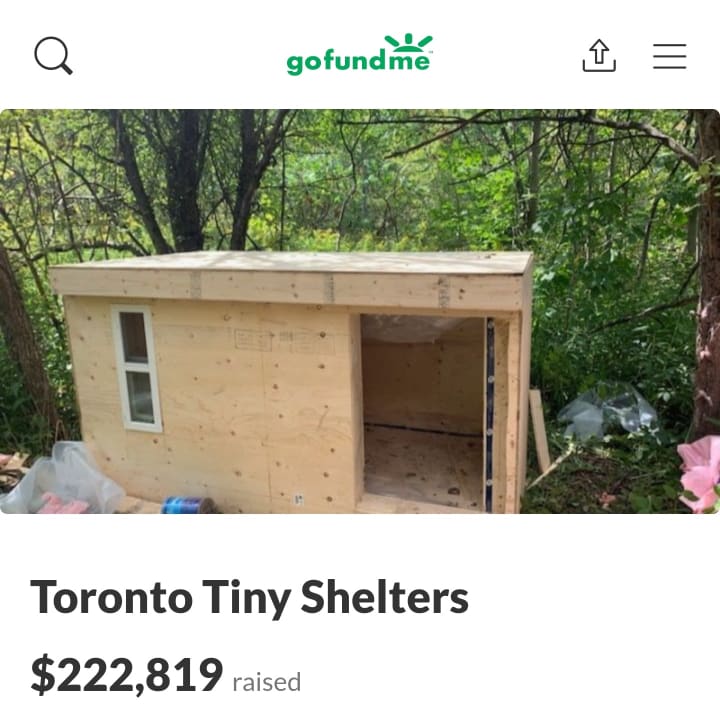 When you go on Khaleel's website, there are two things: a petition with almost 75000 signatures for Toronto's mayor to stop them from going through with their injunction, and a GoFundMe with almost 225k. As someone who has supported both of them, I can't stress enough the much needed philanthropy this man has given to this city. Khaleel has truly become one of those protagonist tropes where it's the underdog against the big, bad machine. He had recently had an interview where he explains that some of the people he helped had told him that they thought there were waiting to die, just waiting until the elements finally did them in, that he saved their lives. He raises this GoFundMe money to fund building equipment and a modest storage room where he can keep them and spend time building. He mentions that having understood the magnitude of the dire crisis that Toronto is in, he posits making this a full-time endeavour in order to serve the community to his full potential. Khaleel, with his perseverance, skillset, and kindness, has become a trailblazer for the small shelter boom. Other organizations across Canada have banded together and started to create small shelters for their communities after reading and learning about Seivwright's impact.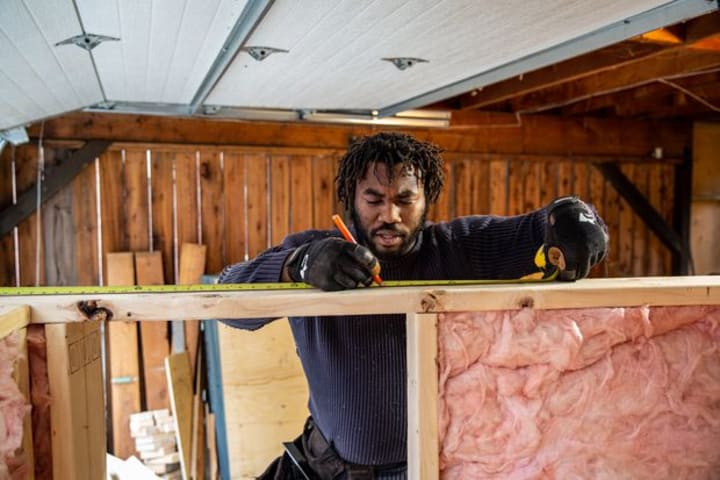 All in all, being in this global pandemic has truly shown another side of what people are capable of and how much flux we can go through as a society. I wish I could say that I would, let alone could, do what Khaleel is doing in these times. I am glad I can support his cause in any way possible. He shows what it means to have compassion and empathy. He shows what it means to be an innovator and a problem-solver. And, when you come up against powerful adversaries, he has shown that one voice can make a difference.
Khaleel Seivwright, the epitome of a heart of gold.