Helpful Tips to Ensure You Set Up a Smart Benefits Plan
Here are a few tips that can help you along the way.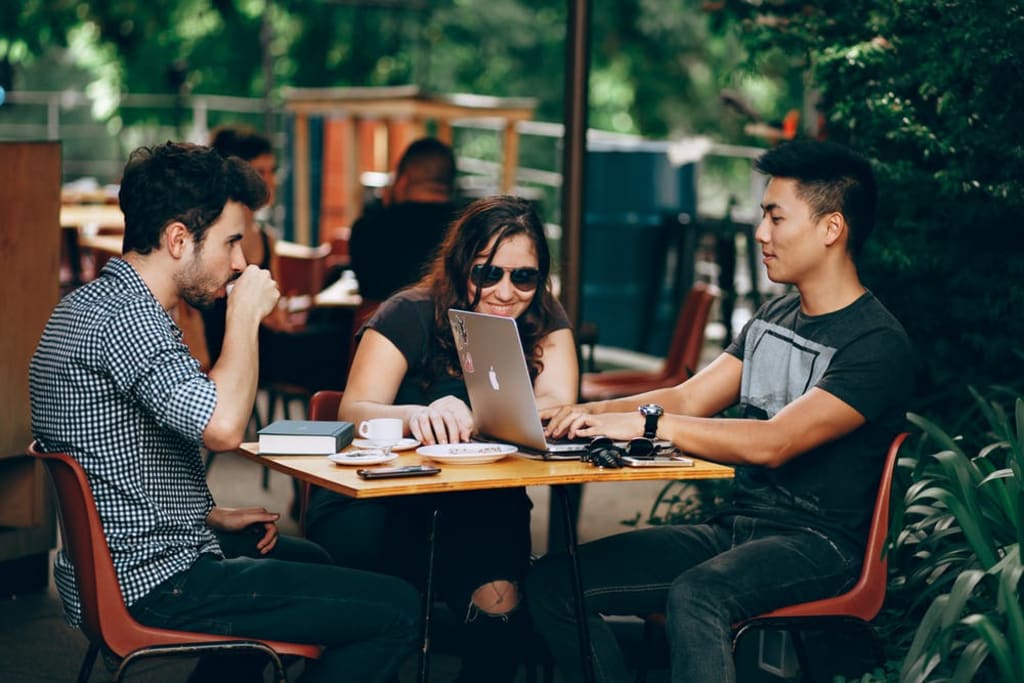 Are you ready to start a new job? Once you hear the phrase "you're hired," the stress of figuring out all the logistics of the new position sets in. While this is true, it is also quite exciting to embark on a new adventure.
On your first day of work, you have a lot to learn. As a result, things like how long to keep pay stubs and planning for retirement are likely far from your mind. While this is true, it does not mean you should not think about these important factors. During your initial days at work, you will be expected to set up the benefits plan, such as retirement funds and insurance, that is right for you. While this may seem stressful, there are a few tips that can help you along the way.
Retirement Planning
Everyone gets old. If you do not start thinking about your retirement years now, you may be in trouble when they arrive.
The retirement benefits offered by your employer will vary from one company to the next. However, today, most larger companies (some smaller ones, too) offer some type of contribution plan. With this, the employer or employee (sometimes both) will contribute to the individual investment account, such as the 401(k). The total amount that is paid when you retire is dependent on the investments you have made.
When you begin setting up your benefits, find ways to maximize your savings. This will help you are set up for your golden years.
Select the Right Health Plan
Today, health care can be expensive. This means that some type of health plan is better than having none at all. However, when you begin setting up your benefits, be sure to look at the health plans available carefully. Some may cost quite a bit more than the others.
Today, some businesses offer traditional plans, as well as higher-deductible plans. A traditional plan will come with a higher premium, which is what you must pay monthly for your coverage. However, the deductible is lower. A higher-deductible plan will charge you less monthly but have higher deductibles.
The right plan for you will depend on your situation. For example, if you have someone in your family with a chronic condition, a traditional plan may be best because it will pay for more of your medical needs over time. However, if you are young and healthy, you may be able to save money with a high-deductible plan. Consider your personal situation to figure out which option is right for you.
Flexible Spending Account and Health Savings
Are you looking for ways to stretch your salary a bit more? If so, you should ask your employer if they offer a flexible spending account or a health savings account.
The HSA (health savings account) is a savings account for medical expenses that are incurred by those employers with high-deductible insurance plans. Similar to the HSA, the FSA (flexible spending account) can be used to cover dependent care, like adult or child daycare.
Consider Voluntary Benefits
No one wants to have to pay for something they do not really need. If it is needed, they do not want to pay more than necessary. This is why you need to carefully consider voluntary benefits and the pros and cons of them before making a commitment to them.
Setting Up Your Benefits Plan
When it comes to setting up a benefits plan, there are several factors and features to consider. With the information here, you will be well on the way to getting the plan that you need to ensure your ongoing financial health and well-being.
Remember, each business's benefits plans are unique. You will have to speak to the professionals in the human resources department to figure out what options you have and decide what features are right for you. Being informed and knowing what to look for will help you make the right decision.