Heading Off To The Library
Using Your Local Library To Survive Doomsday

Libraries are a treasure trove of knowledge. Currently, there are nineteen thousand public and one hundred thousand school libraries currently operating in the US. They estimate libraries make, on average, 2.3 billion dollars a year. 311 million people live near a library, and 171 million of them are registered, active users of them. Every year they will see 1.35 billion visits from a wide range of people as young as three years old. This month is National Sign-Up Month at your local library, and here are some ways it'll help you through doomsday.
Books And Books And More Books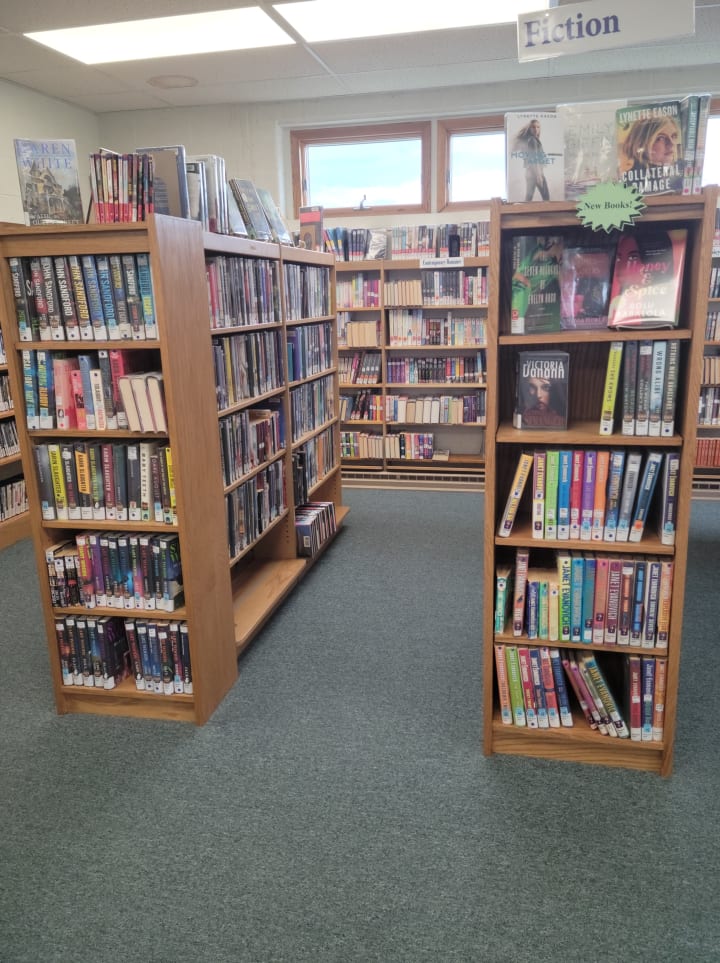 Libraries have, on average, 25,000 books per 1,000 people. The very definition of a library is a building or room containing a collection of books, periodicals, films, music, etc. for people to borrow. They contain an assortment of books for every subject you can think of, from homesteading to canning to electrical work. You can find any book you need to get society back up and running at the library. Use this to your benefit by teaching yourself a new survival skill every month. The best part is that borrowing these books is free. Most libraries have a 50-book checkout limit with a three-month rental time, but you'll need to check the rules at your location, as these differ throughout the country.
The Other Stuff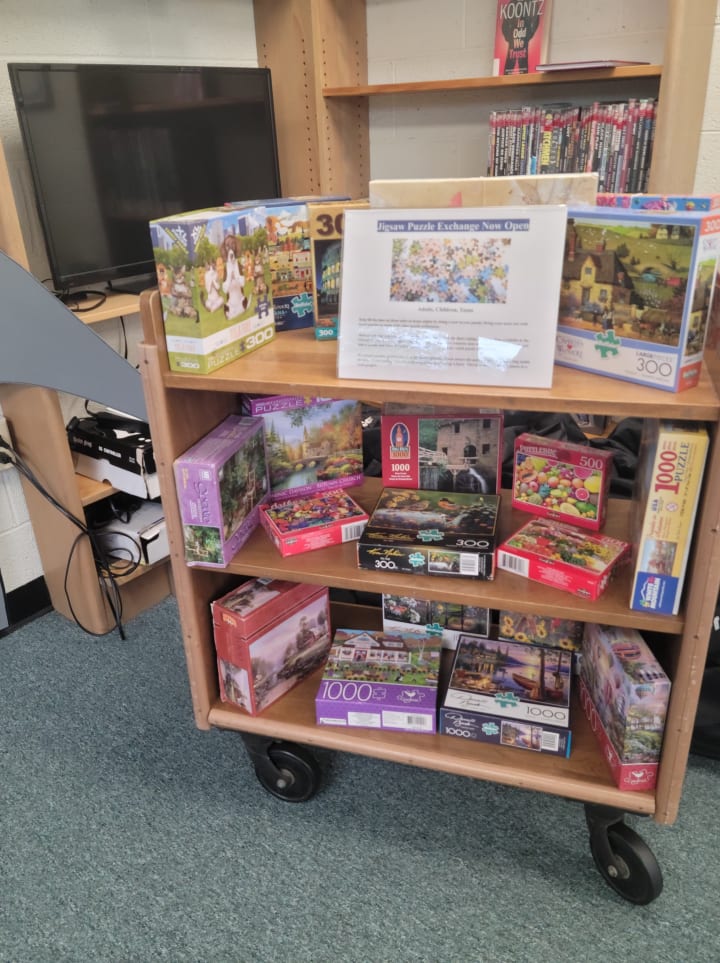 Libraries have more than just books that you can rent. They have documentaries, classic films, and new releases available on a weekly rental basis. Recently, they've started a new trend where you can rent recipes and cookware to try out new dishes. Board games, video games, and puzzles are available for weekend fun. Some places will even let you rent the entire console. There are a few libraries known to lend out sporting equipment, tools, and toys. Records and CDs are available to broaden your taste in music. Mine gives out coloring sheets and little craft kits to the kids. Some disasters give you a few days to prepare, so swing by here to pick up some bugging in entertainment.
Snacks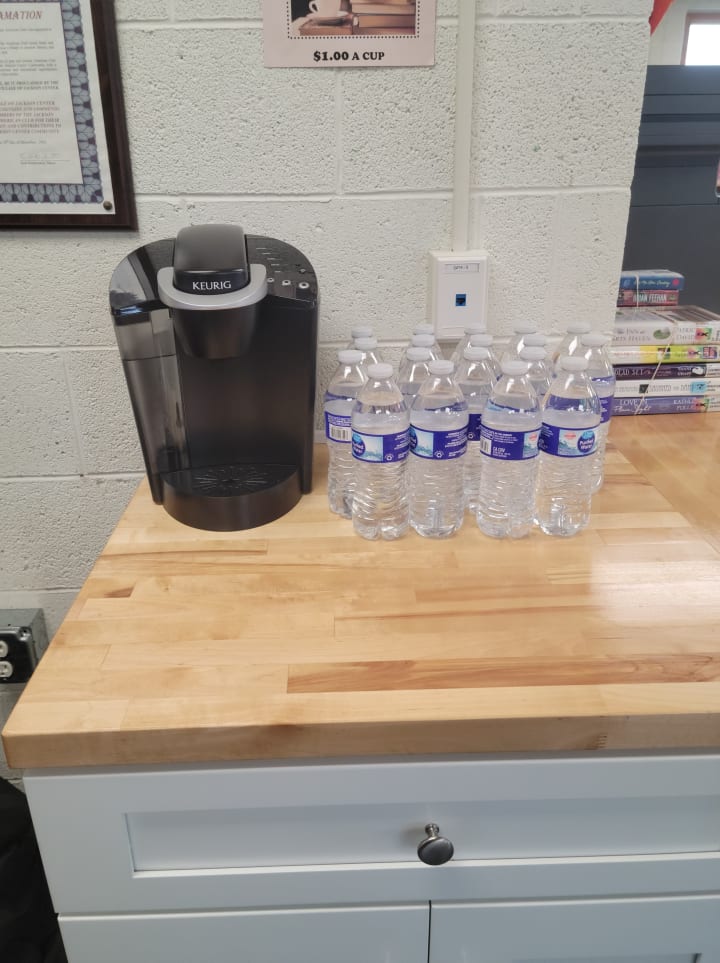 It's not a wide selection, but many do have snacks and beverages available for free, or for a small fee. Most of the time, it is just small packets of cookies or assorted hard candy, but some might have vending machines well-stocked in goodies. For beverages, they have water fountains open to the public for free. A few have a bottle refill station that has a water filter built into it. Many though have just a Keurig available to brew coffee and tea in for a small fee with an assortment of tea bags, coffee pods, and all the ingredients needed to make it yummy.
Other People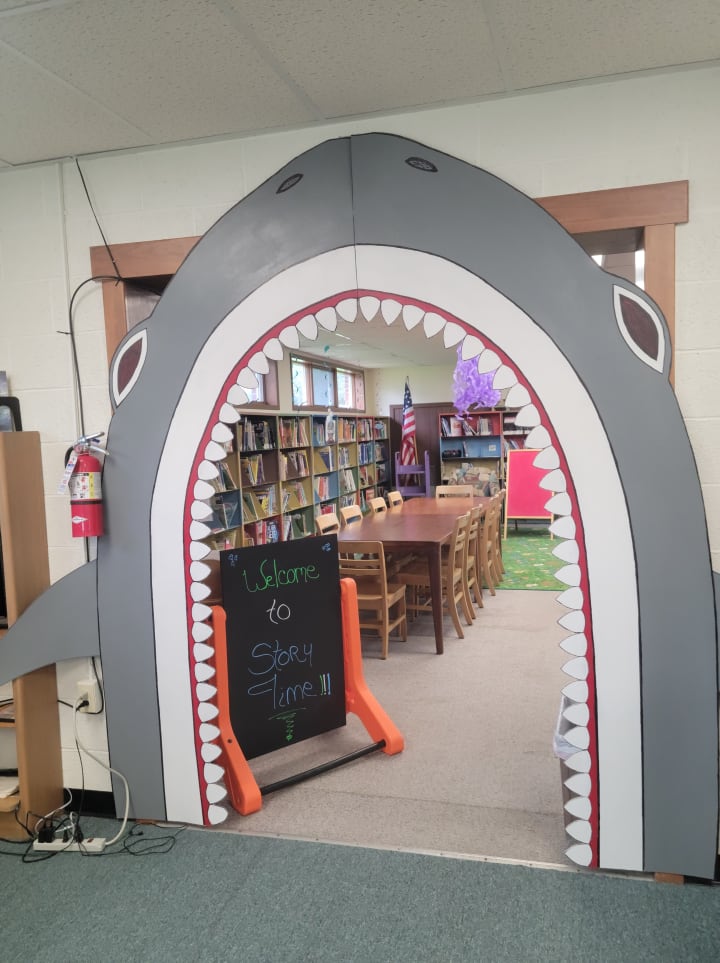 There is always something going on at the library. AA and other drug recovery groups meet there regularly. They hold book clubs regularly. Sometimes, if the library is big enough, they'll have specialty-themed book clubs held just as often. Popular writers have held meet-and-greets as well as perform public readings of their latest novel. Lock-ins and book release parties are another fun way libraries increase their location's foot traffic. During the school year, tutors hold sessions for struggling students to make the grade. Other clubs with various interests like knitting and writing also meet here.
A Little Peace And Quiet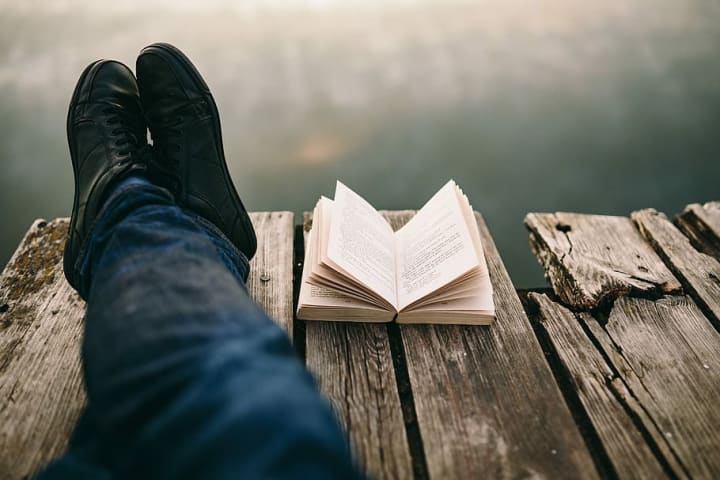 Sssshhh libraries are stress-free zones. They designed them to be peaceful places where others can get work done. Got a major research project due soon? Spread out your work on a table in the room's corner. Need a place to hide from the kids to finish reading the last chapter of that novel? Take advantage of the comfortable chairs, couches, and soft lighting. Libraries are free to get into, so as long as you are quiet and well-behaved you can stay there for hours. Private rooms are also available and can be rented for presentations. Libraries are always looking for people to clean shelves and put away books, so if you are a bookworm with extra hours in your day, talk to your librarian about volunteering.
About the Creator
Doom and gloom is all I know. My heart skips a beat at the thought of armageddon. I've been preparing for the apocalypse my whole life. I have been studying it for so long that I am currently working on my Ph. D. on the subject.
Reader insights
Be the first to share your insights about this piece.
Add your insights