Great Tools to Make Business Automation Easier
Marketing is made easier with automation tools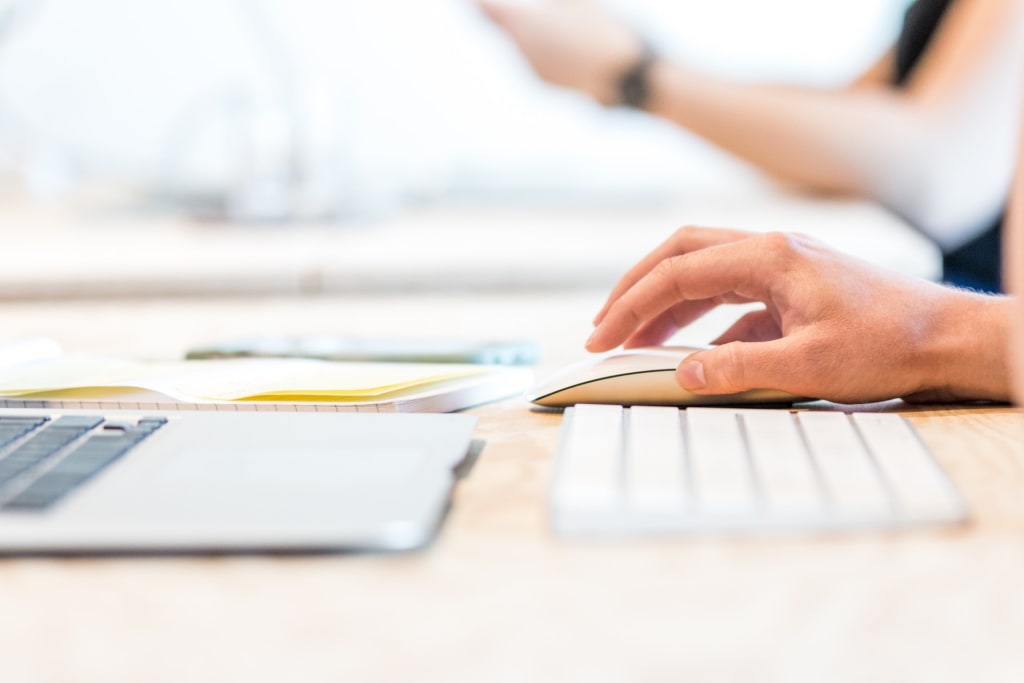 Each year, technology continues to advance at a rapid pace. Sometimes it can be difficult for businesses, especially new businesses, to keep up with all of the changes. One of the best ways to keep up with the trends is to use business automation tools. Below are some of the best tried and true technologies to improve your business's automation.
Buffer
Marketing automation and other new technologies come in all varieties, with social media included. Social media, whether it be Facebook, Twitter, Instagram, or another site, helps businesses reach out to current and potential future customers. This can be via an advertisement or original posts, often including pictures and videos. Using social media is great for businesses because it gets the word out. One online tool that helps to automate is Buffer.
Buffer is a website any business can use, either with a free or paid version, to manage social media posts across several platforms at once. With Buffer, a social media manager can write a single post and have the same post posted to Facebook, Twitter, and more all at once! Posts can be made immediately or scheduled to go online at a later time. Videos, pictures, and hashtags can also be added. This helps to automate business by making using social media faster.
MailChimp
Other than social media, another way businesses often reach out to their customers (usually previous customers) is by sending mass emails. This is great for businesses that have newsletters or who want to advertise sales or a particular product.
MailChimp is one of the many email automation companies available to use on a free or paid basis, depending on a variety of factors. Services like these help companies to, not only send out mass emails but also collect email addresses of previous customers or those who have signed up for email updates. This helps with automation by making email marketing campaigns run smoothly. As a bonus, MailChimp can often be added as a widget on WordPress websites.
Trello
While sending out mass emails works on customers, it is not always the best way to communicate with employees. However, talking to employees one-on-one is not always possible or the best use of time. So, while not all forms of communication can be automated well, delegating tasks is something that can be automated with services like Trello.
Like the other automation tools listed in this article, Trello can be used for free or with a paid version (that has additional features). On this website, employers can list tasks that need to be completed and assign them to specific employees, if need be. The assignments can also be placed into different columns. For example, employers can have a "to-do", "done", and "revise" column. This makes knowing what an employee needs to do and what they have finished easy to see.
Indeed
Lastly, before employers can do a single thing with their employees, they need to find employees to hire in the first place. Believe it or not, even the hiring process has become more automated over the years. There are a variety of websites online that can help businesses hire new employees, Indeed being one of them.
With Indeed, businesses can put up job postings. On these postings, the business can list the job description, hours, pay, previous work experience required, and education requirements. Once the job is posted, anyone can find it and apply if they fit the job requirements. To do this, the applicant can submit a normal application, upload a resume and cover letter, and anything else the hirer requires of them. Later, the business can check the applications received and contact potential workers to schedule interviews. It works to automate the business by having much of the hiring process done online!
If you are considering automating your business, consider trying any of the above website technologies. These, and similar sites and technologies like them, can be used to help a small business that is just starting out or an established business that is looking to modernize. Good luck!