Goals for Being Self-Sufficient
What I Need to Do to Become Free from Reliance on Others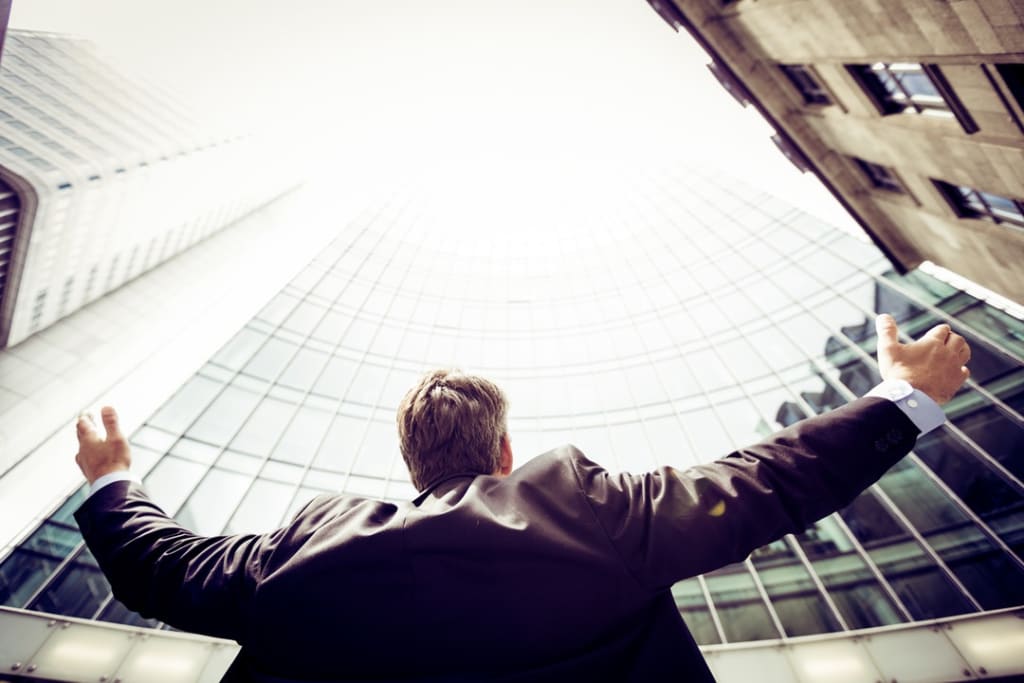 Okay, so there are many ways for me and others to achieve this. I am going to go over it in expressions and show my work for achieving these goals. So we will explore the ways for achieving certain goals from invested money, work we can do from home, or things we enjoy doing. If we get to our goal, we need to do a paper route, then that is what we'll do. But this is not for those who are not open to exploring new opportunities. I am not afraid to put in the work, what I am afraid of is having to rely on others for income. For my survival, I believe I can achieve this.
Whether it is setting a goal of writing over 100 articles on Vocal to help achieve this, (by the way, this is a real goal of mine.) Or something like mowing lawns in the summer and shoveling snow in the winter, senior citizens will really have a void filled. Other ways I am open to using are surveys, InstaCart, and website testing.
Look, nobody is going to be perfect and some people will not achieve financial freedom, but if I do not try then I will never get it. I know my dreams, I know my goals, and I know I have the determination, dedication, and I am willing to put the effort in that it takes.
Look, it's going to be a slow grind in the beginning, but once you're making money from so many sources you can't count them, the limits are going to be endless. Imagine instead of waking up every two weeks to get the pay you are due, you get paid on demand. You can do it, I believe in you. What's the point of not documenting my work, I want to bring as many others into the world of financial independence as possible.
Okay, so we make $100 per month from surveys, we make $21 from Paid-to-Click, and some temporary payments for a little while. $700 from our minimum wage job. What we need to do is find a way to make that $700 from outside sources. Let's dive into it and see if we can break it down into more feasible goals.
So $700 is $23.3 per day. First, let's figure out how many referrals we would need on GPT planet to quit. 200 referrals get us about $1 per day. 200 referrals cost $360 to buy. So, to quit our job, we would need $360 multiplied by 25. This does seem like a lot, and we need to consider if the risk is worth the reward. Let's consider another option. The previous option costs $9,000.
The bank gives us a five percent return on our money in a secured investment. This is the much safer route, however, the return takes a lot longer. Again, we are risking our time for the safety of never working again. Let's figure out what we need to get our $1,000 per month. It's going to cost $200,000 to get this goal. We can compound our interest and reach this goal faster. But on a rather reconsideration, we know we only need $880 per month because I love doing surveys and they are not going anywhere, also another $21 per month from GPT Planet. So let's recalculate. $175,800 is needed to maintain our current lifestyle. We can write more articles on here or we can venture out and keep searching for new ways. There are other sources that add micro amounts to my net worth, and these are unaccounted for. It's bittersweet and I will get to my goal.
workflow
Constantly searching for additional income sources.Millennial, 3 time provincial sports champion(basketball,baseball). Theoretically the youngest billionaire in the history of the world and the richest for my age (Satoshi Nakamoto).