Get Paid to Review Music and Fashion
An article that I wrote discussing how you could be earning money online for simply listening to music. Please share, like, and leave your comments.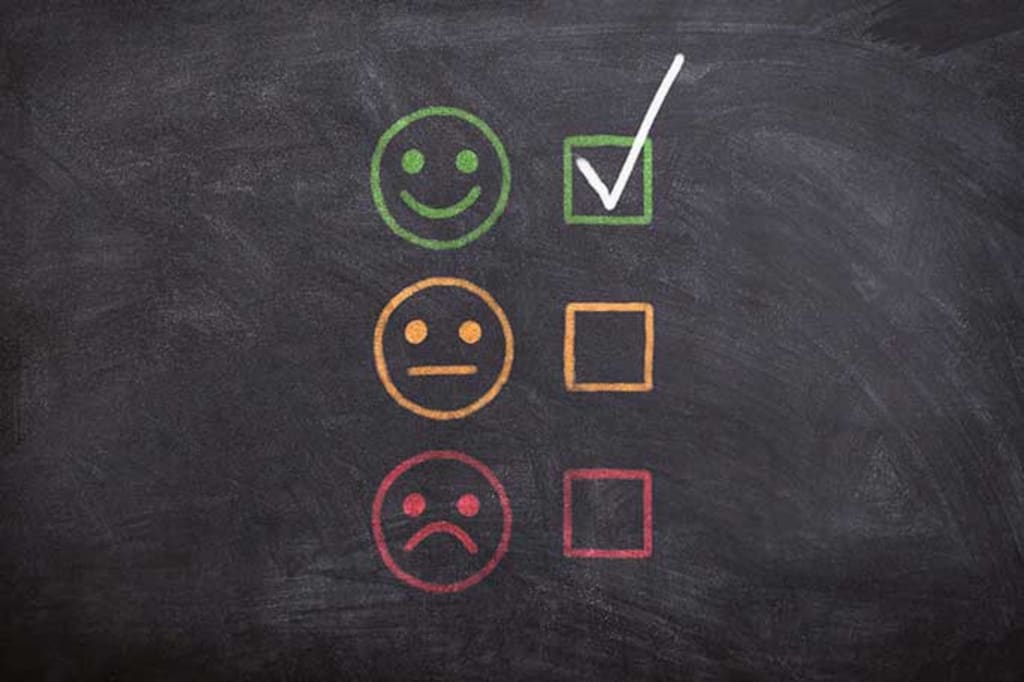 Today I would like to do a website review on a website that I am so new to but very excited to be a part of and to share with you all.
I have been with this site for about four years and the more I decide to review fashion or listen to music; the more I earn, which I will be discussing later on in the article. So let's get started from the beginning.
This particular site was created for musicians/ fashionistas who are able to upload their music onto the website, and if the record is receiving massive positive reviews by members of the website, the artist will be considered to win the grand prize, which is 15,000 dollars to help jump start their career.
*So if you are an aspiring musician, this just may be the site for you to take your career more worldwide and you could be entered to win the 15,000 dollars so it doesn't hurt to look into it.
That is the good part of the website but it gets even better! Let's get into the 'Scout' part of the website for those interested in making money!
Music Fans: Get paid to review new music and support emerging talent. That is really all there is to it!
You will be placed into the 'Scout' room, which is an open room for all Artists to come to and enjoy music of all genres.
Your job is to listen to each anonymous track for a minimum of 60 seconds, and once the 60 seconds are up you will be able to give your review on the track. You will also have to rate the track on a scale of one to 10.
How Do I Earn? You earn by leaving your reviews, NOT comments. You cannot leave something like 'I really liked it,' because you will be paid the minimum which is one cent, and if the administrators find out that you are leaving duplicate reviews, you will be at jeopardy of losing your account with their site.
Interesting in getting started? Check out the link below! I hope that you enjoy and I do encourage you to leave a comment and let me know your thoughts! I will return the favor.
Get paid to review here!