From Passion to Profit
The Ultimate Guide to Becoming a Successful Blogger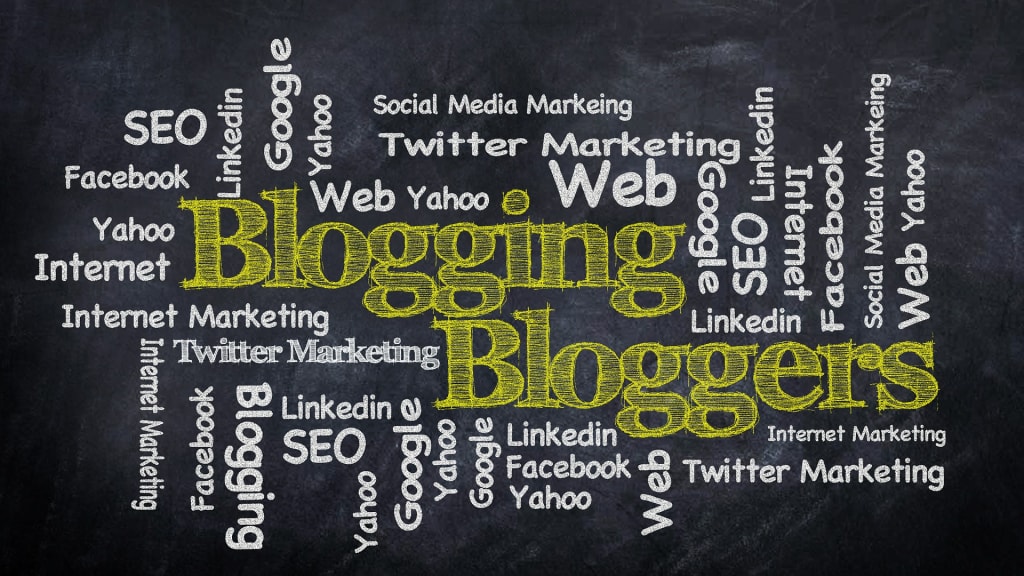 Image by Kevin King(Chandana Perera) from Pixabay
Blogging has become one of the most popular forms of online communication in recent years. With the rise of social media and digital marketing, more and more people are turning to blogs as a way to share their thoughts, opinions, and expertise with the world. But with so many bloggers out there, how can you stand out from the crowd and become a successful blogger? In this article, we will explore some tips and tricks for becoming a successful blogger.
Find Your Niche
The first step in becoming a successful blogger is to find your niche. A niche is a specific area of interest or expertise that you can write about with authority. For example, if you are a foodie, you could create a blog about cooking, restaurant reviews, or nutrition. If you are a fashionista, you could create a blog about fashion trends, style tips, or beauty products.
By focusing on a niche, you can establish yourself as an authority in that area and attract a dedicated audience of readers who are interested in what you have to say. It's important to choose a niche that you are passionate about and that has a strong following. This will make it easier to create content that is engaging and interesting to your readers.
Create Quality Content
Once you have found your niche, the next step is to create quality content. Quality content is the key to attracting and retaining readers. Your content should be informative, interesting, and well-written. It should provide value to your readers and help them solve a problem or learn something new.
One of the most important aspects of creating quality content is to be consistent. You should establish a regular publishing schedule and stick to it. This will help you build a loyal audience of readers who look forward to your next post.
Promote Your Blog
Promotion is a key factor in the success of any blog. You can create the best content in the world, but if no one knows about it, it won't do you any good. There are many ways to promote your blog, including social media, email marketing, and guest posting on other blogs.
Social media is a powerful tool for promoting your blog. You can use platforms like Facebook, Twitter, and Instagram to share your content with your followers and reach new readers. Email marketing is another effective way to promote your blog. By building an email list, you can reach out to your subscribers and let them know about your latest posts.
Guest posting on other blogs is another great way to promote your blog. By writing guest posts for other blogs in your niche, you can reach a new audience of readers and establish yourself as an authority in your field.
Engage with Your Readers
Engaging with your readers is another important factor in the success of your blog. Your readers are your biggest supporters, and by engaging with them, you can build a loyal audience that will help promote your blog and share your content with their followers.
There are many ways to engage with your readers, including responding to comments on your blog, asking for feedback, and creating interactive content like polls and surveys. You can also create a sense of community by hosting events like webinars, Q&A sessions, or meetups.
Monetize Your Blog
Finally, if you want to turn your blog into a full-time career, you will need to monetize it. There are many ways to monetize a blog, including affiliate marketing, sponsored content, and advertising.
Affiliate marketing is a popular way to monetize a blog. By promoting products and services on your blog, you can earn a commission on any sales that result from your referrals. Sponsored content is another way to monetize your blog. By partnering with brands and creating content that promotes their products or services, you can earn money for your work.
Advertising is another way to monetize your blog. By displaying ads
About the Creator
I'm a man roaming the streets of Tamil Nadu with millions of dreams in mind. I hope here my blog will bring joy to readers. So motivate me by hitting the like and subscribe buttons also anyone can interact with me on a comment session.
Reader insights
Be the first to share your insights about this piece.
Add your insights