Finding My Niche In The Business World
Entrepreneurship tips & advice to help you get started.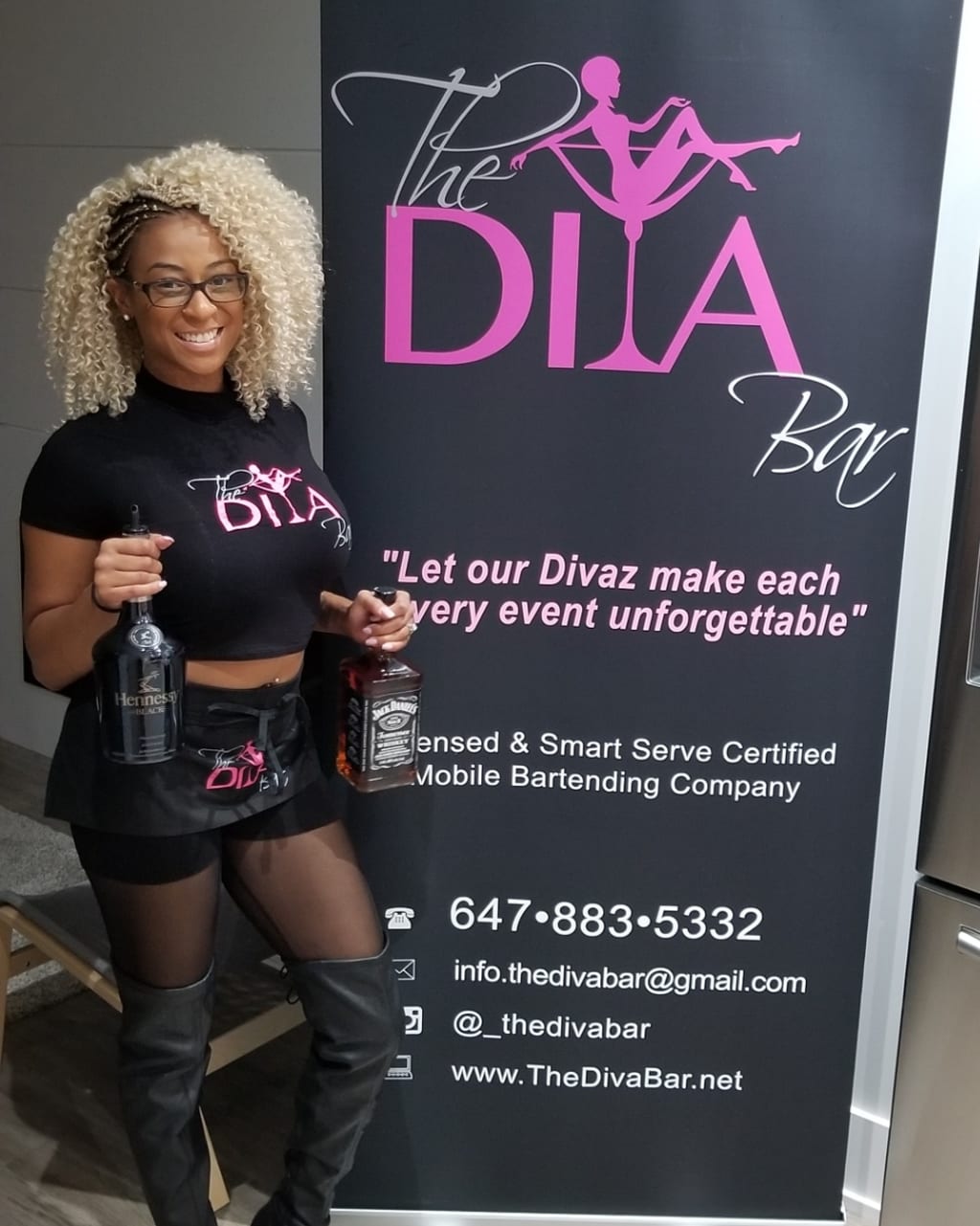 Like many others, I had finished school as a two time graduate. I made my mother proud but after College I really was lost!! I got a job working at a hospital as security in the Emergency and Trauma unit, along with studying for my Corrections Exam and working as a Bartender, Server and Manager at a restaurant. I know what you're thinking... how did I manage all that. Truth is i'm not quite sure myself, I just did it. I worked day shifts at the restaurant, took a nap went to the hospital from 7pm to 7am and studied on my breaks. My days off weren't really days off because that was when I found time to go to the gym, study and pick up extra side gig jobs. I was a MESS!!
After awhile the lack of sleep and working multiple jobs got the best of me and I quit the hospital job not too long after I found out I failed my corrections exam. I took some time to do some soul searching after the feeling of something missing.
Side jobs that I had done were cleaning houses and bartending gigs, from there I knew I needed to pick one and build something bigger. I had a friend give me the ultimate push I needed. After a long conversation over dinner, she told me to pick one and create a name and plan it out and just put my best foot forward starting a company that truly reflected what I loved.
There is a quote by Pablo Picasso that has stuck with me through my entrepreneur journey:
"The meaning of life is to find your gift. The purpose is to give it away."
With a great deal of soul searching, I finally found my niche and gift to the world. I started with finding the perfect name, how I was going to lay out my company, a complete outline of a business plan and from there the birth of The Diva Bar began.
May 24, 2016, I officially launched my business but who knew I had so much still to learn. The Diva Bar, a mobile bartending company, has now turned into something so much more than even I imagined. I am proud as to how far I have come, but in that I have learned some key tips and advice to share with others who are trying to find their way.
Advice & tips to new Small Business Owners, Freelancers and Entrepreneurs
START!! Research, Plan and Execute do not hold yourself back. If you don't take the first leap you will make excuses as to why you can't.
Take workshops, classes and sign up for networking events. Get out there and learn from people who are doing it. Observe and take notes.
Owning your own business isn't easy but with hard work, dedication and sacrifices comes great success. It's a process stick with it!!
The beginning is always the hardest but you learn as you go.
Fail forward!! Sometimes things wont go as planned but take it as a learning experience and grow through it.
Building your own website takes a lot of work if you can afford it HIRE SOMEONE it's worth it.
Always have business cards on you!!
Trust and believe in your capabilities YOU CAN DO IT!! GOOD LUCK!!
*Remember*
Referrals are key so make sure everything you do you put your best foot forward. Your business is your brand, so let it be a true reflection of all your hard work that you put in.
"Build your own dreams, or someone else will hire you to build theirs"
-Farrah Gray