Fifteenth Annual Writer's Conference Facilitates Networking with Local Professionals and Literary Greats
Maybe you've never heard of Clarksville, Tennessee. If you're a writer or want to be one, you won't want to miss this.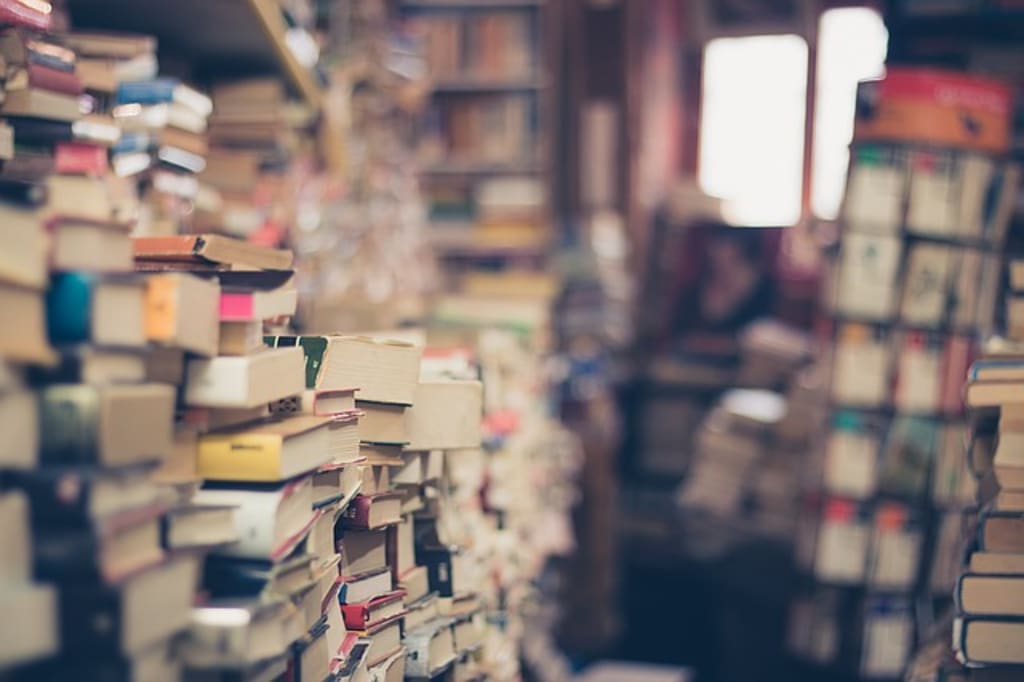 Robert Penn Warren. Evelyn Scott. Allen Tate. Caroline Gordon. During the "Southern Renaissance" of the 1920s and 1930s, these and other acclaimed authors called Clarksville home. Others traveled from afar to meet and discuss their work at a home on the banks of the Cumberland River.
For fourteen consecutive years, the Clarksville Writers Conference has carried on this literary tradition by entertaining published authors and literary agents from across the country alongside local aspiring writers.
Conference events include two days of hands-on workshops with industry professionals, free manuscript consultations with literary agents, book signings, and a keynote banquet with guest authors.
Professional Networking Opportunities
Literary agent Ken Sherman of the L.A.-based Ken Sherman & Associates has been a conference guest for the past three years. He is one of several agents to whom attendees can "pitch," or attempt to sell, their written work. "I have found clients at writer's conferences like this one," Sherman said.
Besides the possibility of getting published, does Sherman observe any other benefits for conference attendees? Yes, he does. "It's an opportunity to deal with professionals whose field they want to go into, to hear from professionals who are 'in the trenches.'"
David Winters, a local author and former conference committee member, agrees. "The Clarksville Writers Conference provides magnificent opportunities to meet other successful writers, aspiring writers, publishers, agents, and all-around fascinating people," he said. "You can glean valuable advice, insight, and important, informative contacts… I have always found the Writers Conference well worth the investment of attending."
The Clarksville Writers Conference is unique in its scope. Sherman described it as "a wonderful and intimate smaller conference." Rather than just listening to industry giants speak on-stage, attendees can meet authors and others in person—before and after workshops, during lunch, or at the banquet.
Sherman also discussed a new feature that the conference adopted last year. One day before the official start of the conference, attendees meet in the lobby of the Riverview Inn to "discuss how the book business works, how the film and television businesses work, and what a writer and an agent each bring to the mix. Last year, about 20 attendees took the pre-conference opportunity to begin learning about the book, film, television, and stage industries. This makes for a much more relaxed and personal environment as we go into the conference."
What's in It for Local Businesses?
Perhaps you don't fancy yourself a novelist, poet, or literary connoisseur. That's alright—the Clarksville Writers Conference still has plenty to offer. By attending the conference, you can:
Learn how to boost your resume by sharing your expertise or experience in a how-to book or memoir.
Meet writers who can enhance your business publications, such as newsletters, social media, videos, and websites.
Network with local influencers and professionals from New York, LA, and abroad.
Enhance your awareness and appreciation of local artists.
This Year's Lineup
The 2019 Clarksville Writers Conference will be held on June 6 and 7, 2019 at Austin Peay State University's Art and Design Building. Conference guests include novelist Bren McClain, poet Leigh Anne Couch, novelist Kevin Wilson, screenwriter Steven Womack, and others.
It's not too late to register! Consider this your formal invitation. With full conference and a la cart options ranging from 100 dollars to 225 dollars U.S., the Clarksville Writers Conference is also an affordable endeavor. To register, visit the official website of the Clarksville Arts and Heritage Council.
Want more information? Check out the official press release.