Factors To Consider While choosing A Nursing Speciality
Health & Fitness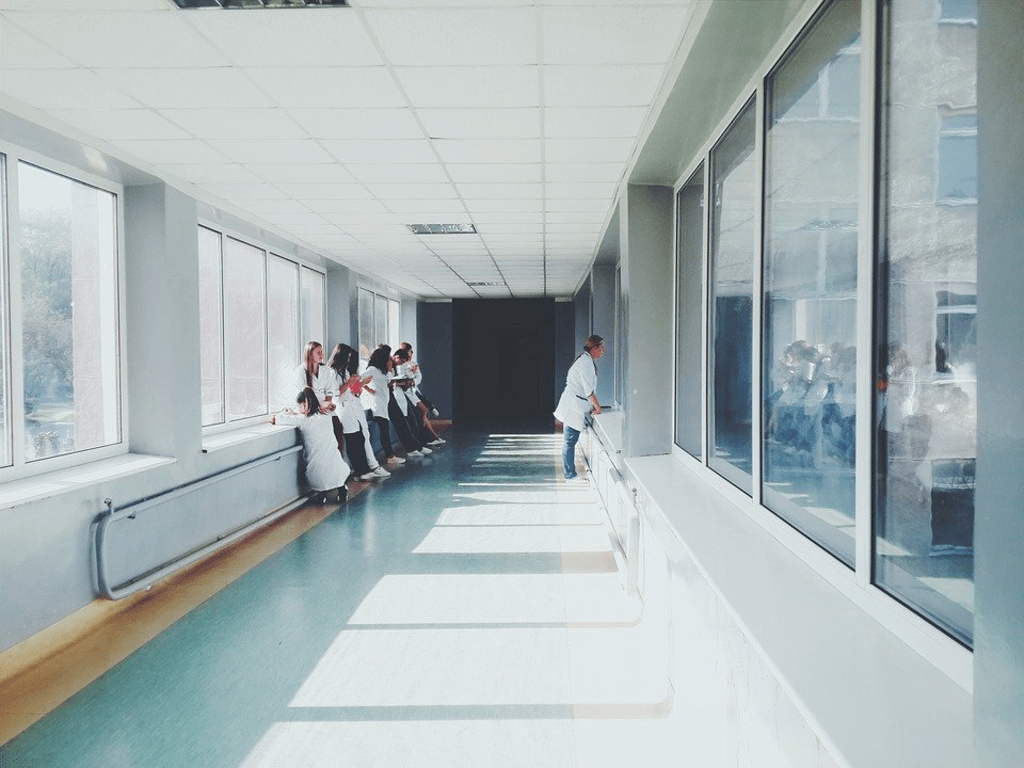 The healthcare sector is growing more complex and this is why nurses are choosing to focus their effort on a specific area of nursing. There are numerous benefits to specializing, including enhanced recognition and respect, increased career satisfaction, better salary potential, and greater job security. However, you must choose the specialty only after considering the following factors.
Your Interest
A nursing agency in Kingston emphasizes on choosing the career after analyzing what suits your personal style. This will ensure you fit in comfortably and thrive to work at your maximum level. You should ask yourself some questions.
Do you find constant challenges, expecting the unexpected, and adrenaline rush interesting? You should work in an emergency department or a trauma center then.
Are you methodical and detail-oriented? You can consider working as a clinical researcher.
If you love children and newborns, you can choose to be a pediatric or NICU nurse.
You may be one of those people who are naturally introverted and do not take pleasure in meeting new people constantly but maybe good with numbers as well as have great analytical skills. Understanding your personality will help you in choosing a nursing specialty.
If you are an introvert, you can become –
Nurse researcher
Informatic specialist
Legal nurse consultant
Forensics nurse
If you are an extrovert, you may want to be –
Emergency nurse
Family nurse practitioner
Pediatrics nurse
Critical care nurse
Medical-surgical nurse
Consider The Job
You should also consider what your everyday work will look like to see whether it matches your personality type. In case you are comfortable in working as a leader, you may choose to be a good nurse manager and even end up bagging the role of nursing executive leadership. You should also know to decide whether you want to work in a high-touch role closely with the patient or you prefer to stay away from the bedside. If the latter attracts you more, you can work in case management, nursing informatics, nursing education, or infection prevention and control. If you want to work closely with the patient, you can work as a critical care nurse, emergency nurse, geriatrics nurse, family nurse practitioner, and diabetics nurse.
Work Environment
Nurses work in several non-hospital settings like public health departments, industrial job sites, correction facilities, schools, research labs, private clinics, physicians' offices, and rescue helicopters. If you do not want to go for the traditional job, you should consider the setting before choosing a clinical setting. There are huge differences between the delivery room, a psychiatric unit, and intensive care unit in terms of environment, pace, and kinds of interactions you will have with physicians, patients, and other caregivers.
Your Ability To Work Under Pressure
More demanding jobs have higher prestige and higher salaries, such as chief nursing officer, certified registered nurse anesthetist. But to work as these two nurses, you should be ready to face complex challenges all the time. If you are comfortable being on call 24/7, you can consider working as a surgical nurse. So, before choosing a nursing specialty, ponder upon whether you can work for irregular and long hours.
Salary For The Specialty
If you are highly ambitious and want to make good money, you should pursue leadership and management positions or choose the clinical specialty with high pay. With an impressive salary, you can expect increased demands, and you will likely need to get the BSN, MSN, and probably a DNP or Doctor of Nursing Practice. You will be earning the highest if you have a DNP degree.
Your Interest In Technology
If you have an interest in computers and tend to help your healthcare or hospital organization with its EHR or Electronic Health Records system, or in technology, you should go for the roles in nursing informatics.
Job Market
The job market is outstanding for nurses with specializations in general. If you do not want to relocate, you will have to go for a field that is in demand in the place you are living in. If you are thinking of going for advanced practice nursing, you must take a look at license requirements in the place you are living in. Some states will let you practice as a Nurse Practitioner independently while others will need direct physician supervision.
Advanced Certifications
Many specialties require nurses to have specific certification and training along with prior experience and education. If you select one of such specialties, you may be asked to take certification exams in the future. Once you are certified, you may have to maintain your status. In the long run, these additional requirements will help you in gaining more earning potential and professional recognition.
The Bottom Line
Before choosing a nursing specialty, consider the factors mentioned above. Your area of interest, your inclination towards a job role, certification requirements, salary, and your personality play an important role in determining the right specialty for you.