Eric Vollweiler
Film Festival Trailblazer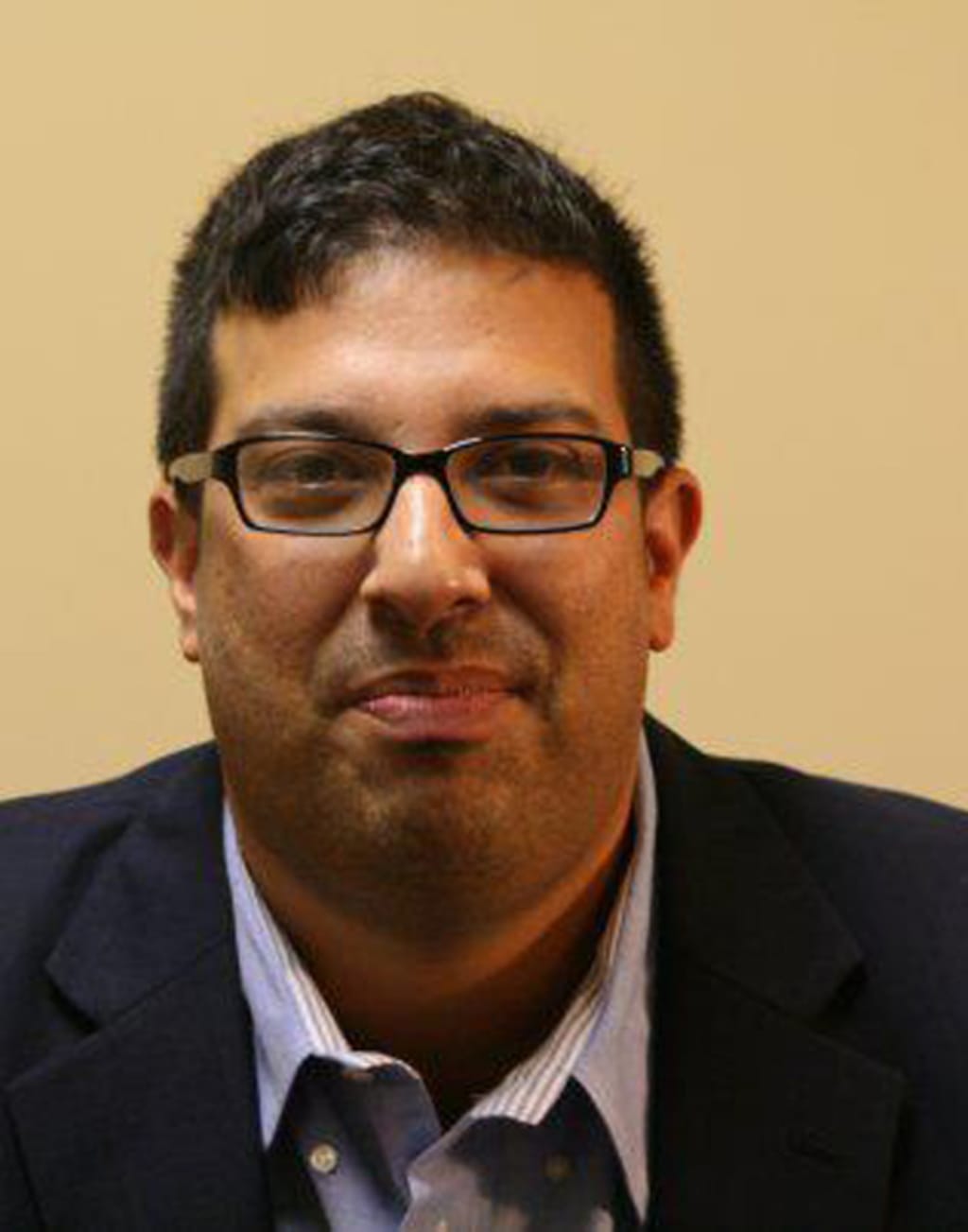 Eric Vollweiler- Film Festival Trailblazer
Eric Vollweiler is an entertainment sales professional with a niche focus in selling advertising, sponsorships, and fundraising for both major and developing film festivals along with film & TV events. In conjunction, Eric has been hired to engage industry professionals and bookings for the industry panels held at respective indie and industry events.
Since 2018, Eric has been a driving force behind producing "Independent Filmmaker Day" a private indie and industry event which takes place along side major film festivals. Eric has facilitated sponsorships, advertising and celebrity bookings at Independent Filmmaker Day during the Toron to International Film Festival , Sundance Film Festival, and the Cannes Film Festival.
Also Eric has co-produced the Ed Wood Film Festival in Albany, NY and Ruff Cutz Indie Film Conference in Boston and Waltham, MA. He produced the Marina del Rey Film Festival and Culver City Film Festival in California.
As a lifelong cultivator of both the arts and business, he is able to sensibly and respectfully bridge the gap between the content creator's needs and the industry's demands.
Eric is currently working on a slate of festivals for 2020 & 2021.
Vocal readers please enjoy our interview!
Tammy Reese:
What do you love most about the work you do?
Eric Vollweiler:
I love celebrating the filmmakers and performers work on screen and at the film festival or event I am producing or marketing.
Diversity is the most important thing I love about working in the independent film industry.
Tammy Reese:
What are some hardships in the work you do?
Eric Vollweiler:
Some of my hardships include staying focused and motivated. Also, learning to take time for myself.
Tammy Reese:
How has the pandemic shaped the work that you do?
Eric Vollweiler:
Most film festivals and events have now gone viral and when seeking sponsorships and advertising ,a lot of companies have been affected by the coronavirus and are not sponsoring a lot now so it makes it more challenging.
Tammy Reese:
What are some of the most memorable moments in your career so far?
Eric Vollweiler:
Being able to travel to different states and seeing your work come to life. Also working on events in different countries where the events end up being a success. I also think working with other passionate and hard working individuals who have the same vision.
Tammy Reese:
What are you currently working on?
Eric Vollweiler:
-The New York State International Film Festival Online September 25 through October 9 www.nysiff.com
-The Satisfied Eye International Film Festival October 9-11 www.satisfiedeye.com
-Check the Gate TV Show July 31 through December 2020 Albany NY area and the Northeast Filmmakers Lab Online November 16-19 http://www.cinemaexchange.org/
Tammy Reese:
What do you think is the future of your industry?
Eric Vollweiler:
After the Coronavirus I believe that live events will return to how they used to be.
Tammy Reese:
What is some advice you would have for anyone who wants to enter into your field?
Eric Vollweiler:
My advice would be to not be afraid to ask when raising money for a film festival or event. There is always rejection. It is a numbers game. The best part is that you are selling a fun and enjoyable atmosphere, entertainment.
Tammy Reese:
What is some advice you would leave our readers for getting through this pandemic?
Eric Vollweiler:
To stay positive and plan for the future.
Connect with Eric Vollweiler :
Linkedin - Eric Vollweiler
interview
About the author
Filmmaker/Actress/Writer/Journalist/Publicist
Award Winning Multimedia Creator
IG @TammyReeseMedia
Reader insights
Be the first to share your insights about this piece.
Add your insights