Dual Agency in Real Estate Should Be Avoided
Don't Fall For Dual Agency When Buying or Selling a Home. The Only Person Who Benefits is The Real Estate Agent!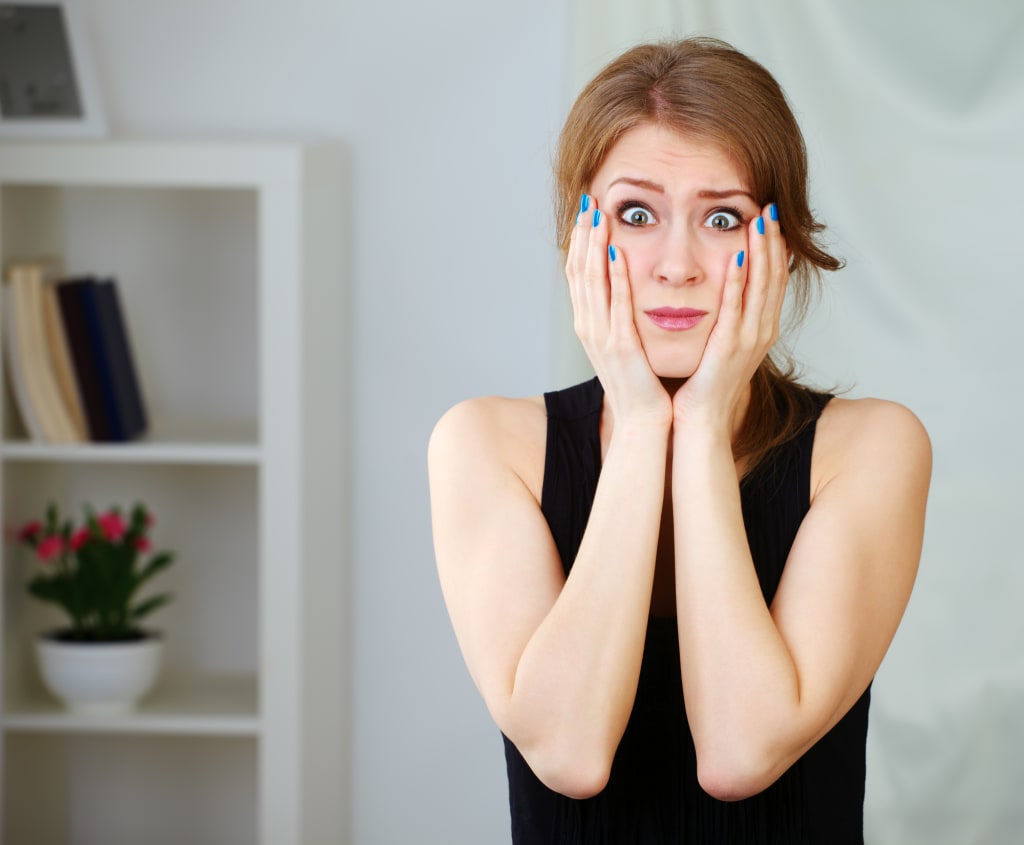 How Does Dual Agency Work?
What Are The Different Types of Agents in Real Estate?
Buying and selling a home can be complicated when you don't do it every day. Many consumers have no idea how things work in the various aspects of a real estate transaction. Consumers rely on professionals to explain and guide them through multiple processes.
Most buyers and sellers don't even realize simple things like there is a difference between a REALTOR and a real estate agent. So many people, even agents themselves, interchange these words as if they are synonymous with one another, even though they are not.
The article at Maximum Real Estate Exposure does an excellent job explaining how they differ. It is essential for consumers to realize this, especially when making hiring decisions.
What is Dual Agency?
What is reasonably understood by most people is that real estate agents can work for buyers or sellers. For example, in real estate, an agent working for a seller is known as a "sellers agent" while and one working for the buyer a "buyer's agent" simple enough.
Where it becomes complicated is when the discussion centers around a dual agent or dual agency as it is commonly referred to.
Dual agency is when the real estate agent works for both the buyer and seller in the same real estate transaction. You might be wondering how that is even possible. How can one agent genuinely represent the interests of two parties that have conflicting goals? Doesn't the buyer want to purchase for the lowest price and the seller to get the most money possible?
The honest answer is they can't! Dual agency is often referred to by highly ethical agents as the dark side of real estate.
There is only one party who benefits from dual agency, and that is the real estate agent.
How Dual Agency Works
Consumers end up on the short end of the stick when they participate in dual agency. The real estate agent you hired is no longer allowed to give you any advice. The agent, by law, must be a neutral party in the transaction. They cannot favor one party over another. Real Estate agents are required to explain this to a seller at their initial meeting.
The problem is most real estate agents who practice dual agency want a consumer to accept it. What this creates is a situation whereby the agent explains dual agency away as being completely acceptable. They don't share the downsides, and they don't let the seller know they won't be able to counsel them. This aspect of dual agency is swept under the rug.
Let me give you a real-world example. I will provide it from the perspective of selling a home. You list your house with an agent who practices dual agency.
The agent gets an inquiry on your home and signs up the buyer telling them they will be a dual agent. The buyer makes an offer on your home that is listed at $400,000 for $375,000.
As a seller, when you ask your agent what you should do, the person you hired to be your trusted confidant is no longer allowed to help you. They cannot tell you what should be done. They cannot suggest a counter offer. Doing so would be illegal.
When the home inspection takes place, and the buyer asks for items to be fixed, they also will not be able to guide you. Don't expect the agent to be able to tell you what you should do because, by law, they can't. Giving you advice would be illegal. Remember, the agent must remain one-hundred percent neutral. Any information they provide you would conflict with what's best for the buyer.
Are you starting to get the picture on why dual agency is so bad? Frankly, it should be banned in every state. Quite a few states have banned dual agency. Dual agency does not benefit buyers and sellers. The only person with a smile on their face is the real estate agent, whose only goal is to get the transaction to close.
Numerous consumer advocacy groups have written about why dual agency deceives so many people and why it should be rejected.
More Problems With Dual Agency
Dual agency is often explained incorrectly to buyers and sellers.
Sometimes dual agency is not discussed at all, which is illegal.
Quite often, real estate agents have no idea what they can and can't do as a dual agent.
Worst of all is the fact that lots of agents will not follow the law and give both the buyer and seller advice.
Difference Between Dual and Designated Agency
Sometimes in real estate, different states have different meanings for the same terms. Dual agency is one of them. What I described above is dual agency with one agent serving both a buyer and seller in the same transaction.
In some states, dual agency can also mean two agents working for the same company, each working for a buyer and seller.
Many states refer to that situation as designated agency. It should be understood that dual agency and designated agency are entirely different from one another.
With designated agency, both the buyer and seller have their OWN agent who can give them counseling and advice. Isn't that one of the most significant reasons a consumer hires a real estate agent? Of course, it is!
Final Recap on Why Dual Agency is Awful
When you are buying or selling a home, never allow dual agency. There are no benefits to buyers and sellers. The only winner in dual agency is the real estate agent who makes a double commission! Hiring the right real estate agent is one of the most critical exercises when buying or selling a home.
Having the right agent in your corner can mean the difference between being satisfied or not. Keep in mind that getting a real estate license is very easy to do. There are a lot of people running around with a real estate license that have no business having one.
Most people know at least three to five agents. That should tell you something about just how many real estate agents are out there practicing a craft that deals with someone's most substantial investment.
Make sure you put in the time to pick the best agent for your needs. Above all else, choose someone trustworthy as well as knowledgeable.
Hopefully, you now have a better understanding of why dual agency should be avoided when buying or selling a home.
industry
About the author
One of the top RE/MAX Real Estate Agents in New England. A passionate writer who's work has been featured in many prestigious real estate publications including The National Association of Realtors, RISMedia, Inman News, and Credit Sesame.
Reader insights
Be the first to share your insights about this piece.
Add your insights