Do's and Don'ts of Raising Capital
Raising Capital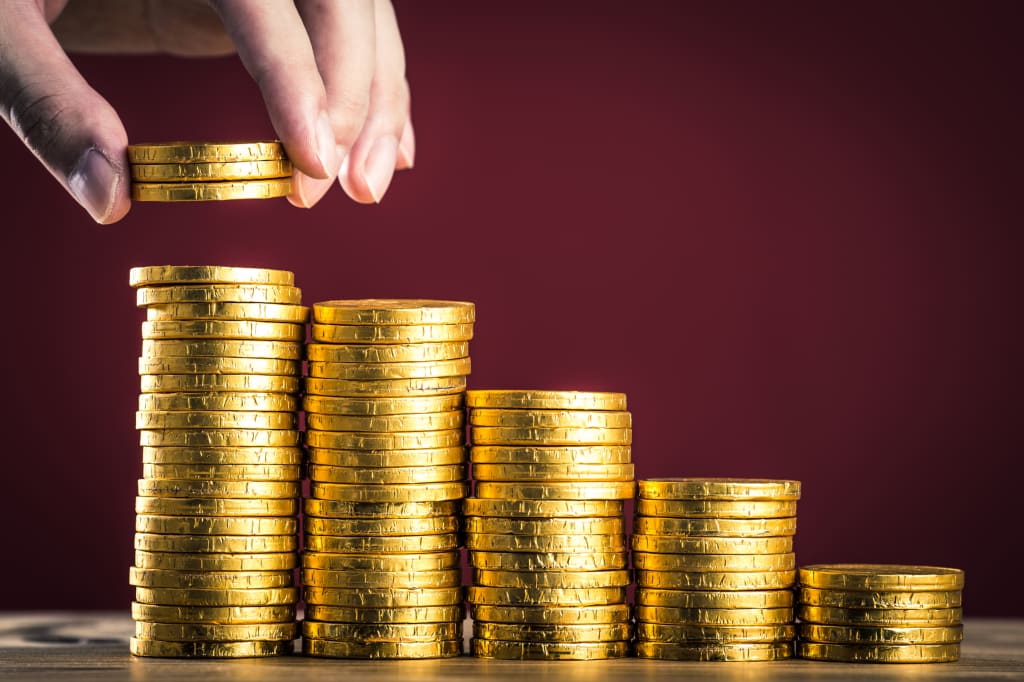 According to San Francisco entrepreneur and startup advisor Alan Safahi, the process of raising capital for your startup can be somewhat intimidating. Especially if it's your first time doing it. However, to achieve what you want you must learn, strive and fight until you accomplish your goals.
To give you a little help in the phase of getting investors for your company, we will share some tips. On the one hand, we will be detailing the things you must do; and on the other hand, we will be telling you what you should avoid at all costs when searching for investors.
What you must do to raise capital
San Francisco advisor and Alan Safahi, who is a 6X startup founder with vast experience in fundraising in Silicon Valley, Los Angeles and Toronto, shares his experience indicating what you should do:
You must prepare properly
Raising funds for your business requires primarily mental preparation. It is very important that you be realistic and set expectations within what is objectively possible.
You must also be prepared for rejection, and to take this as a learning opportunity rather than defeat. The right investors for sure will see the potential of your venture, so don't despair.
Focus on generating traction
Something that attracts investors is the popularity that you have gained in the market with your product or service prototype. So it's a good idea to focus part of your effort on building a potential customer base from the start.
This can show investors the potential your company has, and all that you can achieve with the appropriate capital.
Lean on good advisors
Having the support and guidance of a good advisor is of great advantage for you. Look for professionals who believe in your endeavor, and stay in touch with them whenever possible.
Great advisors can provide you with unrivaled business guidance, and invaluable guidance on how to approach investors.
Define a good profile on financing platforms
When registering your profile in the different financing platforms, you must define your profile completely and perfectly.
Remember that investors will not only see your business proposal, they will also see who they will partner with.
Make sure to record all your experience, you should even record other ventures that have not been successful. All experience is valid.
What to avoid while raising capital
Alan Safahi, Founder and Principle at Safahi Global Advisors, details the things to avoid during the capital raising process.
Don't raise more money than you really need
You may want to take the opportunity to raise a little more money, as financial insurance. But you should never abuse this.
You can get a little more capital to fix the situation, in case something doesn't go according to plan, but you shouldn't go overboard in this regard. Ultimately, your success depends on what you do with the money you have, and not how much money you have.
Don't Talk to the wrong investors for your project
Don't waste your time with investors who are not used to investing in projects like yours, or in companies that are in the phase you are in.
If they do not know the area, you will have to spend a lot of time explaining the details. That time you can invest in something more beneficial for you.
Don't Meet with investors who have invested in the competition
Another thing you should avoid is talking about or presenting your project to investors who have invested in a company similar to yours. It doesn't make any sense for you to talk to the people who have funded your competition.
You must avoid any type of conflict of interest.
Don't stop studying investors before meeting with them
Before meeting with any investor, you should have studied them. You should know if this is the type of investor who is interested in companies like yours, and if he or she has experience in your area of development.
If possible, talk to other entrepreneurs who have received capital from these investors to find out what it is like to work with them.
About the Creator
Alan Safahi is an Iranian-American entrepreneur and six-time startup founder with over 30 years' experience in the information technology, telecommunications and financial services industries.
Reader insights
Be the first to share your insights about this piece.
Add your insights