Detailed Insights: Worldwide Impact Of COVID-19 Pandemic On Startups
The world continues to battle against the Corona Pandemic, read more how startups are getting affected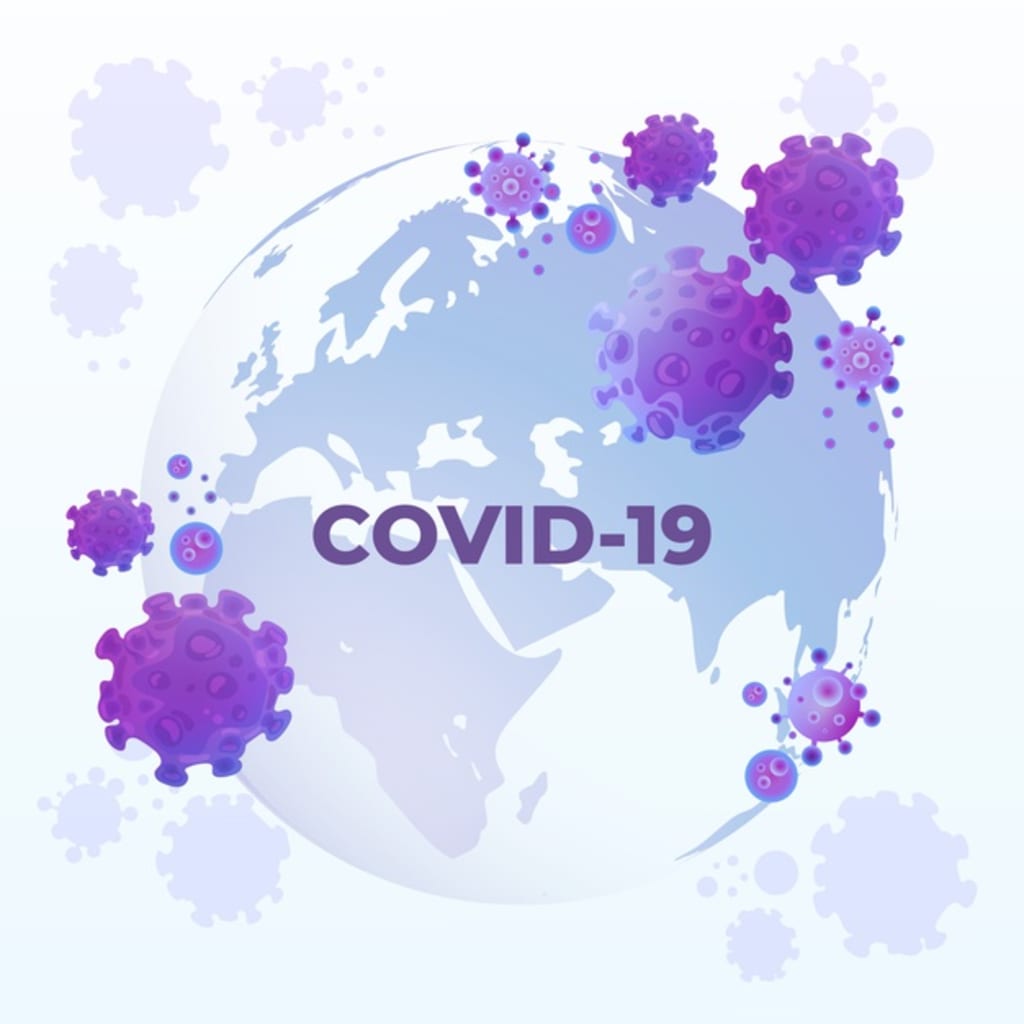 Today, we all are living under the threat as we don't have any clear idea about what will happen tomorrow. Corona pandemic has impacted the entire world economically, many well-established businesses are now facing debt issues, and startups are shutting down. In short, they all are indirectly trying to cope up with this terrible situation.
As many MNC companies and well-established businesses are terminating employees because they want to cut down the expenses. Earlier, if you are a startup owner and want funds from the banks or individuals, it was easy for them, but now the situation is out of control; many investors have changed their minds or put deals on hold.
But as we all know, every coin has two sides, if you look from the digital point of view, there is a boom, and many opportunities are lying. If you are one of those businessmen who want to utilize this time, it is high time. For instance, if you are running an eCommerce store and want to build a brand image, it will be easy for you because people are now avoiding the crowd and prefer online shopping, including groceries and other essentials.
Here we are going to understand how COVID-19 impacted startups and what are some exciting ways that may help you hit the market.
# Capital Raising Issue
Capital is the blood for any business, and this is the most significant aspect that is leaving a long-lasting impact on startups. Hence, the startup scenario of today is entirely different as it was before. Due to natural calamity, it is extremely difficult for startup owners to get funding for their business. Many investors who had promised to startups have now changed their mind. It creates an adverse impact on the global economy and hits them hard.
According to a recent survey, three out of every ten startups will ruin in the upcoming years if they fail to raise the additional capital for their business and if their expenses remain the same.
To cope with this, you have to revamp your startup structure and introduce something fresh to the investors and customers. This is the only way that helps you survive from this pandemic.
# Impact On Business Operations
Keeping in mind the current situation, it's highly likely to say that some startups will fail simply due to a lack of revenue. Only those business owners will survive who are smart enough to maintain the situation and have stable financial conditions with low leverage, modest debts, and high liquidity. The supply chain is disrupted, and it has impacted the global economy and overall GDP rate as well.
Well-known economists predict that the GDP growth will decline to half in 2020 if the lockdown prevails for a longer time. A lot of startups have to redefine their business operations on a large scale. Hence, business managers need to pay attention to financial and operational resilience. This will help startups owners to come out from this pandemic.
But here we should not forget that if you want to take your business to the digital, it is recommended to find a perfect technology partner. For example, if you're going to revamp your food business with the online delivery app like foodpanda, it is high time to take prompt action. Due to social distancing, people are now ordering food online more as compared to visiting the restaurants.
If you want to increase business visibility and build the brand image on digital platforms, technology will serve you to a great extent.
Exciting Ways To Come Out From This Calamity
As we discussed earlier, startup owners are already facing many problems, but here are some ways to help you deal with this.
# Focus On Retention Rate
Customers are king, no matter how powerful a marketing strategy you have a developer or how superior quality product you offer, you will fail to generate sales without a solid customer retention ratio. So reach out to each of your customers and communicate with them through social media channels and emails. Offer them an attractive deal so that they will feel valued.
It is the right time to take action, start advertising campaigns, and show them why they choose you over your close competitors. Guide them throughout their buying journey and build a strong customer relationship. It will open the doors of many opportunities.
# Optimise Your Systems
Make the most use of this period of pandemic and focus on your internal business operations. Revise your client acquisition ratio, pay more attention to current marketing techniques you use to bring more buyers, focus on existing employees and their performance capacity, onboarding, and much more.
Work on the above important tasks that you have put off for the past year. This also includes focusing on yourself rather than spending time on Netflix. Focus on your skills and develop some extra skills that might help you in business expansion. It could be anything such as improving communication skills, focus on health, and whatnot.
# Manage Your Cash Flow
Cash is the lifeblood of your business; thus, it is important to manage efficiently. Stay in touch with your investors and director, who will have accurate information about your assets and liabilities. Schedule regular calls with them and manage cash flow in such a way so that you will not have to face any miserable situation.
Cut down unnecessary expenses and manage your taxes as well so that you can forecast the future with accurate figures.
Final Words
Nothing lasts forever; it's all about survival during difficult situations. No doubt, the pandemic has erupted in many businesses, especially startups. But there are many sectors that are also impacted positively, such as the eCommerce and mobile app world. Foremost other businesses, there is hope also.
Many companies have allowed work from home as it will keep the business going and cut down other maintenance expenses. It also ensures safety. So the startups need to be patient and not deal with the situation with a panicked mind.
industry
About the author
Anthony is a proficient writer who remains updated on the latest of on-demand marketplaces. He encourages small businesses to go wide by discussing the best of on-demand service trends to implement.
Reader insights
Be the first to share your insights about this piece.
Add your insights