DesignRush, 99Firms and More: The Untapped Marketing Potential of Agency Rating Platforms
Industry recognition, large targeted audiences, press and more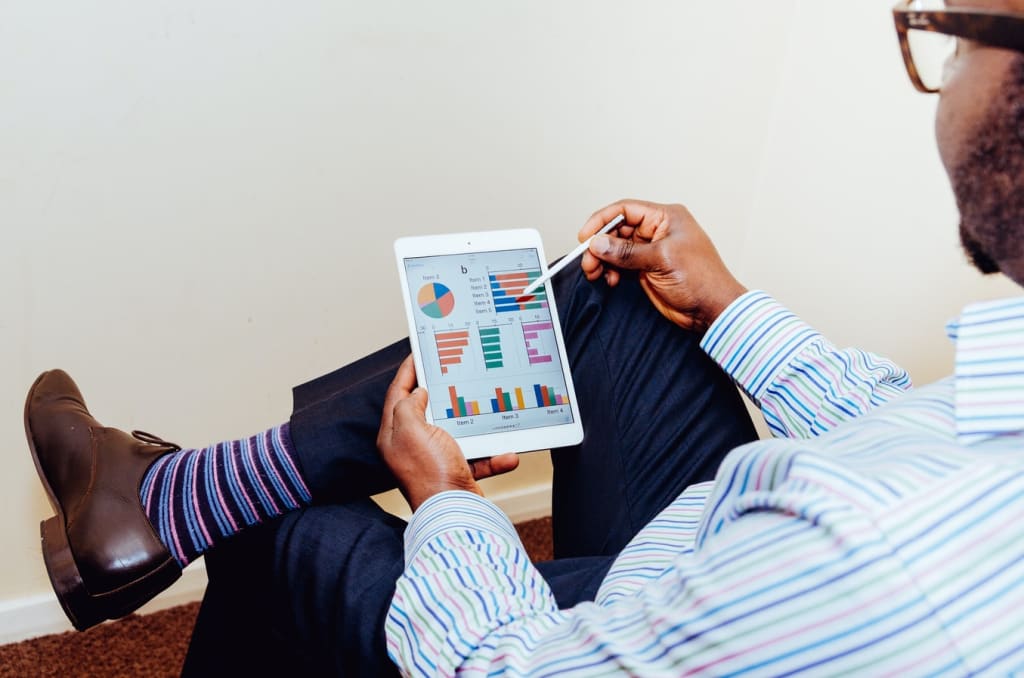 Agency rating platforms act as aggregators of companies that provide specific services to businesses, making them a good source of potential high-value leads and prospects.
These websites create categorized listings of agencies that provide services in web design, web development, advertising, public relations, consulting and various other fields.
To add another layer of convenience, each listed agency has its own page filled with client reviews, ratings and helpful info such as office locations, hourly rates and other details that can serve as hiring criteria for businesses looking for an agency partner.
In addition to being a convenient resource, there is much more to agency rating platforms than meets the eye – they are an untapped source of potential digital marketing boon!
We'll explain what we mean.
Rating Platforms Like DesignRush and 99Firms Attract Large Audiences
Agency rating platforms rank high on Google and tend to attract a qualified, organic target audience for agencies in their respective categories.
Ranking for a specific keyword(s) users are searching for can get your agency in front of tens of thousands of high-value prospects.
There are always business executives, managers, entrepreneurs and other top decision-makers on the lookout for agencies that can help them achieve a specific business goal – be it web design, digital marketing, print design, video production and more.
DesignRush, 99Firms and other reputable agency rating and review platforms have accumulated a massive agency listing over many years and have established themselves as go-to sites for useful resources.
Their long-standing authority has ensured great search engine visibility and frequent appearances in online media.
Your business can benefit from the way these platforms promote agencies on their social media profiles as well as press releases, display ads, email campaigns, direct outreach and more.
This wide variety of promotional techniques allows your agency to get in front of thousands of qualified prospects looking for the services you can provide.
Rating Platforms Provide Social Proof Badges to Identify the Best Rated Agencies
G2, DesignRush, 99Firms and most other agency rating platforms issue badges in recognition of the top-ranked companies.
The badge is given to companies that accumulate the highest number of positive reviews in their niche and are endorsed by their satisfied clients and users. They lend credibility to a business and certify it as legitimate.
These badges – similar to certificates of excellence – inform prospects that your agency is qualified to do the job and provide high-quality results. Adding these badges to your website acts as social proof of your capabilities and boosts your standing among potential customers.
Agency rating platforms' badges are real and their authenticity can be verified. They can be added to your agency's website using a piece of code given to you by the platform. Businesses usually place them in the footer of the website.
Expert testimonials such as trust badges are very important and effective in the business sphere. For instance, Blue Fountain Media's conversion rates increased by 42% after adding a trust badge to their website.
These Rating Platforms Rank in Google for Your Target Keywords
Getting listed in agency directories means being able to tap into their large base of organic traffic.
Do you want to rank your business for "best software company," or perhaps you're hoping to rank for "branding agency in New York?"
Search for any of these terms in Google and see what comes up on the first results page.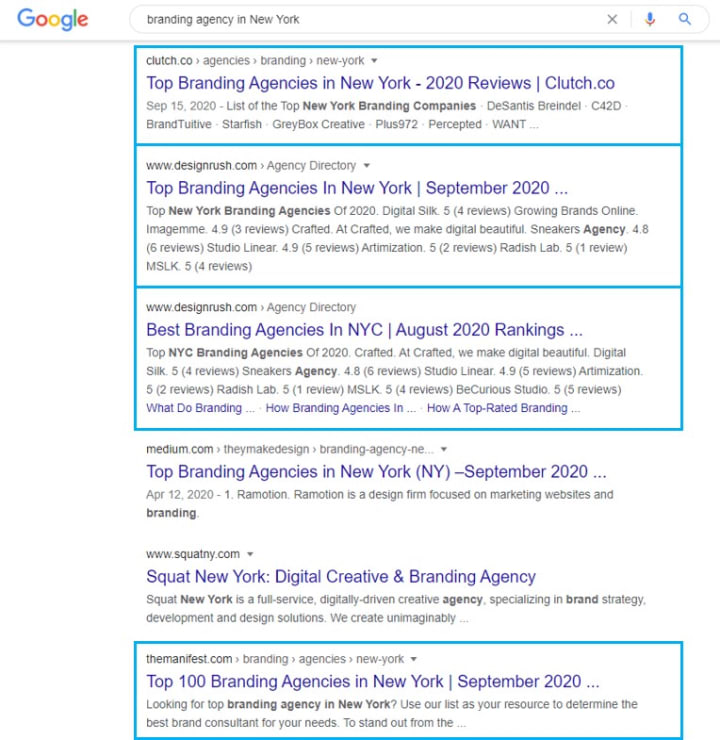 More often than not, it will be a page for a specific agency listing on these platforms.
This is because agency rating platforms strategically optimize their listings and other content with relevant keywords for specific industries and agencies.
They do not resort to this keyword optimization practice only on the specific agency's page. These platforms also keep up with business growth strategies and produce blog articles on marketing tactics, business growth tips and more, to make sure they also rank high for certain keywords.
These articles often promote featured agencies that excel in their niche, which also drives leads their way. They target business leaders that may be interested in hiring an agency in the article.
Rating Platforms Market Their Lists Directly to Decision-Makers
DesignRush, 99Firms and other similar agencies promote their lists and articles across multiple digital marketing channels.
For agencies that tap into rating platforms' PR activity, being a part of email campaigns, blog articles, webinars and podcasts pays off because they (agencies) are promoted directly to relevant demographics via these advertising tactics.
The business gains from being marketed via these channels are potentially huge.
According to 31% of marketers, email marketing is the best way for nurturing leads and 81% of small business owners say they rely on email for customer acquisition. [Source: Oberlo]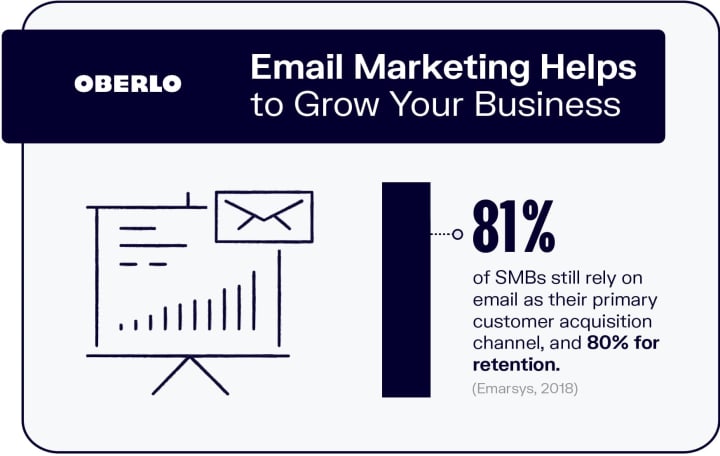 Having your agency featured in blog articles is a great way to gain your audience's trust, because blogging is among the most trusted sources of online information.
Last but not least, if an agency rating platform featuring your business has a podcast, you're in luck.
A guest spot in these agency rating platforms' podcasts will expose your brand to a massive audience: 37% of US adults have listened to podcast every month in 2020 – a figure that has tripled over the last ten years.
Reader insights
Be the first to share your insights about this piece.
Add your insights