Demond Coleman
Inspirational Entrepreneur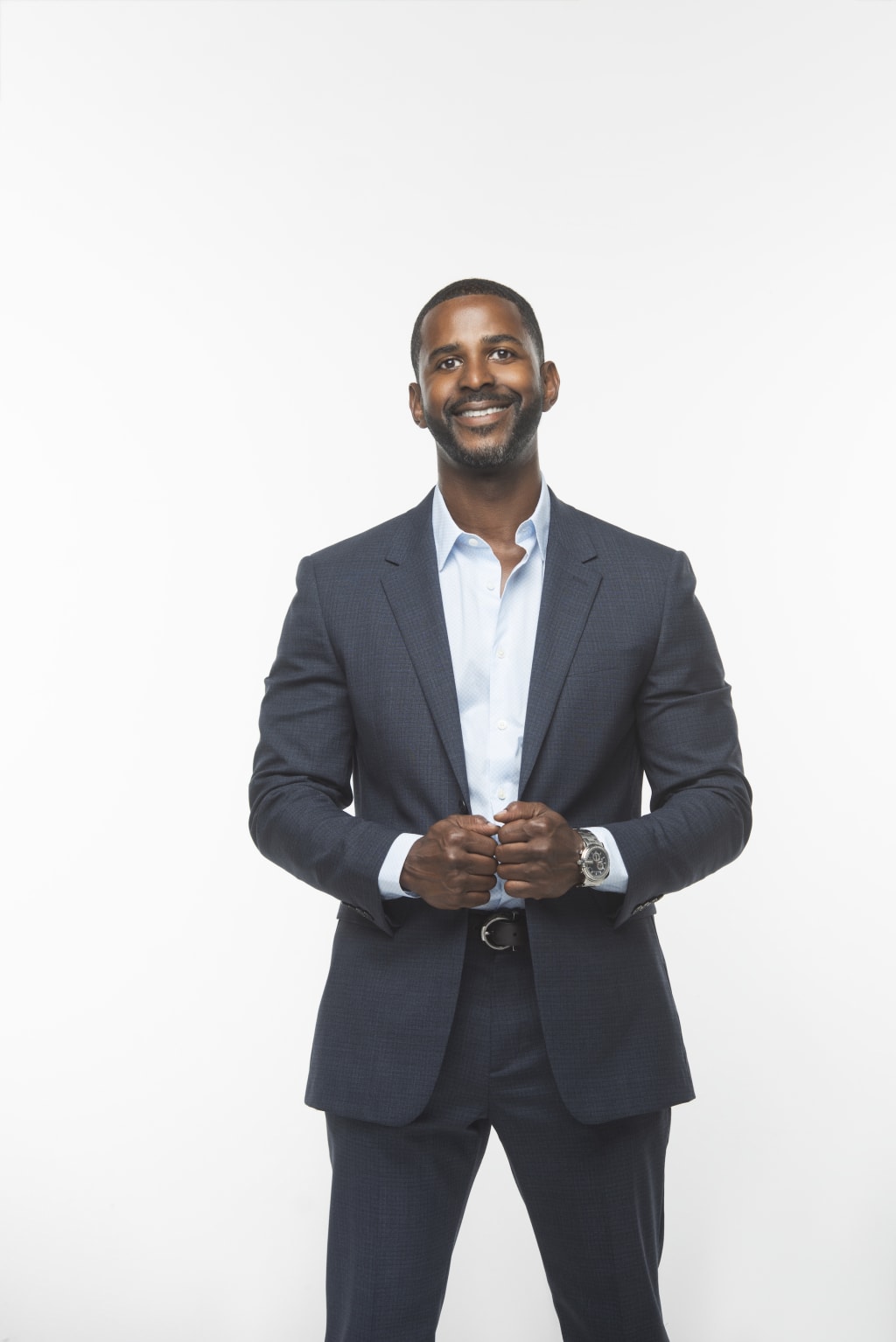 Demond Coleman (Provided Photo)
Demond Coleman defines health, wealth, and wellness. The highly successful businessman who has dedicated his life to creating products and services to assist women with living a healthier lifestyle is launching a state of the art new feminine product line entitled "Essentiables". Formerly an inmate at Leavenworth Prison, Coleman served a considerable amount of time, where he developed multiple ideas to improve the lives of women closest to him (his mother, wife, and sister). For years, he has seen the women closest to him suffer from the side effects of fibroid or a very aggressive menstrual cycle. In response, he began developing a solution to their problem: Essentiables Premium Sanitary Napkins.
Coleman's former company was entitled Nspire Network, which introduced a new brand to his ventures called: "Cherish Premium Sanitary Napkins", an all-natural 100% cotton feminine brand in May 2017. Coleman launched Cherish, As the Global Director of Sales, Coleman helped generate $1.6 million in sales the first 30 days and $5.6 million in the first year that Cherish was in operation. Coleman successfully sold his shares of the company in 2018.
In the last 12 years, Coleman has been able to help countless families become top earners in business through his coaching and leadership programs. In the Fall of 2020, Coleman is launching Essentiables Premium Sanitary Napkins, a brand that provides all-natural chlorine-free feminine hygiene products that preserve and protect feminine health. He will also be launching his memoir, Street Dreams, in Spring 2021. His passion is to speak on a public platform and help people find their purpose, passion, and execute!
Vocal readers, please enjoy our interview!
Tammy Reese:
What inspired you to become an entrepreneur?
Demond Coleman:
Poverty inspired me to become an entrepreneur. I grew up in St. Louis, Missouri and at that time my mom was a single parent of four children. I was the 3rd oldest of the four and my mom didn't get any support from our fathers. We struggled to the point we had to knock on doors for basic needs sometimes.
By the time I was eight years old, my mom got married to my step-father who moved us out of the projects into a single-family home in a middle-class area. My stepfather taught me how to work. He taught me how to cut grass, shovel snow, and other different things that I could do to eventually make an additional income so that I could buy things that I wanted.
Tammy Reese:
What do you love most about the work that you do?
Demond Coleman:
What I love most about the work that I do is my freedom. I love my financial freedom and especially my free time. I am a very free-spirited individual so I don't like to stand in one place for too long. I don't like environments with low vibrations. I love to connect with like-minded individuals on an ongoing and consistent basis. I love the freedom to be creative, to build relationships with new people, and to see different places in the country and the world that I may not have been able to see otherwise.
Tammy Reese:
What are some of the proudest moments in your career so far?
Demond Coleman:
I could have quit but I didn't. I am becoming more proud of my ability to work through challenges. I am proud that everything I do builds character and makes me wiser. That's not a traditional answer, but it is the first thing that comes to mind because as an entrepreneur I've had a lot of ups and downs. As for an accomplishment that can be measured I would have to say starting a company with zero money out of pocket, and only with my relationships and ability. I never gave up.
Tammy Reese:
What have been some challenges?
Demond Coleman:
Some challenges in the past for me have been poor money management. I blew a lot of money in the past because I didn't have the financial education or a mentor. When you don't manage your money it can cost you a lot. I don't have that problem now, I learned some of the biggest lessons from that since then. Having multiple streams of income is the best insurance policy you can have.
Tammy Reese:
Why is it so important for you to advocate for others to live a healthier lifestyle?
Demond Coleman:
I've been educated on the importance of alternative and preventative medicine. I am not just a humanitarian, my purpose is to serve. I think it would be very selfish of me not to advocate for a way of living that could help keep people out of hospital beds or not be addicted to over the counter drugs. I am 44, but I feel amazing as if I am 24. I'm always getting compliments on how young I look. I am passionate about health and wellness, I love to share the benefits of it with others.
Tammy Reese:
Please tell me how the Essentiables Premium Sanitary Napkins came about.
Demond Coleman:
I was introduced to the concept by being educated on the problems that women are facing during the special time of the month. One of the things I found out is that when a woman is having that special time of the month there is nothing that she wouldn't do to be comfortable.
The discovery of this concept was life-changing and mind-blowing. Women and young girls have a lot of challenges that they go through. Some time ago I was told that if I could solve a problem I'd become a very wealthy man. I believe that the Essentiables Premium Sanitary Napkins has solved billions of problems for billions of women all over the world.
Tammy Reese:
What advice would you have for an aspiring entrepreneur?
Demond Coleman:
Have a vision and know what you want. You don't have to know how you're going to get it, but have something to get. Visualize and create the life that you really want to live. Expect changes and challenges to come. No matter what even at your lowest point don't break.
Congratulations Demond Coleman on his Nomination for the 2020 RICE Awards!