Creative Ways to Advertise with Custom Yard Signs
Yard signs come with many creative uses. You can use it for your political campaign, real estate business, home business, and more. Click to find out more.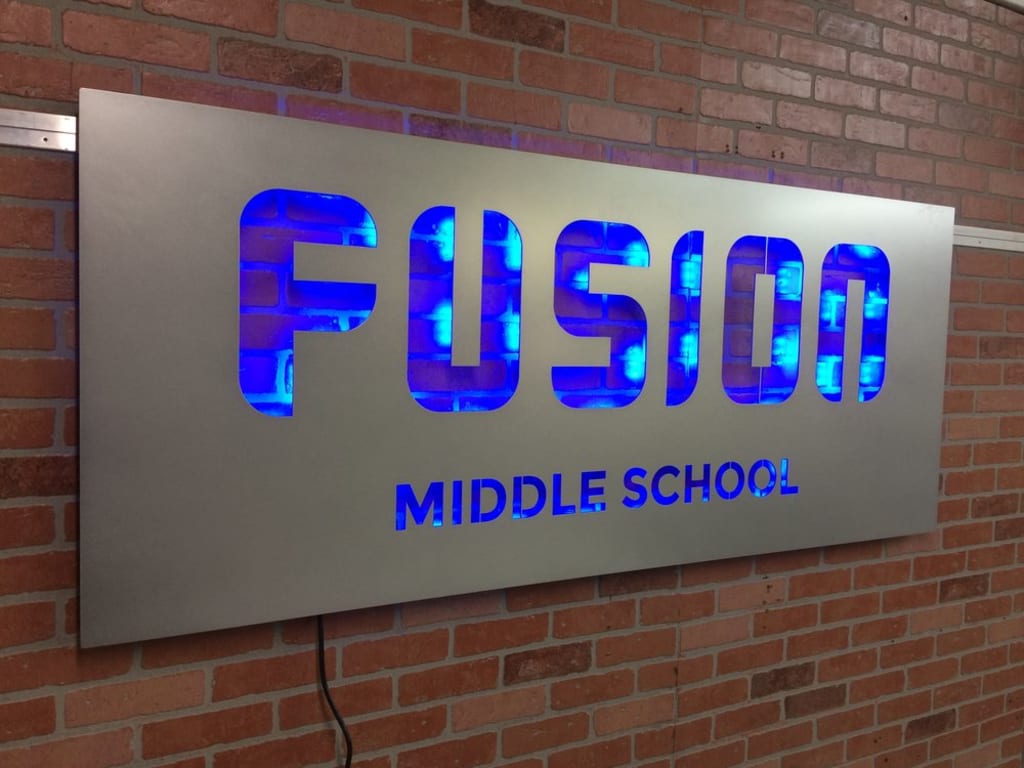 Apart from affordability, yard signs are also portable and lightweight. They are popular for small, as well as large businesses. No matter the business size, yard signs are excellent for grabbing the attention of anyone who passes by it.
Nevertheless, yard signs come with a lot of potentials. There are many factors that you need to take into account to improve its effectiveness. A sign without a coherent strategy is not that effective.
Custom yard signs are appropriate for various applications and use. To get a better idea about the prospective uses, take a look at the creative ways to use yard sign printing.
1. Ideal for Home Businesses
Working from home comes with specific advantages- unfortunately, crowds aren't one of them. While a majority of businesses attract a decent amount of footfall, working from home might mean you are away from all types of action. Nevertheless, a cleverly placed yard sign ensures you can capture enough customer base by appealing to them when they pass by.
When you place yard signs in front of your home, check local ordinances, since you can carry out some tricks, which will give you a leg up in the competition.
2. Give Your Political Campaign an Added Edge
When it comes to a political campaign, it is important your name is recognized. It is primarily why you see many political campaign signs crop up as election day gets closer. These yard signs have become is essential for running an efficacious political campaign. Hence, if you are planning on using yard signs or magnetic signs for raising awareness about a campaign, make sure that it has the name of the candidate or the cause. It should also have all the required details so that your followers make an informed decision.
3. Raise Awareness for NGOs
As far as non-profit organizations are concerned, yard signs or magnetic signs are much easier to make. No matter whether you are aiming to point people toward a donation box or initiate a conversation with one of the representatives, yard signs can be the best, especially if you place them in a high-traffic area. To inspire people, you can add some talking points and get the results you prefer or tell them more about the results you are looking for.
Nevertheless, you need to be careful about cluttering the signs excessively as doing so will drive away people. There is no better way to raise awareness for a certain cause than with a yard sign. Placing a yard sign is an excellent way to complete the neighbors to do the same that will just serve to increase awareness and rally more people around the cause.
4. Buy and Sell More Real Estate
Yard signs are ideal for real estate businesses that are looking to raise brand awareness about particular properties available for lease or sale. Nevertheless, you might have noticed that are pretty overused. Keeping this in mind, the sign should stand apart from its competitors. It should be able to grab a decent share of the market. Use a creative color scheme, an effective tagline, a distinctive shape, and important information for the yard signs.
When it comes to color schemes, do not be afraid to use what works best for you. a good idea is to consider which colors are popular in your area. Choose a shape that is unique and offers added text, graphics, or negative space.
Reader insights
Be the first to share your insights about this piece.
Add your insights