Creating a Business That Values Diversity
"It takes 20 years to build a reputation and five minutes to ruin it. If you think about that, you'll do things differently." (Warren Buffett)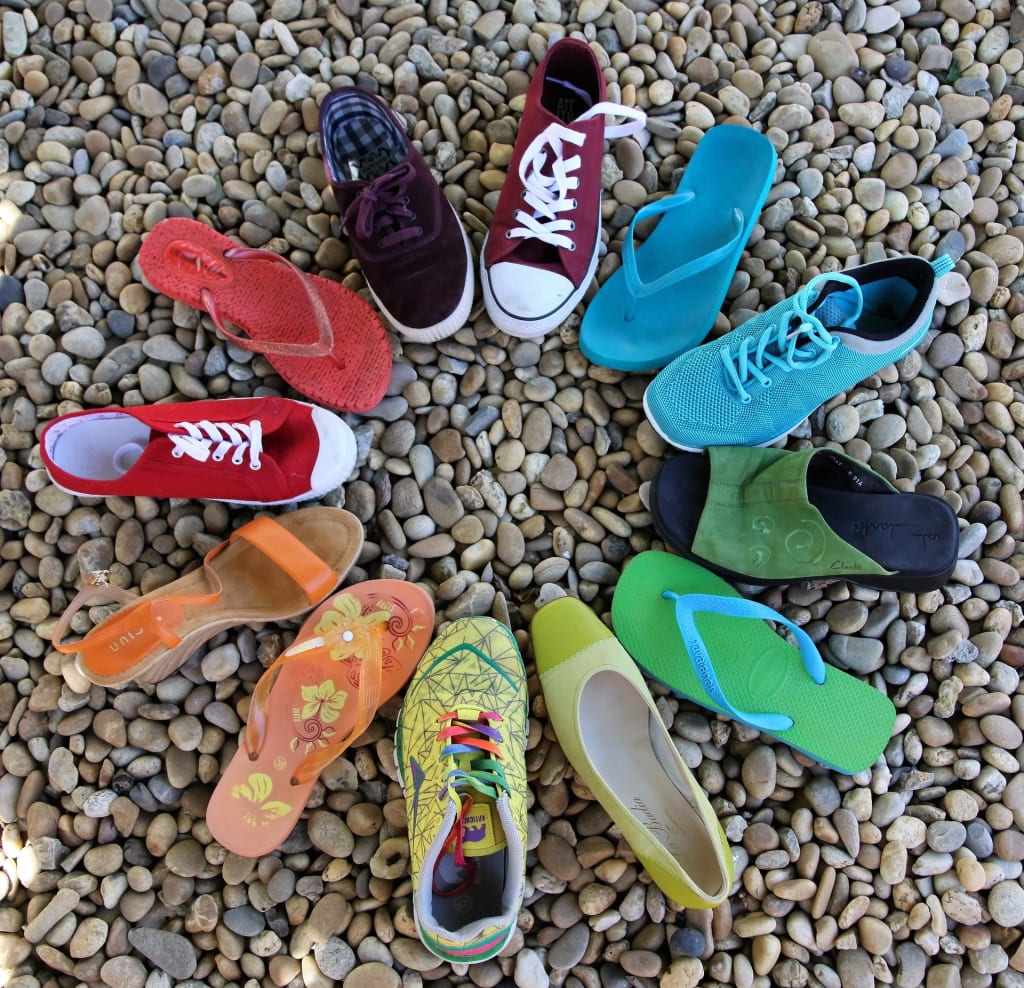 Creating a business that values diversity (Pixabay)
Back in March 2016, a tweet by musician Mykki Blanco kicked off a fairly heated critique of the white-washed view of the world promoted by gay media publications. The hashtag #GayMediaSoWhite emerged raising awareness that it only seemed to be white guys who were celebrated and featured in the world of gay media.
As someone who was working for an LGBT media publication at the time, the criticism stung uncomfortably—mostly because it was so self-evidently accurate that it was embarrassing to realise that we hadn't been aware of the bubble that we were living in.
Looking around the office at Gay Star News, we were pretty much a room full of gay white men. We're so used to being a minority in our day-to-day lives, that we hadn't realised that we had subconsciously replicated the cycle of repression—shutting out minorities that were different to us, shutting out the voices that could potentially challenge our thinking.
However, although we started to become a bit more aware of the lack of diversity in the business that we'd built, we didn't really do anything to change the way we do things.
It was 12 months later, in March 2017, when we hit our own firestorm. It's embarrassing to repeat the details, but the short story is that our team retweeted someone else's racist tweet (without fully understanding the content of the tweet). We became aware of the error pretty quickly, and we deleted the offending retweet within 12 minutes. But our error was newsworthy enough that both the Independent and BuzzFeed covered the story.
We no longer had an option of whether we wanted to change our business to become more diverse and more inclusive. We had no option but to change. Our readers were demanding it, our advertisers were demanding it, professional contacts that I met at networking events made a point of raising it with me.
We needed to find a way to bring diversity to every aspect of our business—not just the people we employ, but also every aspect of the content we produce, and the way that we engage with our audience.
The Policy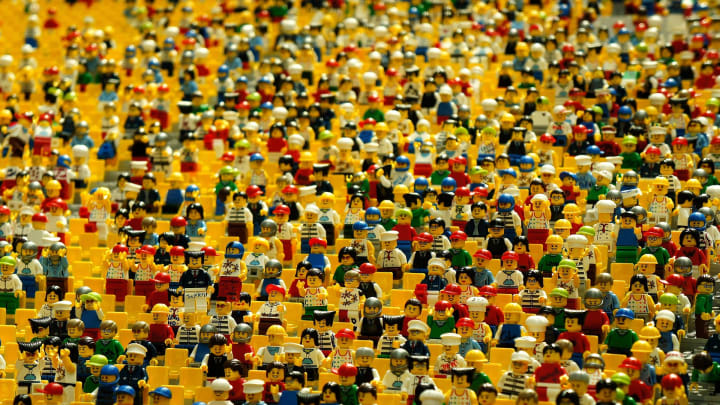 Our starting point was to work as a team to create a diversity strategy. We didn't have one before, it was painfully obvious that we needed one now.
Here's what we came up with:
Overview
GSN needs to represent the breadth of our audience.
A key opportunity is to bring in audience currently alienated by "white, male, gay media."
Actions
Diverse employment at all levels of GSN, particularly content and engagement.
Junior and senior positions
Women (gender)
People of color
Variety of ages
Sexual and gender identities
Disability
Present our diversity.
Photos of employees on articles to show diversity
Detailed "about" page, showcasing our global team and its diversity
Quotas for diverse subjects across content
Focus first on features, op-eds, and videos
Set through features meetings
Auditing (ongoing) as management tool and reputation management
Areas to measure:
Race
Gender
Age
Sexuality and gender identity
Disability
Campaign opportunity
Actively campaign for diverse visibility in LGBTI media and beyond
Women: More Women's Voices
Content filter/vertical
Series of videos
Events as part of content series
A badge/poster/ etc
Race: Black Pride at Digital Pride
Day at Digital Pride
Content filter/vertical
Religion
Target key religious festivals with content to reflect that community
Celebrate our involvement with those festivals
Site design/branding
Social media messages/engagement
PR and brand opportunity
Position us as diversity leaders
Publish our audit:
To drive our own behavior
To encourage others
To improve conversation with audience, clients, and partners
The Survey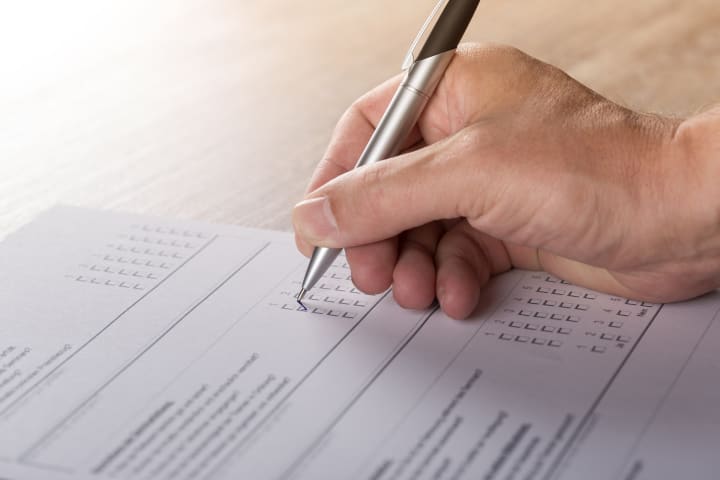 We used an online survey tool to conduct our first ever diversity survey. This was sent to each member of our 18-strong team.
The questions were:
What is your job title?
How long have you worked at Gay Star News?
Are you freelance or staff?
What is your age?
Please describe your race/ethnicity?
In which country were you born? Is that different to the country where you now live?
How would you describe your gender?
How would you describe your sexuality?
What languages do you speak?
Do you have any comments or feedback regarding diversity at Gay Star News?
It was only after I'd sent the survey out that I realised that I'd forgotten to include any questions regarding disability, which was a bit of a stupid mistake, but I decided to try and address that at a later stage.
We had a 100% response rate from the team, which was encouraging and demonstrated the level of engagement that we have on this issue.
Some of the key results that jumped out at me were:
89% of our team identify as Caucasian
83% of our team identify as male
50% of our team identify as gay
50% of our team identify with sexualities other than gay
Across the team, we speak eight different languages—no Asian languages, but at least one person speaks Latin.
We talked through these results with everyone at our monthly team meeting. I guess that there was nothing particularly surprising about what the survey told us, but I was pleased that there was a clear acceptance across the team that it was imperative that we value diversity and that we continue to evolve to better reflect the global community that we serve.
Next Steps
It's taken some pushing, but we've reached the beginning of the beginning.
From here we need to get into some of the harder stuff—reviewing our hiring processes, an audit of our content, engaging with communities where we're underrepresented.
There's a lot of work to be done, but I'm feeling motivated to get stuck into it and really build some momentum around this for the business.
There is no other option.
business
About the author
A non-smoker who loves to laugh... (and binge on travel, food, movies, fashion, and theatre...). Find me on Twitter @gtvlondon
Reader insights
Be the first to share your insights about this piece.
Add your insights