Client or Agency-Side? Five Factors to Consider First
Whilst an agency gig can be a great kickstart to your marketing career, a solid client-side number can equally equip you with valuable experience and skills.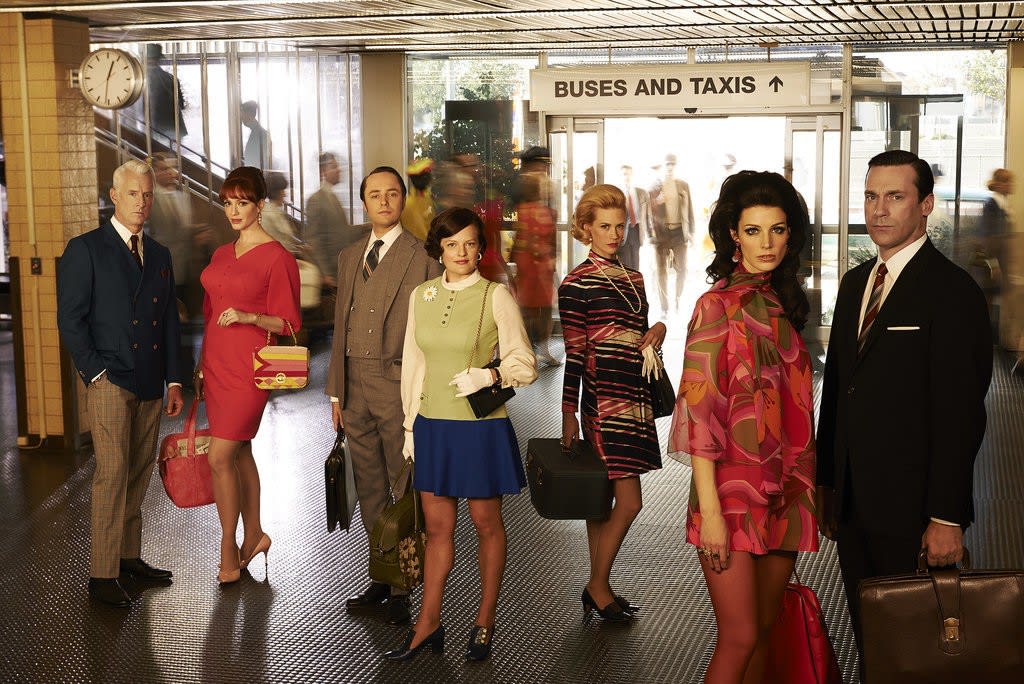 Regardless of the industry you choose, or those that you may skip, hop and stumble into along your way, it is inevitable to encounter people and processes that are at best tolerable, at worst drive you to the brink of a nervous breakdown. Yes, Karen from Finance, we are looking at you.
Job satisfaction factors like company structure, culture, management style and the chance to progress vary across each industry and are generally dependent on the practices and policies of a business. More often than not, these things will only become clear once you are already well into your assigned role.
The reality is you will rarely know if a job is right, or as close to right, for you until you are actually in your nine to five (or eight to eight as it may be, more on working hours below). The good news is you can make a measured decision when it comes to marketing roles, where there are two clearly defined entry options. One is to cut your teeth as a client-side marketeer for a sole brand or group of brands. The other is to join a comms agency, be that in a PR, advertising or branding position.
Before taking the plunge, here are five factors to think about first.
1) Working Hours
Pressure to deliver for multiple clients simultaneously means you will need to be prepared to burn the midnight oil. Agency working hours can be grueling, with deadlines, international time zones and last-minute changes often keeping you in the office well past 5:30 PM. If you are looking for more traditional working hours, client-side culture may be a better fit.
2) Perception Of Marketing
In any given business, marketing, at best, can be highly valued for its commercial contribution, viewed as a critical business function and given the budget it needs to thrive. At its worst, marketing can be perceived internally as unnecessary and ineffective and in turn, criticized and underfunded. On the other hand, within agencies, marketing is inherently viewed as a necessary contributor to the success of any business and is therefore respected. As a client you may find yourself working harder to justify your contributions.
3) Creative Output, Commercial Pressures
Clients are always under pressure to fulfill the objectives of the business through their marketing output i.e. make sure the ads are clever, convincing and effective enough to encourage consumers to part with their cash. Ultimately the client has the final say on creative output. In a client services role, working with strategists, planners, art directors and copywriters can produce outstanding advertising that gets noticed and produces impressive commercial results. Pushing back can be challenging and clients can hold you accountable for commercial failure. In the same breath they can also take credit for any given campaign's commercial success.
4) Breadth & Variety of Experience
Client-side, a sharp focus on a single brand or brands under one umbrella can help to breed expertise in the field. Conversely, less exposure to other industries, categories and brands can put limits on progression though the lack of variety can make work feel less challenging and opportunities to influence are lesser. Opportunities to work with multiple agencies, suppliers, industry peers are advantageous. Within an agency, the opportunity exists to develop the skills needed to manage several brands, projects and clients simultaneously. This wide exposure to multiple industries and categories can widen your breadth of knowledge. The downside is it can be overwhelming, and quality of output can be compromised as a result.
5) Getting Ahead
Traditional company structures can limit upward, or even sideward, mobility in your career. Within agencies employees' opportunities to progress, as well as salaries and benefits, tend to improve faster than those of their client-side counterparts.
After pondering the above, ask yourself what has led you to marketing the first place. Is it opening a copy of The Metro in the morning to see your work in all its national press, RGB, DPS, ATL glory? (If you had to Google those acronyms get used to it—there are hundreds more to get to grips with). Is it bragging to your friends when a bus drives past with your ad on its side? Maybe your heart is set on winning a Cannes Lion. Perhaps you just want a decent job that looks semi-bearable and will pay the bills. Or you may not have the faintest clue what you want, and that too is fine. You will work it out as you go.
Whether you choose agency life or to start out client-side, your marketing gig is ultimately what you make of it. A challenging and rewarding career in communications lies ahead of you. Give it your all and never forget to have a good time along the way.