Challenges of the Indian textile industry
textile industry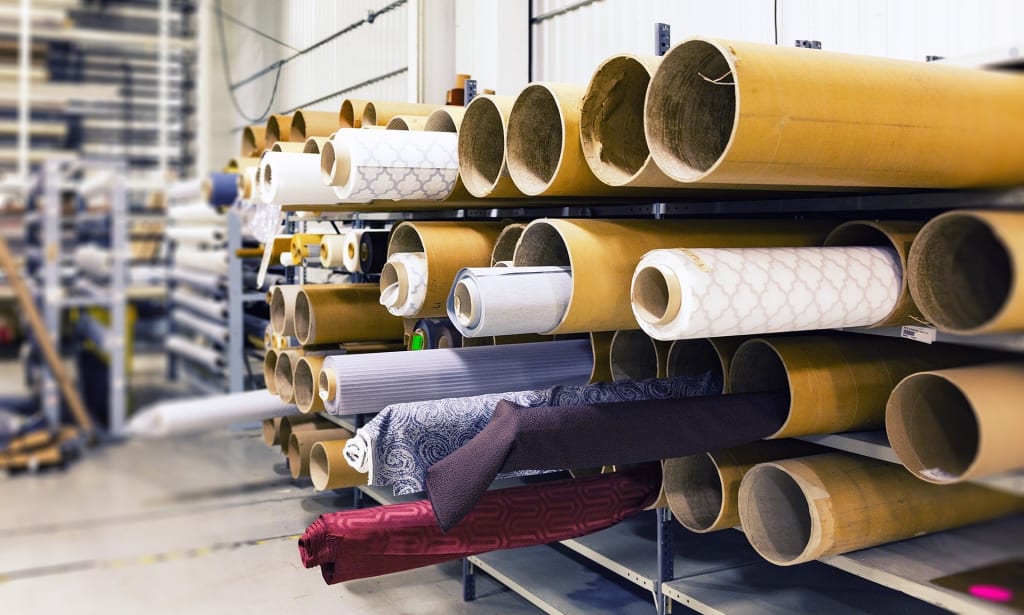 Are you having difficulties in the textile sector? Are you looking for consultants for the textile industry who can help you overcome your problems? Then you are right here.
The Indian textile industry is highly fragmented and is present along the entire textile value chain. It is a major source of currency in the country. However, the textile industry is plagued by problems that hinder its growth.
Textiles are one of the oldest industries in the country. However, India accounts for only 5% of world textile trade, behind China which accounts for more than 38% of world textile exports. In this context we will discuss the problems facing the Indian textile industry.
Low-tech introduction
The Indian textile industry is still in its infancy with the introduction of technology and has not been able to compete with international companies. The Indian textile industry operates mainly by traditional methods which require long cycle times which affect delivery times. India also lags behind in terms of research and development infrastructure in the textile industry. The Indian textile industry, especially small and medium enterprises, should be encouraged and encouraged to use this technology.
Very inconsistent
There are several well established industries in the Indian textile industry. However, most industries are inherently very fragmented and disorganized. This disorganized and fragmented nature of the textile sector prevents the industry from attracting large investments.
Change of state. Politics
As a state, India has several laws at the intermediate and national level. The constant changes in regulatory policy, especially tax policy at the medium or national level, have proven to be an obstacle for small and medium enterprises in the textile industry. However, the situation has slowly changed since the introduction of the GST and India has become a common market.
Strong competition in the global market
India faces fierce competition in the international textile market from countries like China, Bangladesh and Vietnam. These countries are known all over the world for their cheap fabrics as they have much lower production costs than India.
Besides the above challenges, there are other issues related to the Indian textile industry, such as rising interest rates and insufficient market opportunities. However, one of the biggest advantages of the Indian textile industry is the huge domestic market of 1.3 billion people.
Textile Consultants can help businesses overcome these challenges and maximize the benefits of India's textile industry. If you have any problems in the textile sector and are looking for a consultant in the textile sector, join Solution Buggy. We provide you with access to a wide variety of textile consultants that you can list as candidates based on your specific business needs. We also support first-generation entrepreneurs