Business Ideas That Are Worth Investing Amidst COVID-19
On-Demand Apps Revolution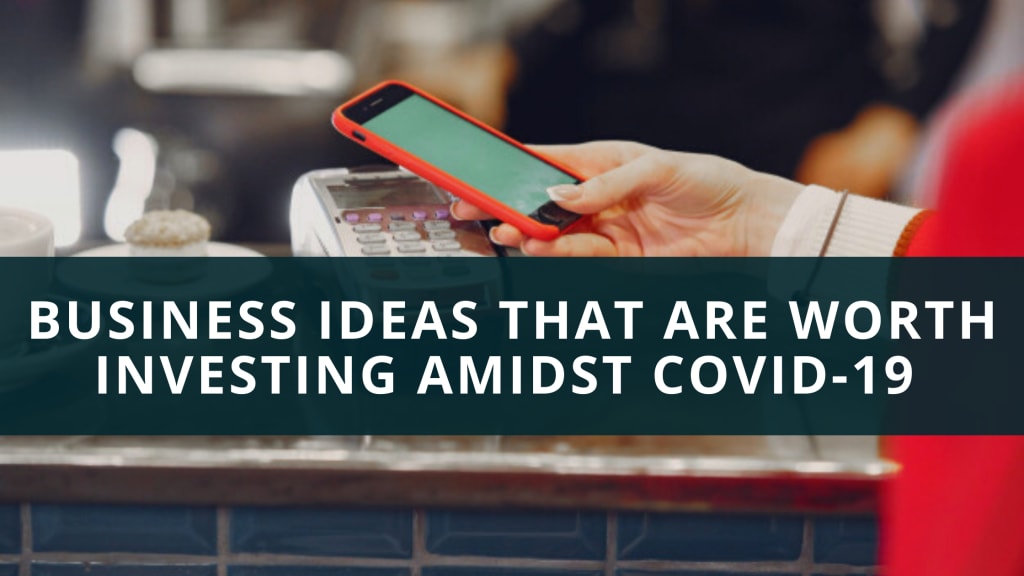 Business Ideas That Are Worth Investing Amidst COVID-19
Businesses don't have to stop in the middle of a pandemic. If you already have a business or a budding entrepreneur, you can take help of on demand app builders to bring your business online. This is the best way to keep your business open 24/7 and earn more customers. Below we are providing 6 business ideas that are worth investing amidst Covid-19.
Food Delivery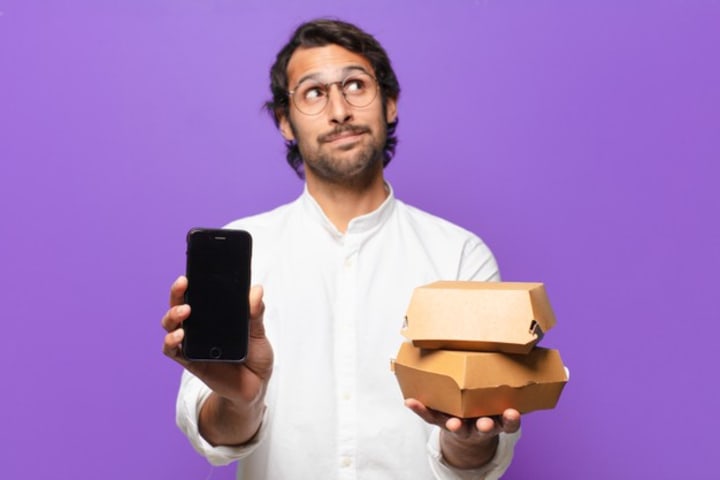 Do you own a restaurant? In the pandemic, if "dine-in" is not allowed in your area, you can offer delivery at the doorsteps of your customers. On demand food delivery app  is your savior in these times. Even if you don't have money to won a restaurant but are interested in cooking and wish to make it your business, you can start a food delivery business from your home.
Grocery Delivery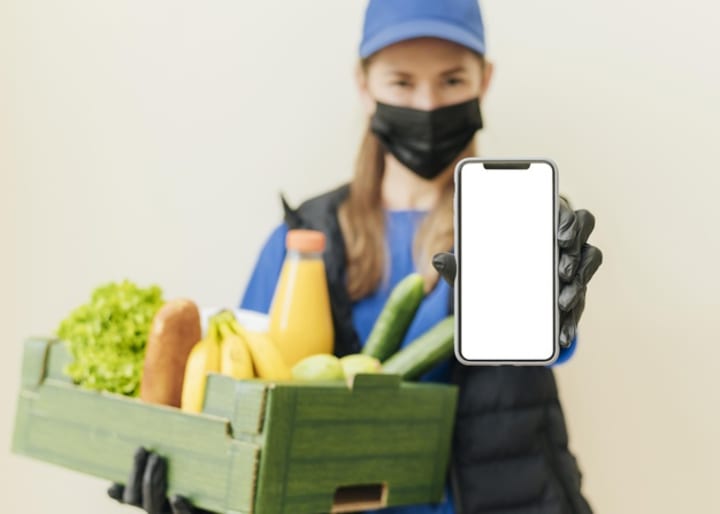 Grocery is a basic necessity. Everyone needs groceries. In the coronavirus pandemic, people are afraid to get out of the house. With cases increasing every day, it's not safe to leave your house. On demand grocery delivery app is the perfect way to order groceries without going out. Users open the app, put the products in their cart, and checkout. There are multiple payment modes such as pay by debit card, credit card, e-wallet, cash on delivery, etc. In the pandemic, people opt for paying by cards and e-wallets rather than cash on delivery. The delivery personnel don't physically get in touch with customers; they leave the groceries on the doorsteps, and users can collect them.
Medicine Delivery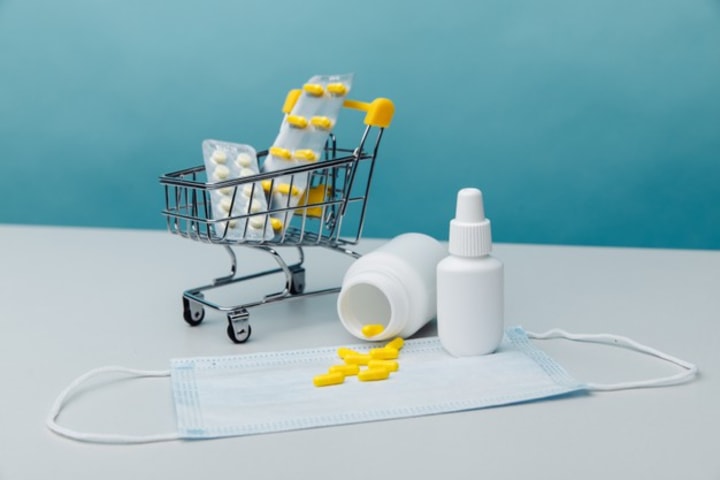 Are you a pharmacist? A medicine delivery app can be your perfect companion. The best medicine delivery app allows customers to order needed medicines from the comfort of their homes. Users can order over-the-counter medicines, and for prescription medicines, they can upload the prescription and get the medicines. As a result, pharmacists can serve a wide range of users with the help of an on-demand medicine delivery app. Also, patients who need monthly medicines can order the needed medicines in advance to not be out of them.
Flower Delivery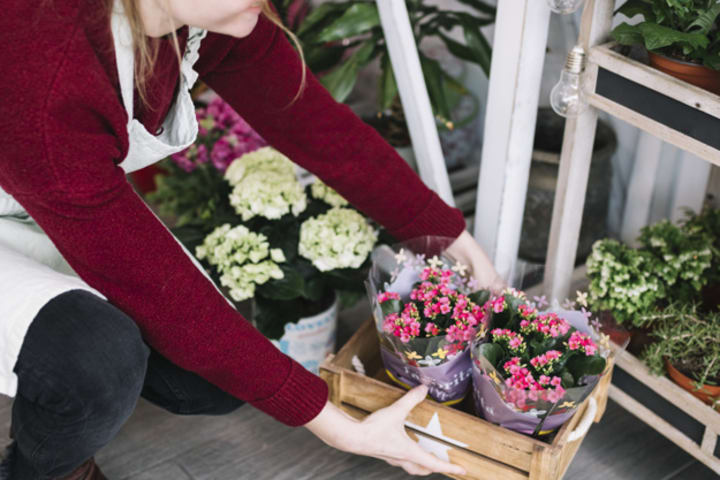 Now that we hardly meet our loved ones because of the coronavirus pandemic, flower delivery apps are a great way to send wishes on special occasions such as birthdays and weddings. You can send flowers to your loved ones on their special days, thanks to on demand flower delivery app.
Laundry App
People who are living alone and suffering from coronavirus don't have the energy to do their laundry. Even working professionals find it hard to find time to do their laundry. A laundry app is a great way for these people to get fresh and clean clothes. The laundry delivery app allows users to book laundry services from the comfort of their homes.
Cake Delivery App
If you are a great baker and wish to start your own cake business but have put plans on hold due to the pandemic, fret not; you can still start your cake business in the midst of a pandemic. You just need an on demand delivery app. You can provide discounts and coupons to loyal customers. On demand delivery apps also allow you to send push notifications; they are a great way to remind users who have the app installed on their phones to shop from you.
Final Words
On demand delivery apps are a great way to push your business even in a pandemic. It is time to understand the needs of users and provide them with an innovative solution. On demand app builders can help you build an app that has all the latest features.
business
About the author
Regina Deemar is a content writer, Inbound Marketer, and blogger who writes on the latest technology and business-related topics. At present, she is working with Cerebrum Infotech, a leading software product development company.
Reader insights
Be the first to share your insights about this piece.
Add your insights