Black Businesses
My view as a female entrepreneur and how black businesses are impacted.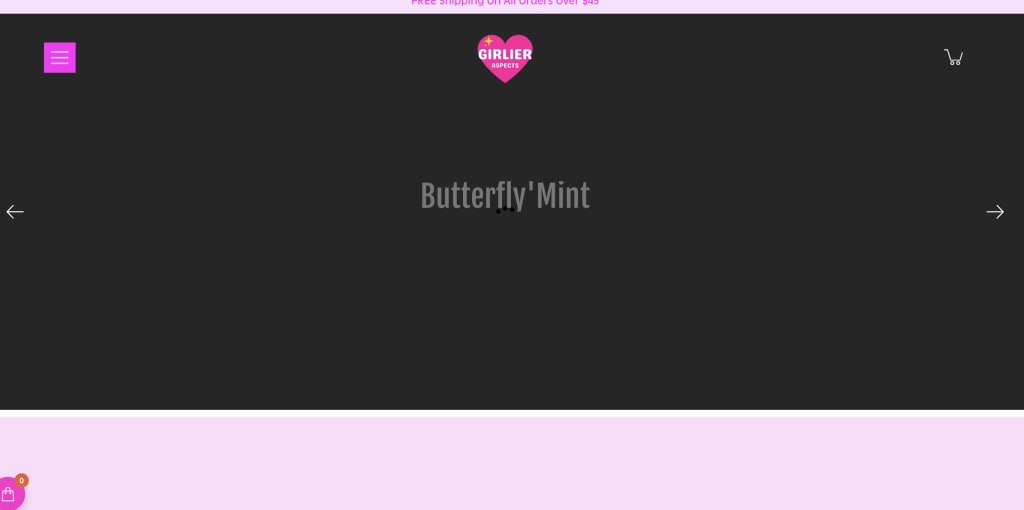 2020 was a weird year that we all lived through. The economy and the world were on an exotic roller coaster with no end in sight. The one thing that came out of 2020 was the racial inequality and the perception of unequal opportunities in business.
Over the year there was a full push for supporting black owned businesses. This brought to light all of the black owned businesses and truly how diversified the small business economy is when looking at the ethnicities of business owners.
I am the daughter of business owners and I am a multiple business owner myself. I love the social equality push and do believe that as a society we need to continue to band together for social changes and let the government just work on the economic reforms.
What inspires me, is business owners that had a great economic impact in the last year. I work with a client who started her business in college as a hobby and then through 2020 she took advantage of the social equality push and profited. She took a small hobby and uplifted it to her full time job. This constantly inspires me. I continue to wish that as a society we can continue to build and expand small business owners that have an amazing story.
The business owner continues to show and exemplify the true qualities of an entrepreneur. I want to continue to spotlight business owners and what they are doing well. I truly believe as a society that we can acknowledge race, but more than their race we acknowledge their talents and their gift of entrepreneurship.
I think we need to spotlight business owners that inspire us and stop letting men like Elon Musk or Dave Portonoy inspire all of our creations. I think that we all need to continue to push for representation across every platform. I think we need to respect that we need to continue to push for diversification in who represents us on social media and the internet. I would love to continue to see the push to expand diversification and stop letting white males lead all of the popular channels. I would love to see people of diverse backgrounds be the leaders on shark tank or be the leaders in pop culture. I would love for there to be this final push for society to start giving the voices to those of diverse culture instead of giving all white people talking about black lives matter the power. As a society we need to change what we view and how we perceive things. This goes to viewing women as intelligent and more than just their looks, and viewing people with voices and giving them the power.
In all, I think we need to support businesses for being diverse and having a great impact. I think as consumers we should have a month each year where we band together and support the businesses owned by differed diversities. Essentially, supporting women owned businesses, native American owned businesses, asian owned businesses and so on. I want us to do this as a society because societal issues do not end after this last movement. Our societal issues can be solved and routed to where we as society decide to spend our incomes. Just like how we sky rocketed and supported black businesses we can continue to do this for many businesses that have diversified owners.
In all the support for the black businesses and the expansion of recognition for those business owners was eye opening. I would love to challenge society to continue the support for small business owners and take your platform that you have been given and help these businesses grow.
business
I am an accountant based in New York City. I have worked with many businesses and the IRS on what is the best strategies and how to have financial freedom.