Best Way To Make A Passive Income
Work from home and make the money you need.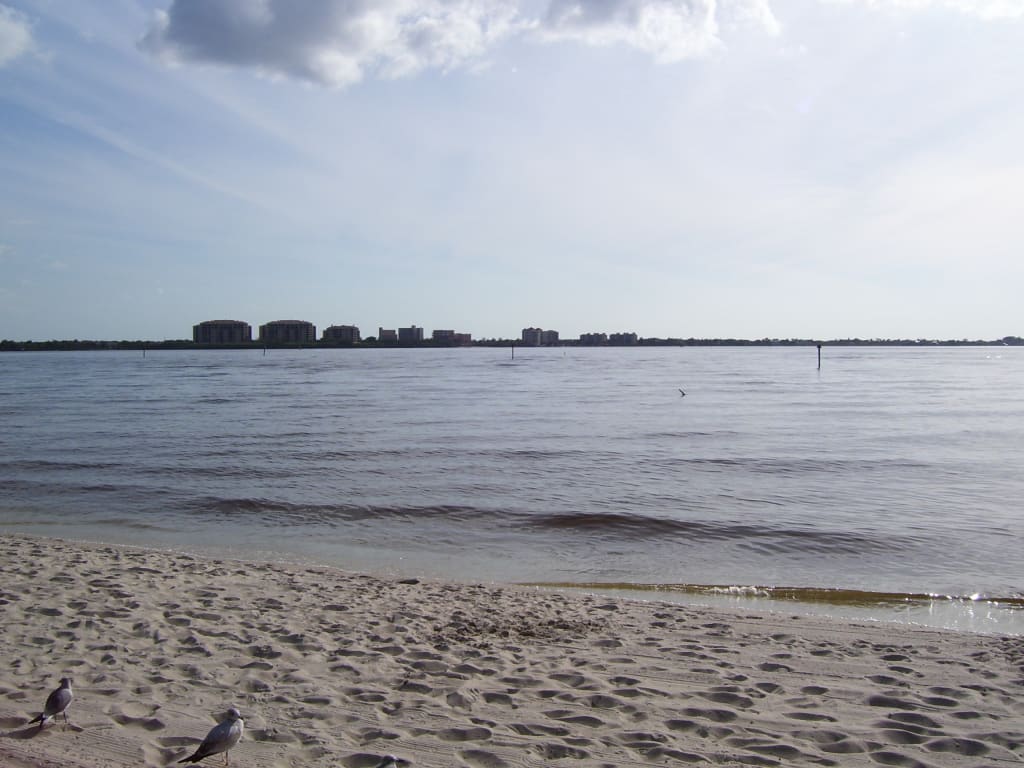 I am sure that you have read, or heard about, all of the get rich quick schemes that revolve around real estate. And, if you're anything like me, I wondered how I would even buy real estate with self-employment income and mediocre credit. It is possible and without jumping through hoops. Before you read on, however, I want you to know that this doesn't mean you are going to start raking in millions or even thousands tomorrow. This is a process that will take a lot of effort for six months or so. It will take some cash investment too. But for less than monthly rent, you could be on your way to financial freedom (depending on whether you are like me and have a champagne taste on a beer budget– you get the picture!)
If you tell me that I have to work at my hated job for another year—I can do that. If I don't see any end in sight, I tend to give up. So, first, set a realistic goal for yourself and commit to a six month or twelve-month plan.
Next, find land that has electric access and a well that is owner financing with a percentage of the overall cost as a down payment. Generally, you can find this land for little money down– perhaps just $2000. Often times, these properties will have an old trailer on them that needs disposing of. The monthly payments will seem high, but that is because it is financed over a short period of time, usually only 36-60 months. Preferably, you will be able to find something with a septic too, but, if not, that will simply have to be added later. One thing that is important - make sure your land is open to any home, including a trailer or camper. Find something that is out of city limits and with very little, if any, ordinances. This land can be anywhere in the United States that you can travel to so think outside of the geographical box.
Next, start searching for really inexpensive campers. If you're handy, you can find gutted campers for a dime a dozen. Okay, maybe not that cheap, but you can find them for about $400-$600. Do some inexpensive renovations. Search Craigslist for carpet remnants, get some paint, check for leaks and make it nice on a budget. I have never invested more than $1200 into a camper or travel trailer total. I will explain why later.
Next, search out minus rock near you. Have the minus rock poured. For five campers (a good place to start) you should be able to get the minus rock for well under $500.00. Have it poured, or spread it on five lots (one for each camper) 8 ft wide and 40 ft long with a driveway leading to each lot.
Now, place the campers you have found on each lot. Five of them, preferably.
Next, find an electrician and have (5) 30 amp hookups installed. This will run you around $1,000.00
Finally, have one septic tank put in that can accommodate 10 people. This will cost you around $2,000.00
This sounds like a lot of money, but let's add it up. You have put $2,000.00 down on the land, bought five travel trailers at $600 each totaling $3,000.00, installed a septic for $2000, put the rock down for $500, and had the electric installed for $1,000. This means this project cost $8,500.00. Add $1,500 in miscellaneous expense (perhaps the fuel to move the travel trailers or you ran over a 30-day time span and had to pay the mortgage on the land...or one of the campers needed more fix up). Now, you have $10,000 invested. But this money is earned back within 60 days.
Each camper will rent for $650 a month. You will charge a first and last month on each lease. This means each camper will earn you, the minute you have it set up and rented, $1,300.00 up front. So, month one you will receive $6,500 of the money spent back. Month two, you will only receive regular rent, therefore you will only get $3,250.00. Now add the $6,000 and the $3,250 together and, boom, within 60 days you have paid for the project. Take months 3, 4, 5 and 6 and pay the entire rent amounts to pay off the property. After month 6 you have a true and honest income of $3,250.00 that you have to do little for.
Keep in mind that what makes these campers attractive at $650 a month is that it includes water, electric, some form of trash and wifi if you can obtain it. So, the rent is all-inclusive. Your bills will end up being about $400 a month, but that still leaves you with just under 3k a month in income that you do little to get– some people work 160 hours a month to get that.
If you like what you have done, you can set up four of these five lots on a one-acre property. That would be 4x the income we just talked about, or $13,000 a month in passive income. If you simply repeated the steps above, in just two years you could build that income. Not too shabby!
Please make sure to check with your courthouse or your planning and zoning commission. Also, make sure to get the well tested and speak with the electric company.
Good luck with your new endeavor!