Best SEO Tools For SEO Marketing In 2021
SEO tools for SEO marketing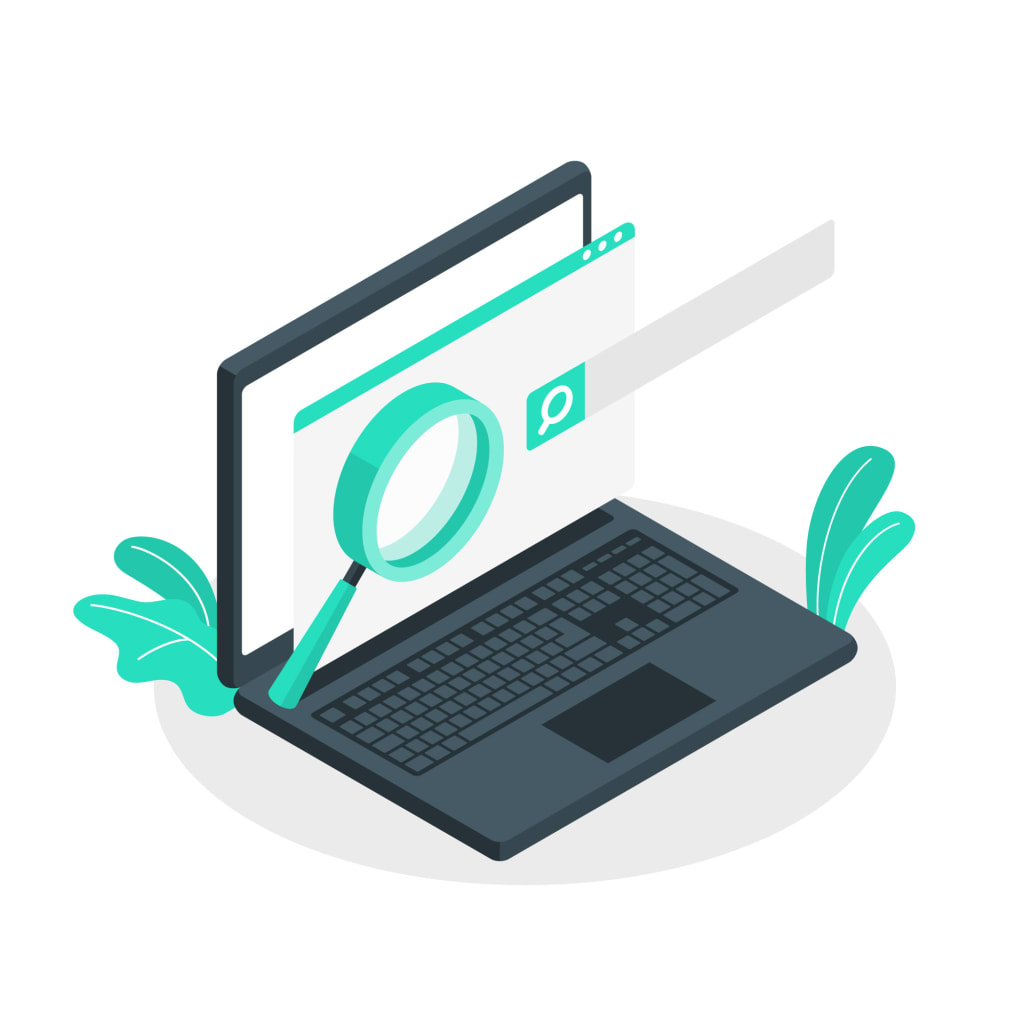 Best SEO Tools For SEO Marketing In 2021
SEO is the building block of marketing when it comes to blogs and websites. If you want to rank high on SERPs, you need a good SEO strategy and some of the best tools for SEO marketing. Without tools, your work will be unmanageable, ineffective, and would lack integration.
Also, good tools provide you with analysis and details about the marketing, the competitors, and the customer needs and expectations. So, if you're planning to use SEO for your website or blog, you must learn to use some of these tools and help yourself a great deal.
In this article, we'll provide the best picks among the most efficient marketing tools that'll make your work effective and efficient. Let's dive into the details then. They'll also save you a lot of money in the long run that you otherwise would have to spend on paid marketing.
Best tools on WordPress for SEO marketing
You must install some of these plugins for WordPress to make your SEO setting better. Most of these tools are for ON-page SEO.
1. Yoast: Yoast is the most popular plugin for WordPress and if you want to optimize your on-page SEO content, then you must learn to use Yoast proactively. It helps you in the following ways:
a. Keywords density optimization helps you maintain a healthy balance between content and keywords.
b. Title tags optimization helps you set your titles to T1, and T2, etc. wherever needed.
c. It helps in image alt text mentioning.
d. It also shows paragraphs length and if your paragraphs are too long then it identifies those sentences that you must shorten.
e. Connecting phrases are also important for SEO and content. It helps you insert those connectors and makes your content much smooth to read
f. It also helps you set your Mata description, main title, and URL optimization
2. WP Rocket: you need WP Rocket to boost your website speed
a. This is a great addition to your WordPress website. This plugin helps you speed up your website by clearing out the cache and unwanted trash.
b. The speed of a website is a major ranking factor as people do not wait for a website to load. They move on instead. This tool helps you with speed improvement so it's a musthave for your website
3. OptinMonster: This wonderful tool helps your website much desirable for your visitors. It creates this great outlook for your web pages that people love to spend time on your content. In turn, this increases the value of your website and improves rankings. It decreases the bounce rate.
Best Tools for SEO research marketing Let's now discuss SEO tools for online research that help you find the perfect content, or as they say low-hanging fruit.
The research helps you find the best keywords and also analyses your competitors. To learn how to use these best tools for SEO marketing.
1. Ubersuggest: One of the most effective yet simple tools for SEO research is Ubersuggest. This has been used by top websites and its popularity is increasing day by day. With this amazing SEO tool for marketing, you can do the following things:
a. Find the best and most relevant keywords for your website or business.
b. Analyze your competitors, their keywords and SEO strategy, traffic generated by them, and the most popular pages they are getting the most traffic on.
c. It helps you find out site rankings for the most relevant keywords you're using thus giving you an opportunity to analyses your content much better
d. You can install its add-on for your Chrome browser and get real-time keywords
2. Moz Bar: Moz is considered an authority when it comes to website ranking and domain value. Its bar is one of the most accurate predictors of ranking on SERPs. It can help you with:
a. Website DA rankings and you can install the MOZ bar to get the results on your Google search page.
DA, or domain authority, is one of the best predictors of high or low rankings on Google. A score of 1 to 100 is assigned to each website with 100 being the highest.
b. PA or Page Authority is also displayed by Moz bar which shows how a specific page is doing in terms of authenticity and public trust.
3. GTmetrix: This tool is great for website analysis and finding out flaws in SEO strategy. The audit done by GTmetrix points out the major mistake or potential improvement areas of a website. It includes website speed, image optimization, alt text, technical SEO, and much more.
Now and then, use this one of the best tools for SEO marketing to help make your website better.
4. SEMrush: This powerful SEO research tool for marketing is a brand in itself. High value-low competition keywords are easy to find and you can check the competition as well.
It gives a complete picture of keywords, website ranks, domain authority, competition for a specific keyword, etc. You must learn how to use it. Some simple yet very effective SEO tools for marketing
1. Keywords Everywhere: this is a great addition to your browser as an add-on. It can be purchased at a low price and it's a freemium software so you can use it without paying them either.
For complete Metrix, you have to pay for a certain number of units that you spend on each search.
2. Keyword Surfer: Similar to Keywords everywhere, this tool also allows you to find similar and related keywords for your content. Both these tools are good for simple analysis.
3. Grammarly: this tool is not directly related to SEO marketing but it's still important to have content on your website that is pleasant to read. And one way you can improve that is to make it free of mistakes. Grammarly will help you make your content mistake-free.
Final thoughts
There are many tools available to choose from which you can select based on your needs and skillset.
These some of the best tools for SEO marketing are your companions for your journey in digital marketing and help you do the job with ease and efficiency. The alternative is a long search based on hit-and-trial and waiting for the results to show up. Instead, take our advice, use those tools.
Reader insights
Be the first to share your insights about this piece.
Add your insights