Best Career Exploration Websites for Students
Career exploration websites for students coming out of high school and college provide a leg up in a competitive market.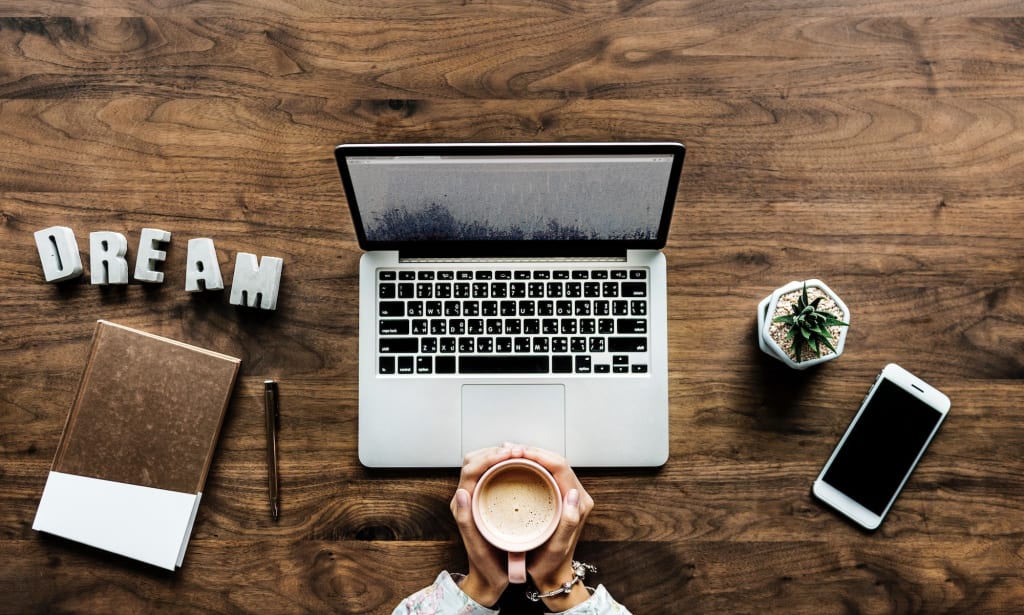 Visiting career exploration websites for students can clear up the murky waters of job seeking. Finding the right profession is hard at any age, but in today's world, you have to be prepared as soon as possible. That means that you need to explore different careers as early as you can—even if you start in high school. By college, you really need to buckle down and pick your path, so why not use these websites to ensure you utilize as much useful career advice you would never hear from professionals and become career-minded right out of the gate?
O*NET OnLine
O*NET OnLine is one of the top-rated career exploration websites for students. As a tool, it's as comprehensive as anything you can hope to find on the internet. Not only does the website describe a variety of positions in an equally impressive array of industries, but it can also help students to train for interview questions. It offers tips for interviewing, as well as resources for people who work in Human Resources. The detailed information available to job-seekers can mean the difference between starting in a low entry-level position and impressing the hiring managers enough to get a leg up from the beginning.
The Bureau of Labor Statistics
The Bureau of Labor Statistics is a one-stop resource that's literally made for high school students, but there's also a wealth of information for students in elementary school and middle school or junior high. Some careers are just better to be prepared for in high school, and with this resource, kids can begin exploring career opportunities as early as 4th grade, allowing them to chart their professional course during several crucial stages of development. What's valuable is that the website also explains the economy in different parts of the United States and provides the information in context, using graphs, charts, and examples that students can easily understand.
Career One Stop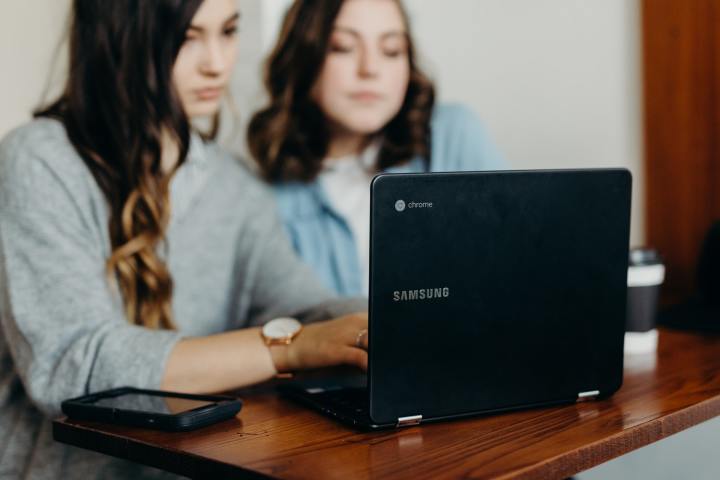 Career One Stop is a one-stop shop for assessments and career profiles, making it one of the most comprehensive career exploration websites for students of all ages. Though geared toward college-age kids, it's helpful to high school students and even adults, as well. The site has information about more than 900 jobs. Your journey begins with a profile that can reveal your interests in case you're having trouble deciding what to do with your life. The site recognizes that discovering what you don't want to do is just as vital as figuring out your dream occupation.
Aside from its Career Profile, the site also boasts a tool that reveals what you should do with your life. Get My Future is about picking out your career, not just a job—and trust, there is a definite difference between the two. The Career Profile reveals your interests and the industries in which you might thrive. Once you have that list of possible professions, the Find My Future website points you in the direction of the job that will engage, enthrall, and excite you. Career One Stop recognizes how meaningful it is to look forward to going to work every day.
CollegeGrad.Com
Finding a job just out of college isn't as effortless as it was several decades ago. Once upon a time, new graduates were all but guaranteed a role in their field of choice as soon as they had their degree in hand—and a bachelor's degree was perfectly sufficient in many industries. These days, that's no longer the case. Whether you're coming out of undergrad or graduate school, CollegeGrad.com has information on a seemingly limitless list of careers, while simultaneously hosting resources designed to guide young job seekers through every step of the career discovery process.
JumpStart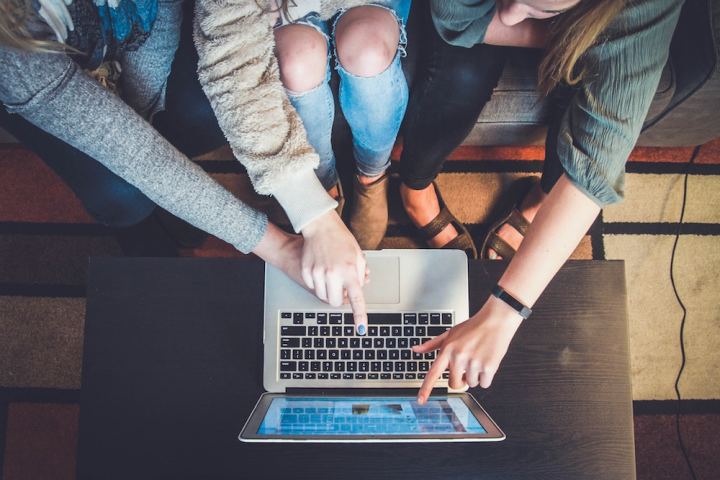 JumpStart is one of the most realistic career exploration websites for students from colleges and high schools all over the country. Ask any student from the past 20 years, and many of them have a similar regret: They didn't learn more about career exploration, consumerism, and taxes from their teachers. Career lessons people learn too late can be the last nail in a coffin of a dead-end job. This website has detailed information about those topics, along with pointed, revealing questions that can point you in the direction of a profession that you'll love, not to mention a lifestyle that fits with your preferences and talents.
MyPlan.Com
MyPlan.com is one of the most-loved career exploration websites for students from the millennial generation because it incorporates a bit of brevity into a topic that's often scary. Promising descriptions for more than 900 professions, the website assures visitors that if the job of their dreams isn't in the database, it probably isn't legal. You can also find video introductions to hundreds of careers, lists of jobs that pay the highest, hire the most, or have the most room for growth, and a salary calculator that figures out average salaries in cities all around the country.
The Balance
The Balance has everything you need to figure out what your future holds, including a variety of career assessment quizzes which make it one of the most helpful career exploration websites for students on the internet. You get help from the very beginning of your journey, as the site even has a guide that teaches you how to choose your career one step at a time.
Career Key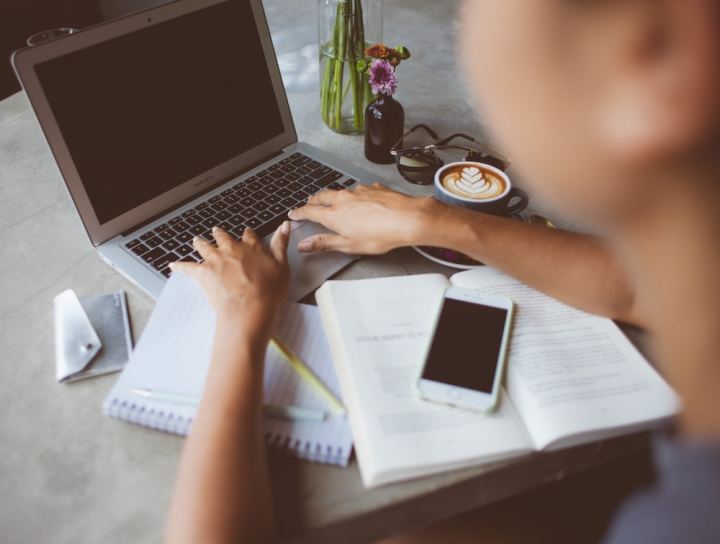 Full disclosure: To take advantage of Career Key's helpful career and personality tests, you have to pay. That being said, the assessments use Holland's theory as the basis for their results, and the method tends to be pretty spot on. The good news is that you don't have to pay for access to valuable info about picking a major, figuring out your skills and strengths, the importance of job satisfaction, and how to change the course of your career.
Mapping Your Future
Mapping Your Future does precisely what it promises, making it one of the most helpful career exploration websites for students coming out of college. Use it during your college career to steer the course of your major. As your graduation date looms closure, you can also receive loan consultations for entering and exiting school.
The National Career Development Association
Visit the National Career Development Association to discover the right career counselor for you. The site relies on several revealing factors to point you toward a professional who can aid you in your own search for a profession. Not for nothing do high school and college students utilize it, rather than focusing solely on what their guidance counselors say.
There are many career exploration websites for students that can help you to decide what you want to do with your life, and now you have the resources to put your best foot forward in order to get hired into your dream career straight out of school.
product review