Beautiful Stock Images That Cost You Nothing
We'd love to present a list of websites with absolutely fantastic stock photos. And, best of all, they are totally free!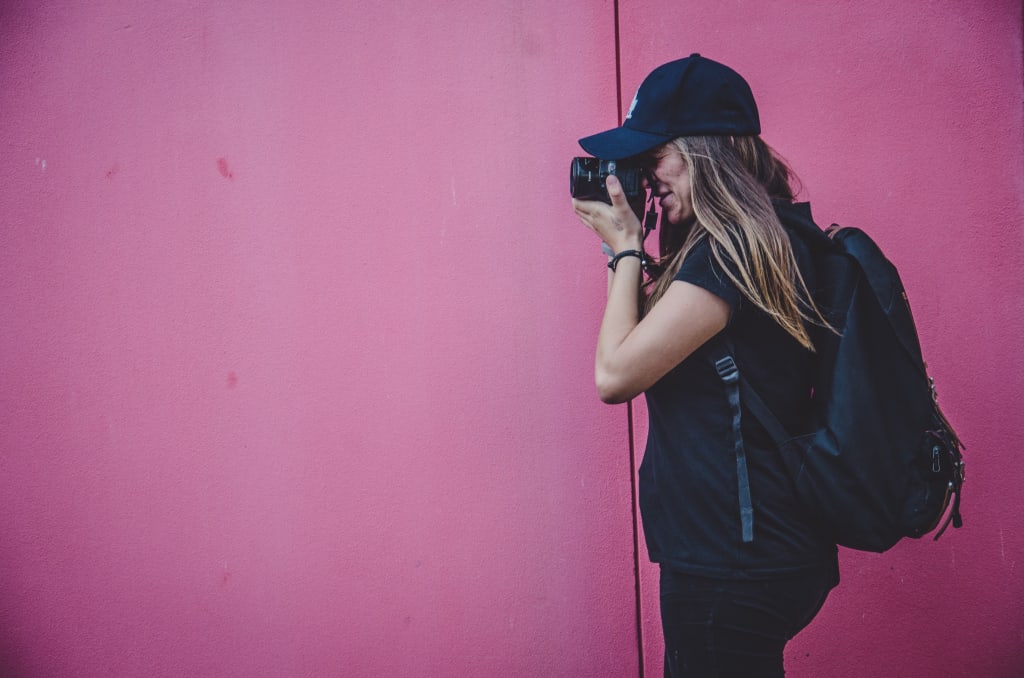 Everypixel helps search for free photos.
Beautiful and engaging photographs and vector images are powerful instruments to make your website, blog or ad campaign successful.
However when you are on a tight design budget, purchasing paid photo stock images might be a burden. But cheer up! You can still make the design of your blog or ad campaign unforgettable!
20 Free Photo Stocks:
1. IM Free
A small collection of premium-quality photos. The images are pretty similar (or even better) to those that you can get on paid sites. The only formality: you need to attribute the photographer's name.
2. Unsplash
Unsplash is a library of amazing free high-resolution photos which offers images under a Creative Commons Public Domain license. Every 10 days Unsplash releases 10 new photos.
3. Everypixel
Most stock images are pretty bad, that's why it takes time and patience to find a good one. To change things we created Everypixel — a combination of an image search engine and a special aesthetic filter. Everypixel aggregates stock images from the world's 50 top microstock agencies and uses neural networks to filter dated and cheesy content.
4. Picography
This is a scroll-through gallery with random free images by professional photographers. Though you can't search pictures here, this website could be useful if you're looking for some evocative photos.
Negative Space is a collection of categorized photos under a Creative Commons license. It releases 20 new images weekly.
6. Life of Pix
This is a website offering free high-resolution photos. New pictures are added every week. There are no copyright restrictions.
Every month 10 new photos will be emailed to you. But image redistribution is not allowed.
8. Superfamous
Superfamous provides various collections of free photos that can be used for any purposes (including commercial). Attribution is required.
9. Splitshire
Splitshire is a collection of totally free stock photos taken by web designer Daniel Nanescu. The images are available for commercial or personal use.
10. MorgueFile
You can't search this website and the collection is not varied. But the photos are sorted by a wide range of topics. Attribution is not required.
11. FreeImages
This resource offers a great variety of free images sorted by a lot of categories.
12. Tookapic Stock
Tookapic stock offers both free and paid photographs. You can filter by free photos. Images are released under a Creative Commons license (CC0).
13. Pixabay
Most of absolutely amazing pictures represented on this website don't require any attribution. Photos are categorized and searchable.
14. Getrefe
It's just an album with terrific free pictures taken by various professional photographers traveling around Europe.
Public Domain Archive is a rich collection of images of various subjects. Attribution is not required.
16. Gratisography
A resource with stunning high-resolution photos taken by a famous creative visual artist Ryan McGuire. New images are added weekly.
17. Picjumbo
Picjumbo is a resource with totally free pictures for both commercial and personal use. Attribution is not required. New images are added daily.
18. Little Visuals
This is a gallery of beautiful free images released under a Creative Commons license public domain dedication. Unfortunately, new images are no longer provided as the owner of the site passed away.
19. Snapwire Snaps
Snapwire Snaps provides its subscribers with 7 free photos every 7 days. All images are free of copyright restrictions.
20. Jay Mantri
Using this resource you can find really nice free photos released under a Creative Commons CC0 license. Jay Mantri posts 7 new photos of various themes every Thursday.