A Landlord's Guide to Reducing Stress
Here are a few tips that you can try.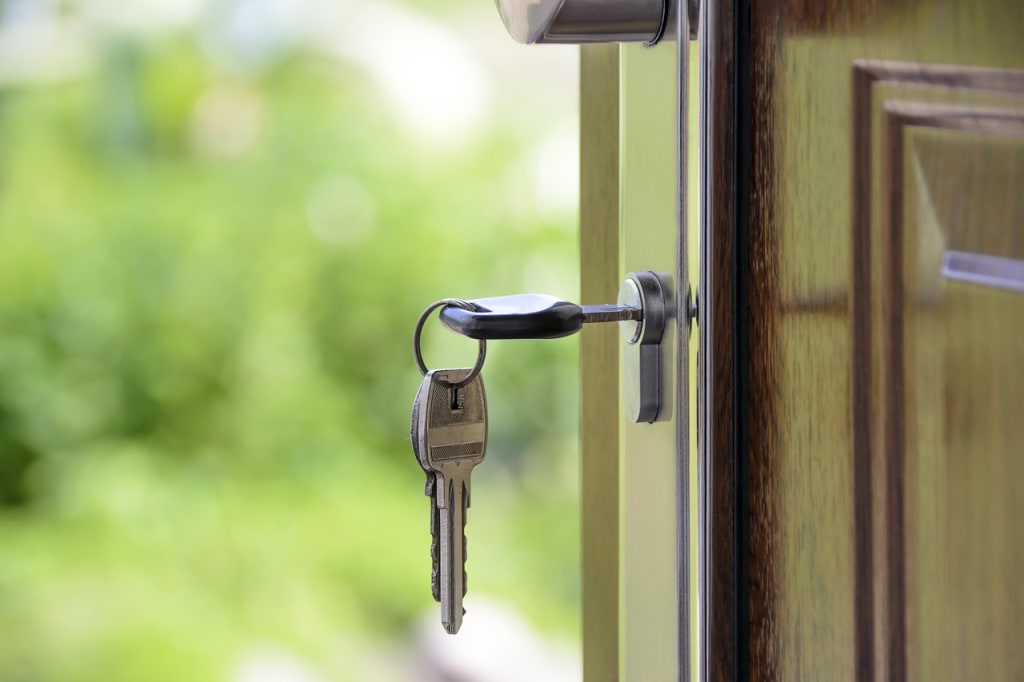 Owning income properties is a great way to generate passive income and build wealth. But for something that's supposed to be "passive," it sure can be stressful. A lot of uncertainties come with owning a rental property. Unexpected expenses can crop up. Dealing with tenants can be difficult, especially if things get less than amicable. There are maintenance schedules to keep and insurance premiums to pay and lots of things to keep track of. Put it all together, and you get quite the headache.
But being a landlord doesn't have to mean being constantly stressed out. In fact, with the right strategies and the right mindset, you can make the whole thing relatively painless. Here are a few things to try.
Use landlord software to organize yourself.
Property management software—especially free property management software—is a landlord's best friend. Today, it just makes sense to use the powerful technology that we have at our fingertips. Software solutions and apps that target landlords are great ways to get your listing up online, where would-be tenants will see it as they begin their search for a new home. Landlord software solutions will also help you handle tenant screenings and background checks, which will help you rest easier knowing that you've done everything that you could to avoid a deadbeat or criminal tenant.
Invest in peace of mind.
Insurance is an essential expense for any landlord, but how much coverage you get will depend on your tolerance for risk. If you're looking for a way to reduce stress levels, though, you should consider revisiting your landlord insurance policy and investing in more coverage, including for things like liability. With a bit of extra protection, you'll have less to worry about.
Build out a bigger financial cushion.
One of the big reasons that being a landlord is stressful is that the income you get from your income property isn't fully guaranteed. You have a contract with your tenant, but some tenants stop paying rent and let you know that they won't move out without a fight. Now you've got a non-performing asset with legal expenses looming.
And then there are the unexpected expenses, such as the aforementioned legal fees, sudden repair demands, and the semi-annual expenses that you'll forget about until the last moment. These financial stresses are at the core of landlord stress.
The best way to feel confident in your financial position is to build out a larger emergency fund. The more of a financial cushion you have, the less intimidating sudden financial stresses will be. So work to save a bigger and bigger emergency fund!
Focus on your mental health and state of mind.
You have to be a certain type of person to be a landlord. You need to be tough and fair, but also diligent and always on call. You need to respect your tenants and hold up your end of the bargain by fulfilling your many responsibilities, but you can't let tenants walk all over you. And you need to do all of this while not stressing out too much.
If you're going to be a landlord, you need a landlord state of mind. Consider working with a therapist to care for your mental health and discuss strategies for keeping yourself in the right headspace and maintaining the right attitudes. You may also want to consider meditation, which has been shown to help with relaxation and focus.
Being a landlord isn't easy, but it can be rewarding in more ways that one. When you're able to keep profits high and stress levels low, you'll be in great shape.