8 Essential Tools When Working From Home
Having the right tools are essential for work at home professionals. We list down the best tools available right now to take your work to the next level.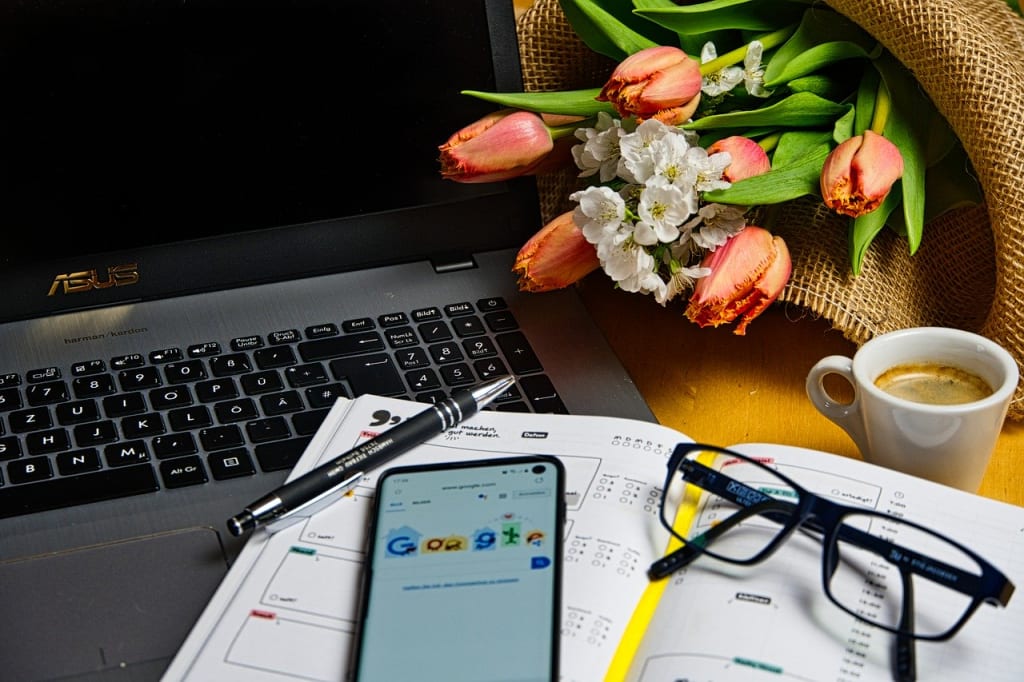 Work from home
If you think about how working was a few years back, being at home wearing your favorite comfy clothes, a cup of joe in hand and your trusty laptop is the dream. Well, now, it is the reality.
Mainly because of the COVID-19 pandemic and the flexible working revolution in recent years, more employers have begun seeing how working from home can be more productive (and safer) than being in the office.
If you and your team are working from home, here are some tools that will help everyone adjust to the new normal while ensuring that you retain connectivity, efficiency, and productivity.
Remember the good old days when you pin essential notes into your bulletin board to track your tasks? You can do that with Trello but in the modern approach. Trello applies a similar concept by allowing you to track you or your team's projects into different boards. What makes it perfect for work-from-home use is the collaboration feature that allows you and your team to access the boards in real-time wherever you are, as long as you are connected to the web!
In this modern era, it is essential to offer high-quality content to your market, especially if you are trying to make it big. Here's where Xtensio can help you. It is a creator tool equipped with customizable templates to help you design concise, attractive, and on-brand documents. The best part? It is purely collaborative, which means members of the team can add inputs, comments, and revisions, in real-time across their devices.
In the online collaboration world, you need all of the remote work monitoring that you can get. Brosix can help your team maintain quick and easy communication protected by top-notch security, ideal for sensitive info, and your company's confidential discussions. It has a considerably wide range of options, including text chats, calls, video chats, whiteboards, sharing screens or browsers, and file transfers. If you manage a company looking for a secure way to accomplish internal communications, Brosix is the perfect tool for you.
As everyone on the team is apart, having a communication channel is vital to maintain the proper workflow. With Zoom, you can have individual or group chats, individual or group calls, meetings, and webinars for hundreds of people. Its screen share feature helps deliver messages or presentations better, plus you can record your sessions if you need to go back to the meeting or show it to business executives.
Working remotely requires constant communication while making sure that the setting remains professional. Recently, newer software allowed this strategy, which is way better than getting lost in thousands of emails. One of the most famous communication tools in recent years is Slack. Slack allows you to have workspaces that you can organize in different channels. You can opt for private conversations or group chats to share files and info in just one app.
Another great tool that you can utilize is Kyleads. Kyleads is a tool that helps you convert your site visitors into customers. If you have been in business for quite some time, you might have noticed that having website clicks does not necessarily mean you succeeded in marketing. What you have to do is to convert these visitors by using quizzes and popups. Kyleads can do that for you and generate insightful reports to help you tweak them until you perfect the recipe.
Even though technology has been proven to be a very beneficial tool for productivity, some things work better the traditional way. For instance, journaling. BestSelf is a company that offers planners, journals, action pads, and discovery decks to help people reach their personal and career goals and stay accountable to their targets throughout the process. They offer different productivity bundles that feature their most effective products to transform yourself into your most motivated self.
If you own or manage a business where you need to make and receive calls regularly, CloudTalk offers a fantastic virtual phone system that you can utilize worldwide. It is a call center software perfect for sales and customer service needs, with features like call queueing, recording, voicemail, and conference calls. You can also customize your company numbers like internal numbers, extensions, toll-free numbers, short numbers, hold music, and personalized greetings.
Though working from home might be an ideal set up for some, it can be a stressful situation to maintain, especially for managers. This is why we should take advantage of all of these available remote tools and train the entire team to utilize them well. Doing so will promote accountability and productivity within the team without giving them too much pressure and making the tasks, projects, and communication more accessible, quicker to accomplish and easier to sustain.
workflow
Productivity / Technology / Automation content writer