8 Essential Business Skills You Still Have Time to Learn
Even if you don't have much experience or formal education in business, it's not too late to pursue further education.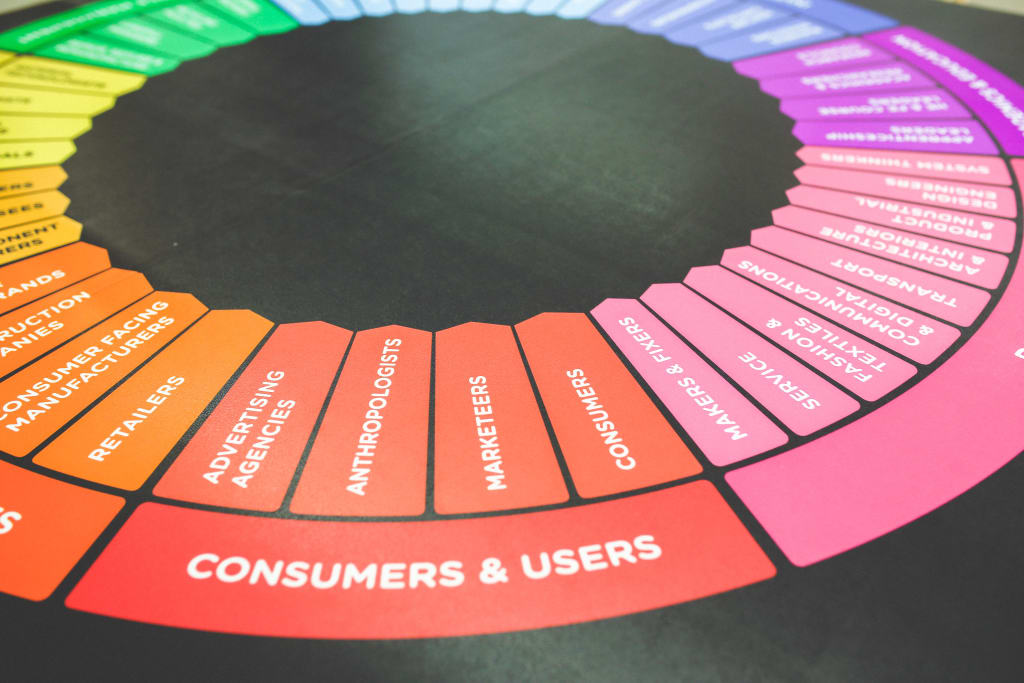 Whether you own a business or just work in one, keeping things going on a daily basis can feel like an uphill battle if you're not prepared. Regardless of the industry, there are several fundamental skills that will help businesses thrive. The good thing is that it's always the perfect time to learn something new, so here are eight essential business skills you still have time to learn.
1. Money Management
No business will get far if someone involved doesn't have the appropriate financial management skills. Cash flow is critical to business health, so if you can't manage where your cash is going (or isn't going), you're going to run into trouble. If you have employees, you could be placing more than just your business in danger. If you want to learn more about monitoring your company's numbers, an online masters in accounting could be a great option for you.
2. Networking
Networking is a crucial skill for businesses. You never know where your next client or customer will come from, and making connections wherever you go could result in some surprising benefits. Networking with others in your industry can help you form a great sounding board for advice and new ideas, as well as a way to keep an eye on new industry-wide trends and developments.
3. Planning
In order to make the best use of your time, it is essential to plan ahead. If you're not keeping track, you could get stuck working on a small goal without making progress on any others. Worse yet, you could wind up neglecting or forgetting about other areas of your business because you never set aside time to work on them. Time is a precious resource, and like other resources, it is limited.
4. Communication
Communicating effectively will help you in every facet of business, and is likely to help in other areas of your life as well. You don't want to just speak at others, you should speak with the aim of being understood. When you know what everyone in the conversation wants and expects, you'll be better prepared to meet and exceed those expectations. This helps you find better clients and form stronger networking relationships.
5. Marketing
Your product or service doesn't mean anything to anyone if they don't know about it. However, this doesn't mean you should throw your cash at any and every marketing tool at your disposal. It's worth taking the time to learn what makes a marketing campaign successful so you can judge whether or not certain tools are worth your efforts.
6. Customer Service
It's more expensive to get new customers than to keep the ones you've already got, so look at how you can improve your customer service efforts. This way, even when a customer has an issue, you can solve the problem so quickly and effectively that they're still willing to sing your praises.
7. Leading a Team
Not everyone has natural leadership skills, but you may be surprised to learn just how crucial good leadership is in a workplace. The right leader fosters a healthy work environment that encourages employees to do their best each day. Poor leadership can cause workers to leave in droves, but good leadership can make a difference in your bottom line.
8. Problem Solving and Conflict Resolution
Things happen. Mistakes are made and unexpected issues arise. Some are unavoidable, and therefore the fate of your business may rely on how you react. You should learn how to gather your data, come up with possible solutions, and deduce the best course of action within a limited time frame.
Even if you don't have much experience or formal education in business, it's not too late to pursue further education. This might mean finding a mentor, taking a class, or enrolling in higher education. Regardless, strengthening these skills should have a direct effect on the quality of your business ventures.
Reader insights
Be the first to share your insights about this piece.
Add your insights