7 Qualities Of A Top Rated Locksmith
Top-rated Residential Locksmith Service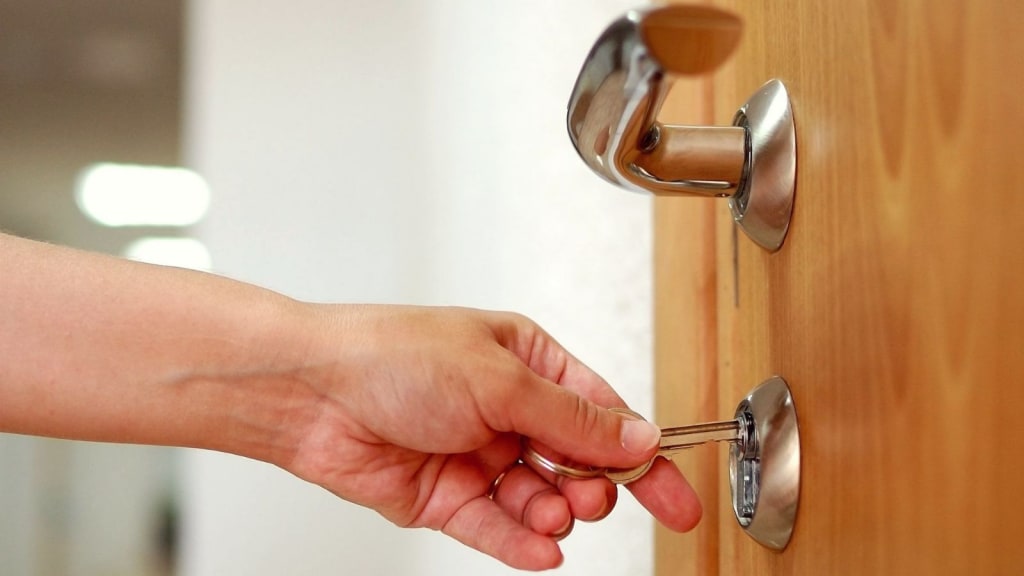 Hiring a locksmith is inevitable. Either it is about changing locks, rekeying or emergency lockout you need the expertise of a trained locksmith. While most of us think about a locksmith when we are stuck in an emergency, it is important to search for the best ones before we actually need them.
Unfortunately, locksmith scams are very common. Knowing what to look for is as important as knowing what to ignore. If you want to know the qualities of the best locksmiths out there, you are in the right place.
Although every locksmith is unique and has their field of expertise, all of them have things in common. Here are 7 qualities of a top-rated residential locksmith service!
1. 24/7 Emergency Services
You can rarely anticipate lock and key emergencies before they affect your routine. You need to be sure about a reliable backup in case of emergencies. The best locksmiths are concerned about their customers' needs and offer 24/7 emergency services. You don't have to wait for long hours before a professional can resolve the lockout or cut a new key for your house lock.
2. Transparent Dealing
The best tradesmen understand the importance of honesty and transparency. When a customer is searching for a reliable locksmith they don't want to hear anything vague or shady. This is what they aim for. If your first call to the locksmith goes well and you get some honest answers, you are working with a reliable locksmith.
3. Fast Responses
The most important thing about locksmithing is understanding the importance of time. When you are locked outside home or recently had a break-in you need quick fixes. Wasting time can worsen the situation. So delayed responses put you in unnecessary risks.
The top-rated locksmiths ensure that they reach you at their earliest. If a professional locksmith is busy at the hour or is unable to reach you at a specific time, they will inform you at the moment. Keeping the customers hung up is certainly not one of the characteristics of competent locksmiths. After all, it is not about the profits, it is about commitment.
4. Stellar Reputation
Earning a good reputation in a region is not an easy thing. It takes years of hard work, dedication, satisfactory services, blood, and tears. If you are searching for a locksmith, begin with recommendations. Your friends or family members can give you some reliable names.
Most likely the companies with the stellar reputation are the ones with the most experienced locksmith. It may not be the ultimate rule so it is important to check the reviews and ratings thoroughly. Pay attention to the complaints section.
5. Proof Of Work
The best locksmiths claim quality services but not with the proofs. They have dozens if not hundreds of satisfied customers who can validate their claims. An exceptional service provider is never hesitant to connect the new customers with their regular customers. It is a quick and effortless way to build trust.
When you are searching for local locksmiths, it is easy to visit the households and check the quality of work. Doing all this research and hard work is especially important when you are installing a new security system in your house.
6. Finest Quality Products
Even the best of experts cannot outdo the poor quality products. It is not surprising that well-reputed locksmiths always install the finest quality products. This may increase their service costs but compromising on the quality puts you and your property at risk. A committed tradesman will never do that!
7. Legal Compliance
The best locksmiths working without proper legal compliances are non-existent. Either they are not the best ones or they have proof of current license and insurance. In the states where a license is not compulsory, they are certified from national locksmith associations to prove their competence. They begin work after signing written contracts and confirming property ownership.