6 Fall Things to Inspire Writers
Grab a sweater, make yourself a cup of coffee, and get excited.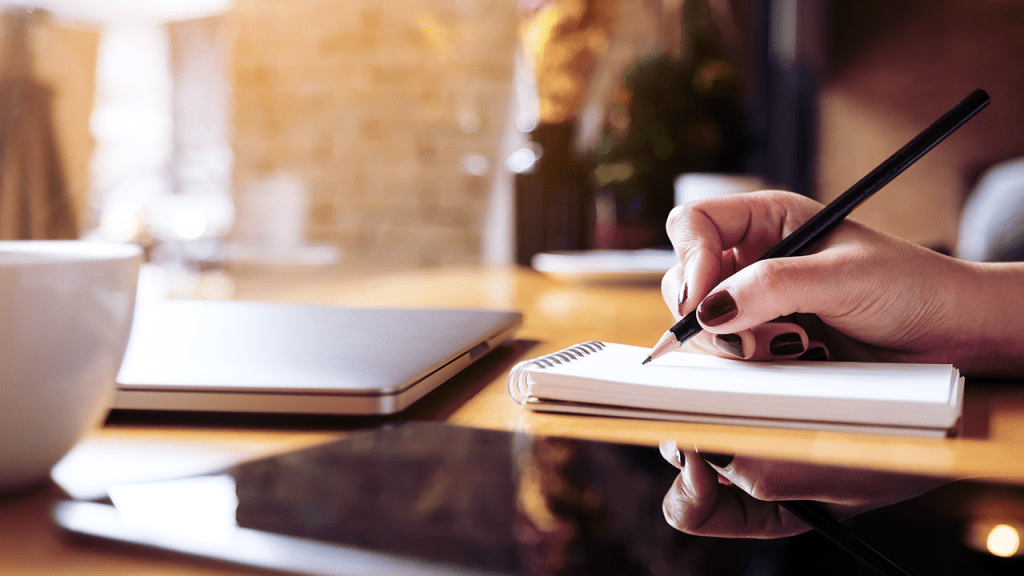 Photo courtesy of Farknot_Architect on iStock
It's only been a few weeks since summer officially ended, but nights are getting colder. I love fall weather, but I can already feel my motivation waning a little knowing that soon I'll be freezing as I bustle around with my laptop trying to find time to write. Regardless, we're writers, so we need keep writing. Here are a few things we can look forward to.
1. National Novel Writing Month
If you haven't heard of the infamous NaNoWriMo yet, the challenge is to write 50,000 words in 30 days. I've been trying my hand at this event since 2010; I've succeeded a few times and I've failed a few times. However, by December 1st, I always had a good chunk of writing to show at the end.
The spirit of this event is getting a rough draft done quickly then return to edit later. If you have an idea but you just haven't found to motivation to start it, NaNoWriMo is a great way to kick yourself into action.
2. New Submission Opportunities
New seasons always mean new calls for submissions. Whether it's journals, anthologies, or contests, there are new ones popping up. I personally feel like there are more literary journals open for submissions in the later part of the year.
Make your Submittable account, head over to Duotrope, or just tackle good old Google and hunt around for publishing opportunities. I'm personally a big fan of using the "Discover" tool on Submittable since it makes it easy to look specifically for poetry, prose, or flash fiction. It's also great for tracking submissions since you have a charming little backend where you can see everything you've sent out and what the response status is.
3. Secret Santa Events for Writers and Artists
I usually see these events popping up on Twitter or Tumblr close to the holiday season. For these events, you're anonymously paired with another creative soul.
Generally, you make a wishlist, one person makes a gift for you, and you make a gift for another person responding to a request on their wishlist.
It's a fun way to meet other writers and foster that giving spirit.
4. University Writing Workshops

This isn't just for the degree-seeking students out there. Many colleges and universities have non-credit writing workshops that are usually pretty affordable for anyone to sign up and take.
Sometimes these are called continuing education, adult education, or will have a program name unique to the institution, but the idea is the same: uncredited classes that are fun and a fraction of the cost of typical college courses.
I took a few of these with the Johns Hopkins University Odyssey Program. It was such a fun experience since they really attract writers of all experience levels and generations. You can get unique perspectives on your writing that you might not find in the traditional undergraduate classroom. It's also a nice way to jump straight into a critique group.
5. Search for open mics and round up your poet friends.
Open mics do happen all year long, but it's becoming the season for indoor activities and warm coffee. May as well make the best of the chilly weather and practice your recital abilities.
6. Time Off
No matter what holidays you celebrate, one thing is certain: winter is—pardon me, I mean, the holidays are coming. Depending on your job, that might mean you've got some days off on the horizon.
If the holidays are extra busy for your occupation, try to pinpoint some slow days and use up any vacation days before they expire. Take a mental health day and write!
If you're more the type to enjoy videos rather than lists, I also recently made a video discussing a few of these points and others.