5 Tips for Improving Your International Shipping Systems
Improving these systems can be a lot of work, but can result in faster and more efficient deliveries, lower costs and more satisfied customers.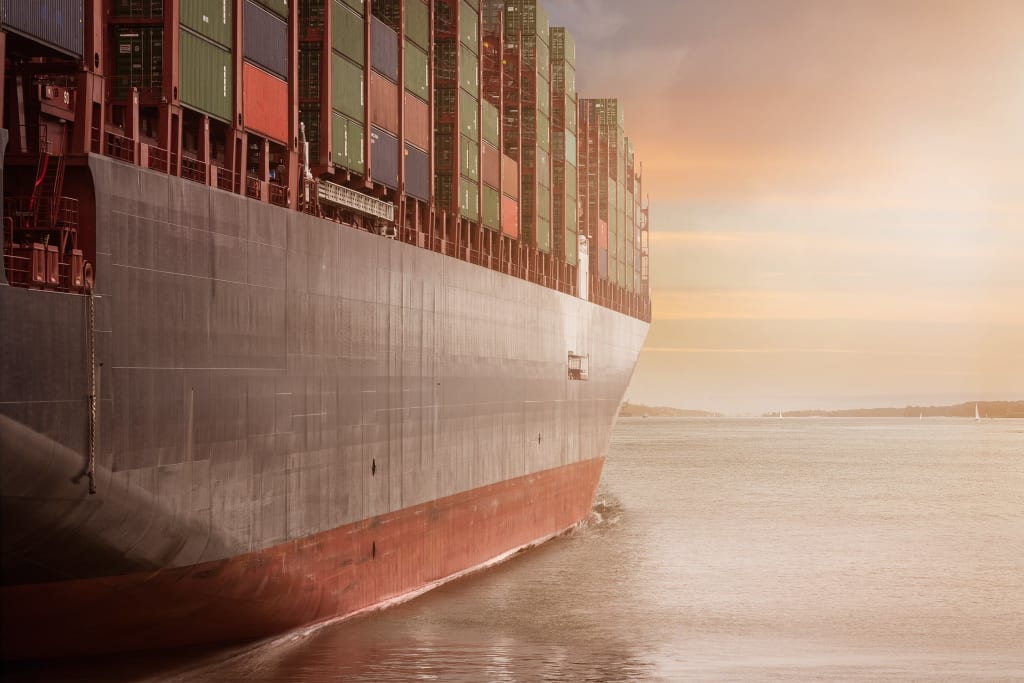 With the world of ecommerce booming and the internet becoming more accessible around the globe daily, your company can see a spike in online orders needing to be shipped and the international shipping systems of your company need to be up to the task. Improving these systems can be a lot of work, but can result in faster and more efficient deliveries, lower costs and more satisfied customers.
Optimize Your Routes
If you have a logistics company that delivers packages or if you partner with a delivery company, then you will want to make sure that the truck routes are optimized. This means mapping out deliveries according to traffic patterns in the destination city as well as the neighborhoods and complexes where the packages need to go. It also means considering things like how difficult it is to make turns at critical intersections, the differences in handling between vehicles and local regulations regarding where large cargo vehicles can drive or park. Optimized truck routes can help reduce shipment times, save the costs of fuel and reduce the wear-and-tear on vehicles. Luckily, you can find delivery routing software to help automate this process and scale with your company as it grows.
Improve Chain Communications
Improving communications throughout the supply chain can help boost the efficiency of your shipping systems because potential problems can be addressed as they come up. Many software solutions offer shared data on inventory, delays and successfully delivered shipments as well as communication channels that allow for real-time problem solving with those involved. When you can collaborate effectively with your supply chain, you can resolve delays more quickly as well as have a better business relationship. One part of improving communications with your supply chain is to make sure you partner with companies dedicated to information sharing and with a reputation of providing details on delays for better collaboration.
Streamline Packaging Processes
Warehouses and shipping centers with a streamlined process and checklists for employees are more efficient than those without. Your checklist should have the items on each order as well as the steps to package safely and effectively. Making it easier for your shipping team to print labels, update inventory and access the proper materials can go a long way to improving productivity and lowering damaged or lost packages. There are software solutions available to improve access to materials and inventory lists as well as allow managers and team leaders to review shipments as needed.
Review Critical Details
Incoterms, or trade terms established by the International Chamber of Commerce, are important details which can impact how and where you ship packages. These terms, along with purchase terms and other details, should be reviewed periodically to make sure you are complying and avoid potential problems. It is most important to know and understand these details before you get started on international shipping because following them is one of the best ways to streamline and improve your shipping systems. It is important to understand that thrive side effects need to be reviewed but that they can show what is truly important to know before buying and shipping products.
Focus on Good Forecasting and Solid Management
Your forecasting and shipping management are only as good as the data coming in, when working with global clients, this information needs to include on-site partnerships as well as natural and political factors. For instance, knowing that your key manufacturing plant is heading into monsoon season can help you inform customers that there may be some shipping delays, diversify your supply chain with partners in other regions and avoid the problems which come with a surprise disruption in manufacturing. A solid inventory and shipping management team should include people familiar with the regions you work in, those known for innovative solutions and people with a dedication to forecasting.
Improving your company's international shipping systems can involve many factors from the local traffic patterns and weather to the team packaging items in the warehouse. Since you will be working with more than one government and set of standards, reviewing critical details and forecasting events affecting each link in the supply chain can help it run smoothly and effectively with a solid management team.
Reader insights
Be the first to share your insights about this piece.
Add your insights