5 Reasons Why You Need IT Support NOW
Here are a few reasons your business needs IT support!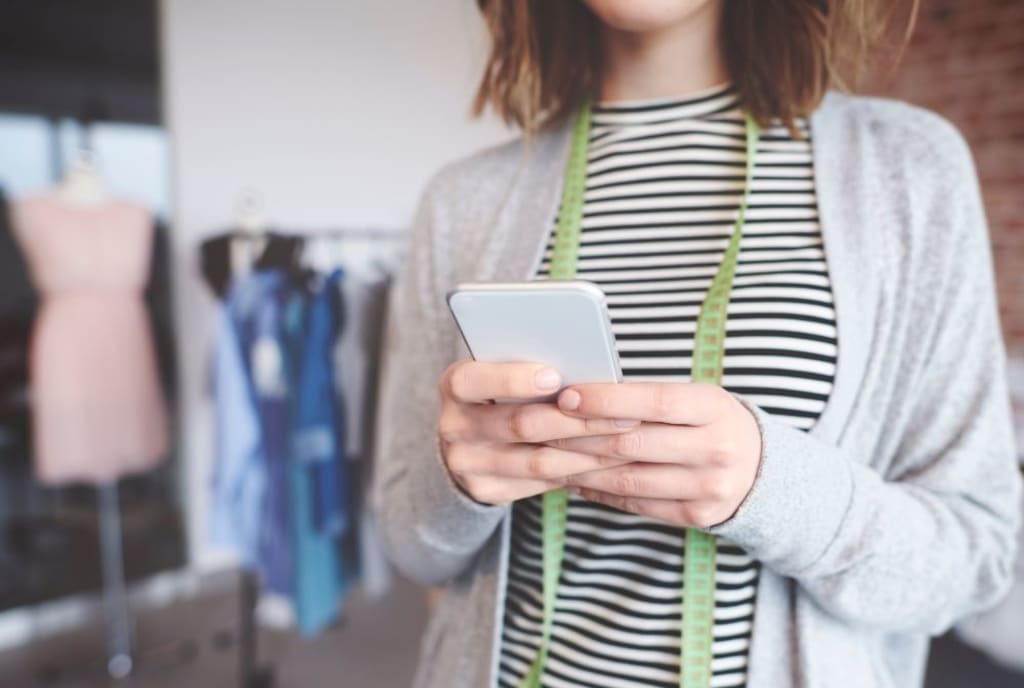 5 Reasons Why You Need IT Support NOW
Technology has transformed every industry you can think of around the world. It's relatively uncommon to find a company that doesn't rely on technology in one way or another, thanks to the convenience. But as a small business, a limited budget is quite typical, and you're able to sacrifice some aspects to cut down on costs and maximize profits. This is the story of every other business, and not just small businesses, even large companies often scout to find new ways to cut down on costs. The most commonly affected department is IT for small businesses. But you don't need to cut spending on IT. Here are five reasons why you need an in-house team for IT.
For Information Security
IT support is indispensable when it comes to information security. And with many businesses, small and large, leveraging technology in various capacities, data is invariably generated. The function of IT support teams is to ensure that the sensitive business data and information is well secured and is kept a secret from unauthorized personnel within and outside the company.
An IT team is responsible for securing a businesses' network by installing different security protocols at a software and hardware level, like firewalls, encryption protocols, VPNs, and more. Without an in-house support team, securing networks and data could be a challenge.
Maintaining IT Systems
It's always necessary to have a dedicated team that manages and maintains your IT infrastructure because IT systems require maintenance now and then. The sole purpose of supervision is to ensure your company's IT systems continue to run smoothly and efficiently. Things like updating old systems with new security patches, clearing server storage, regular data backups, fixing broken IT infrastructure, and updating firewalls. Some issues may sound trivial at first, but they may hurt productivity and even your business data's security in the long run.
To Troubleshoot and Fix IT-related Problems
The purpose of having an in-house team for IT is not just for maintenance. The IT teams are also always on standby to help other employees having trouble doing some tasks that rely on the IT infrastructure. They can troubleshoot and look for issues within the infrastructure or software that causes specific problems and fix the errors as soon as possible. IT teams can fix system crashes, troubles connecting to the internet, and even complete system failures. Companies majorly bank on IT systems to perform various tasks, like communication, holding meetings, both physically and virtually, and having an IT team, can help ensure that these activities are carried out smoothly.
Setting Up and Updating Old IT Systems
If you didn't have IT infrastructure already in place and are planning to have one, you won't need to hire external personnel when you have an IT support team in-house. All the work will be handled by an IT support team, which could lead to saving costs. This is one of the main reasons you need an IT support team because unlike at your home where you have a plug and play router, businesses require more complex systems that can support many users. The IT support team also builds systems, observing the latest standard industry practices that ensure the systems are secure and running smoothly. IT teams can also be indispensable in updating the current outdated systems with new architecture and hardware necessary to ensure security. Not to mention regularly maintaining the IT infrastructure as discussed above.
Money-Saving
Having a dedicated IT support team may sound like an unnecessary business cost, but it may save you some cash. IT systems need regular maintenance, and outsourcing skills could be expensive. IT support teams also ensure your business uses the latest hardware and security protocols that provide maximum security of critical business data. In an era where cybersecurity threats are continuously increasing, you need a team dedicated to ensuring your employees' and business data are secure. In 2020, IBM estimates the average cost of a data breach at $3.86 million, and it takes approximately 280 days to identify and curb a breach. A data breach's price is actually way higher for small and medium businesses than actually having an in-house IT support team.
Having an IT support team is often seen as an unnecessary thing for most small businesses, but you need a dedicated team. The importance of IT support teams for any business, large or small, cannot be assumed. You need an IT support team to set up and maintain your systems, and the same team will be necessary to ensure business data is secure to avoid costly data breaches.
Reader insights
Be the first to share your insights about this piece.
Add your insights