5 New Technologies That Can Make Your Company Run More Smoothly – Even if You're Not in the Tech Industry
Check out these 5 tips today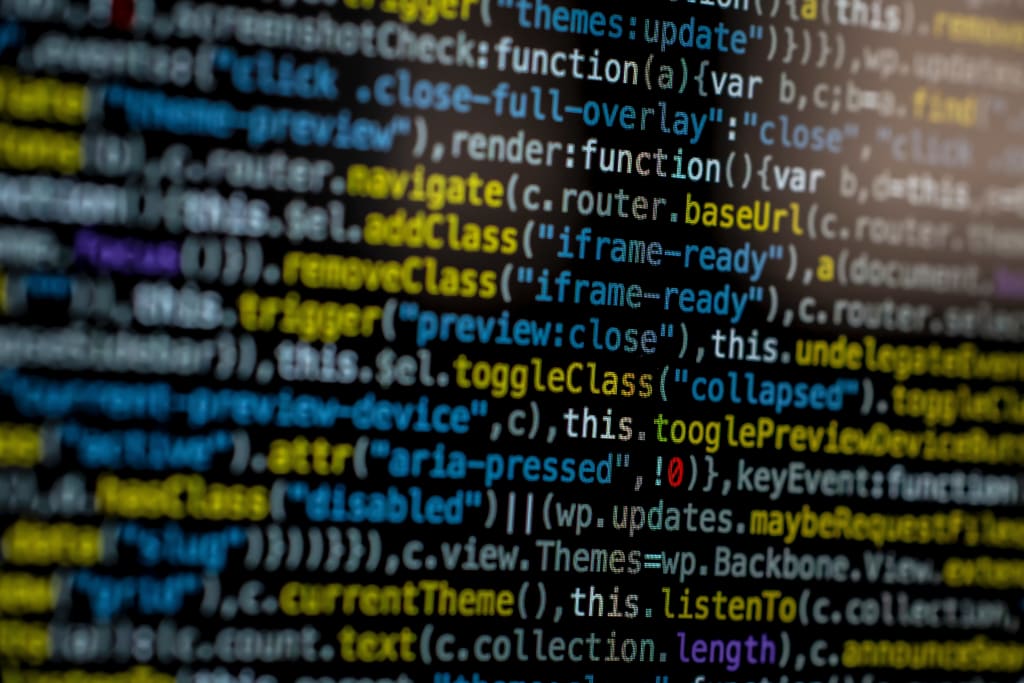 Keeping pace in the business world means staying up to date on all the latest technology. For business owners whose expertise is in other subjects, getting comfortable with new tech tools might not seem like a good use of time. However, every business can benefit from embracing faster, easier ways to manage work. Read on to learn about five new ways you can make the technical side of your business easier with emerging technology.
1. A New Take on Cloud Storage
Most people are familiar with the cloud, which refers to the remotely accessible databases maintained by companies like Google where individuals and businesses alike can safely store their data and access it at any time. While cloud storage and backups are an easy, economical solution, they also come with risks since you aren't maintaining your own data. Still, in-house database management can be expensive and difficult, especially if you don't have a dedicated information technology support staff.
That's why many businesses are now turning to a hybrid cloud model, which combines public and private cloud storage to improve security without creating an onerous infrastructure burden for business owners. The hybrid model can introduce some complexity, since storage is distributed over multiple locations, but it's a promising new direction if you've been planning to move away from public cloud storage.
2. Better Password Management and Account Security
Remembering passwords is a struggle for everyone. Even when it's important to create a robust password – like when you're setting up your business's online bank account– it's tempting to ignore advice about unique login credentials and reuse the same simple password everywhere. Password managers and single sign-on providers make it easy to manage dozens of accounts with just one password. You can store all your secure passwords in the same place and unlock them with a single code, making it easy to stick to safe account management practices.
3. Improved Customer Service Through Automation
Especially for non-technical businesses, the usefulness of automation and artificial intelligence might not seem obvious. Businesses of all types and sizes, however, are discovering the value of AI for a simple process: online customer support. Chatbots rely on a form of AI called natural language processing, which allows them to carry on simple conversations with humans. If you're flooded with customer support requests that aren't hard to solve, but consume too much of your service staff's time, consider making chatbots the entry point to your service department.
4. Secure Transactions With Blockchain for Business
Blockchain might have started as a Silicon Valley curiosity, but banks and businesses worldwide are turning to this technology as a means for secure currency transactions and document sharing. Because blockchains keep a ledger of all transactions, the system improves traceability and increases trust. Ledgers are also easily accessible; each time the chain is modified, the most current version of the transaction history is shared to everyone authorized to view the blockchain. Companies in industries from oil and gas to agriculture have found uses for blockchain beyond its original purpose in the world of cryptocurrency. It's well worth your time to consider the ways that blockchain could work for your business.
5. Streamlined Data Collection Platforms
Businesses big and small know that collecting information about their customers' habits and preferences is an essential part of meeting their needs and developing the best new products and services. However, data collection across social media, customer surveys, browsing habits and other inputs can be cumbersome, creating undifferentiated information that doesn't move your business forward. With the help of data management platforms that allow you to synthesize information from multiple sources into visually-appealing reports and secure databases, it's possible to finally make big data work for your business – even if you're the only person it employs.
Making workflows and essential processes run more smoothly isn't just for big business and tech companies. No matter what industry you're in, or how big your business is, you can use the power of new technologies to keep your business competitive.
Reader insights
Be the first to share your insights about this piece.
Add your insights