5 Key Benefits of Using a Residential Locksmith Service
The services of a professional locksmith are a blessing and a requirement in many situations that you face, whether it is at the home, office, or your vehicles.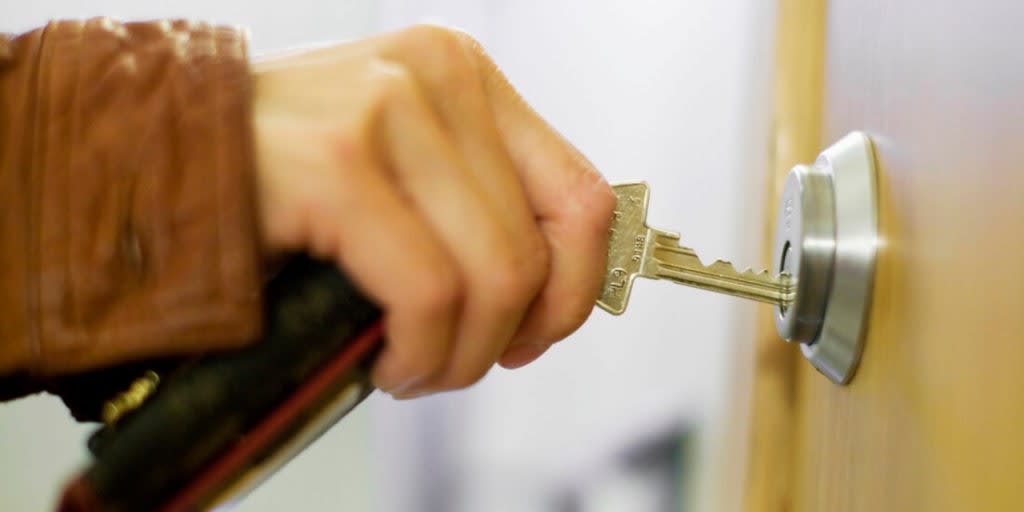 The beauty of running on autopilot through the day comes at a sudden stop when you reach your front door and keys don't jingle in your pocket or the office bag. Checking the car for spares and after a relentless though forcing of remembering where you might've put it, your mind latches on to the idea of either breaking in or putting your spare knowledge of picking locks that you picked up randomly some years ago.
The internet surely is storming with DIY tutorials from picking locks, and every type of those too now, but to assume that it is a better option than to call a professional residential locksmith is over-estimating yourself a little bit.
The services of a professional locksmith are a blessing and a requirement in many situations that you face, whether it is at the home, office, or your vehicles. There is always something that you simply cannot understand and have to trust the professionals for it. If you have doubts still in your mind about hiring a professional locksmith then the following five benefits of hiring one may help you to make your mind in doing so.
Knowledgeable & Qualified
Locks are made with complicated workings, and that is all for the betterment of the security they provide for your house. Without the improved complications of the working, any intruder with an internet connection would be able to break into your house, which is why most of the DIY techniques do not apply to modern locks.
A professional locksmith has a diploma usually and spends years in apprenticeship programs to learn about the working of locks. Picking it is not the key, but easing a lockout situation by either forging one, installing one, repairing one, or replacing one is. A professional has all the knowledge and experience to have you out of the inconvenient lockout and provide a solid solution to your problem.
Saves Time
As mentioned in the introduction already, worrying about losing your keys and tossing everything in your bag outside, or even re-tracing your steps back the way you came only kills more time than you already have. More than that, the false hopes of a DIY working out takes up even more time than you initially would've required calling out a professional and having it over with.
When you call out a professional locksmith the moment you face a problem with your locks, you save yourself valuable time. You are given surety that the professional would arrive soon, and as soon as he does, he will get on with fixing the locks or bypassing.
Prevents Additional Damages
Trying out DIY techniques to somehow get the front door open for once can be exhausting and infuriating. The usual happening is to push hard on the door out of the frustration of nothing working or even kick it. This mostly results in you facing even more problems than you were as there is a chance of having messed something up even more.
You cut out the moments of anger and frustration by calling out a professional locksmith. Since a professional locksmith is experienced and knowledgeable, he knows how to properly have the lock fixed without incurring any additional damages.
Convenient
We are looking for the most convenient of options to stumble upon when in a lockout situation. The lockout may not necessarily be because you lost your keys, you can have a broken key, a broken lock, or just unlucky enough for the professional to come over and have a look.
Regardless of the problem you are facing, where you are facing it, and when you are facing it, a professional locksmith is always the most convenient and reliable option. A reputed locksmith has a 24-hour emergency line to help out stranded customers and will be at your place in no time.
Warrantied Service
The most convincing benefit of hiring a professional locksmith is the warranty they offer on their services. Having more damages done to your house for which you will have to pay even more expenses is always the greatest of the worries that prevent us from hiring a professional locksmith in the first place.
However, when a warrantied professional is working at your home, you don't need to worry about anything at all but the original expense of hiring him. Encountering any problems later on or having additional damages done to your property because of the incompetence of the professional is all compensated for by the company.