4 Things You Need for a Successful Beauty Business
How to run a successful beauty business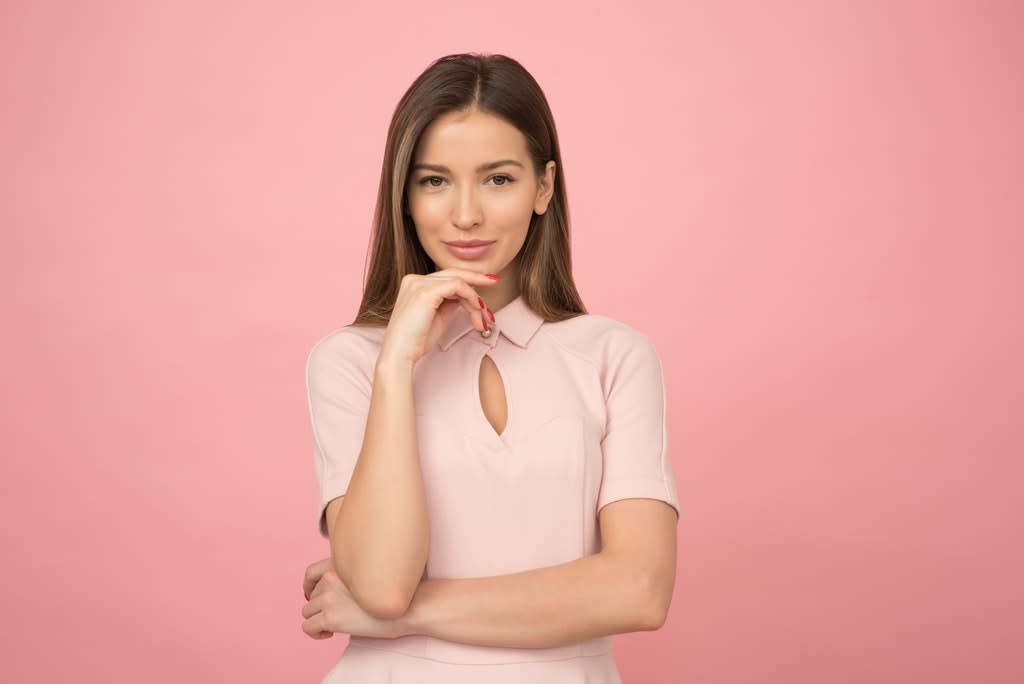 Even though running a successful beauty business may seem like a piece of cake, the truth is that it actually takes a lot of money, effort, goodwill, and sweat to get it done like a true pro. So, if you want to open a beauty salon, or run any other kind of beauty business, you're definitely at the right place! Here are four important things you should know about, so check them out and enjoy!
Get in the game as soon as possible.
No matter what people may say, we can freely claim that it's never a bad time to start your own company. This is also true even if you don't have much work experience, as some would say that experience is sometimes what you get when you don't get what you want. This means that you should get in the game as soon as possible, and the first step is finding the best strategies that'll help your business grow. You need to understand that cost control is your main concern, so hire a trusted accountant as early on as possible. As your company grows, both your profits, and your tax liabilities will grow, too, so be sure to get the best tax planning advice. As for marketing, social media is a good starting point, so keep the conversations on Twitter going, run your Instagram account, and don't forget to add the people in the industry on LinkedIn.
Make sure that you're properly educated.
Everyone knows that beauty consumers are some of the most educated customers nowadays, which is exactly why you need to ensure that you're properly educated, too. The good thing about it is the fact that you'll be able to educate your customers further, which is particularly important these days. For example, a lot of Australian ladies are switching to natural or organic makeup and skincare products that feature no toxic chemicals that bring more harm than good. So, if you live in Australia, and you want to receive the most up-to-date training, you should definitely check out Sydney beauty college that's constantly in contact with the industry. With a combination of theoretical and practical activities, this college ensures that its graduates are skilled, and ready for entry into the workforce. That's exactly what you need when starting your own beauty business, right?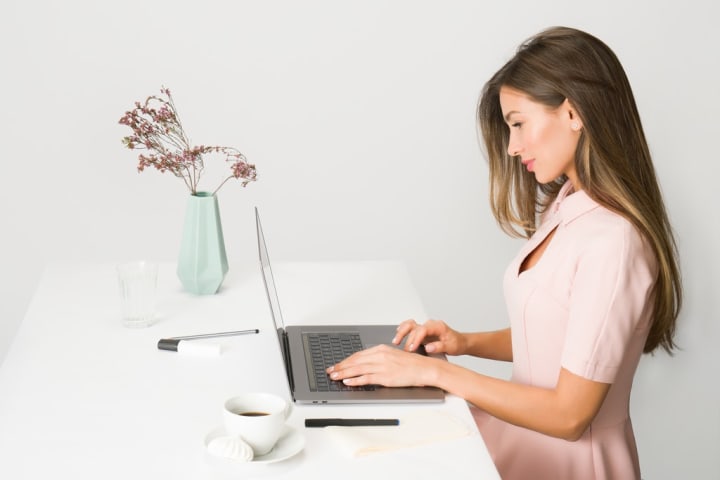 Plan your operations to the tiniest detail.
When thinking about how, when, and where your business will take place, thinking only about the 'during' part of your appointments simply isn't enough. In fact, you should consider the before and after if you want to keep your customers happy. In order to make that happen, you should answer the following questions: How will my clients book their appointments? What will happen when they walk in the door? If they have to wait a bit longer, what will their wait be like? How will I collect payment? These are just the tip of the iceberg, so be sure to think about every single step of the process in advance. Besides that, your salon appointment software should be ready to go before you open your doors. This is extremely important if you're a busy esthetician who doesn't have enough time to book every appointment and return calls, so take care of that aspect of your business, and you'll see what we were talking about.
Keep up with the latest trends in the beauty industry.
When it comes to the latest beauty trends you should pay attention to, we must say that brows and brow products are still at the top of the list this year. Eyelash extensions are also on the rise these days, as these can save a lot of time and money in the long run, which is what the majority of busy women are looking for. Speaking of makeup, you have to know that heavy contouring is no longer a thing. In fact, it's all about natural, dewy makeup looks that feature glossy lips, defined brows, long eyelashes, and a touch of highlighter on the highest points of the face for a luminous appearance. As for skincare, combining different vitamin supplements with nourishing creams or lotions is also a thing, as well as using all kinds of face masks that suit different skin types. When it comes to men's grooming, it's actually a growing market that's already quite established. Speaking of highly required products, there are beard oils and beard balms, which can do wonders for unruly hairs. Yes, men enjoy taking care of their beards, so why wouldn't you take advantage of that, and take your business in that direction this year?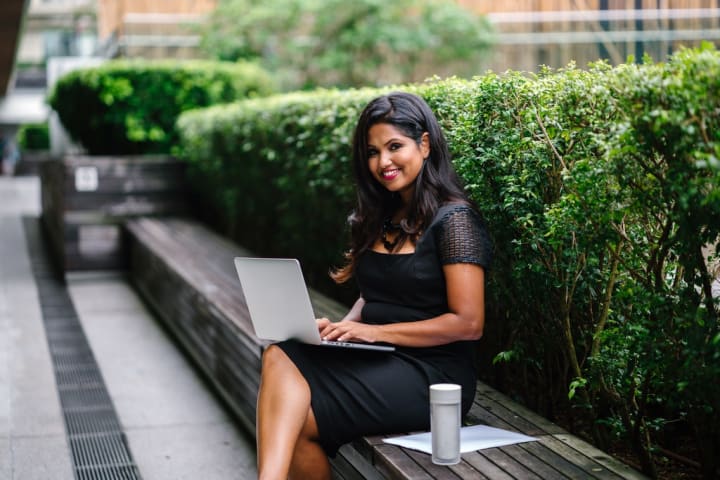 As you can tell, there are a lot of the essentials you need to take into consideration for a successful beauty business, but we have to say that these four are the most important ones out there. So, if that's your main goal, and you don't really know how to make it happen, all you need to do is to stick to our tips, and you'll do it right. Success is guaranteed!