4 Reasons Your Online Launch Is Flopping
In today's digital marketing age, there are more online entrepreneurs than ever, and you can imagine how many mistakes are being made.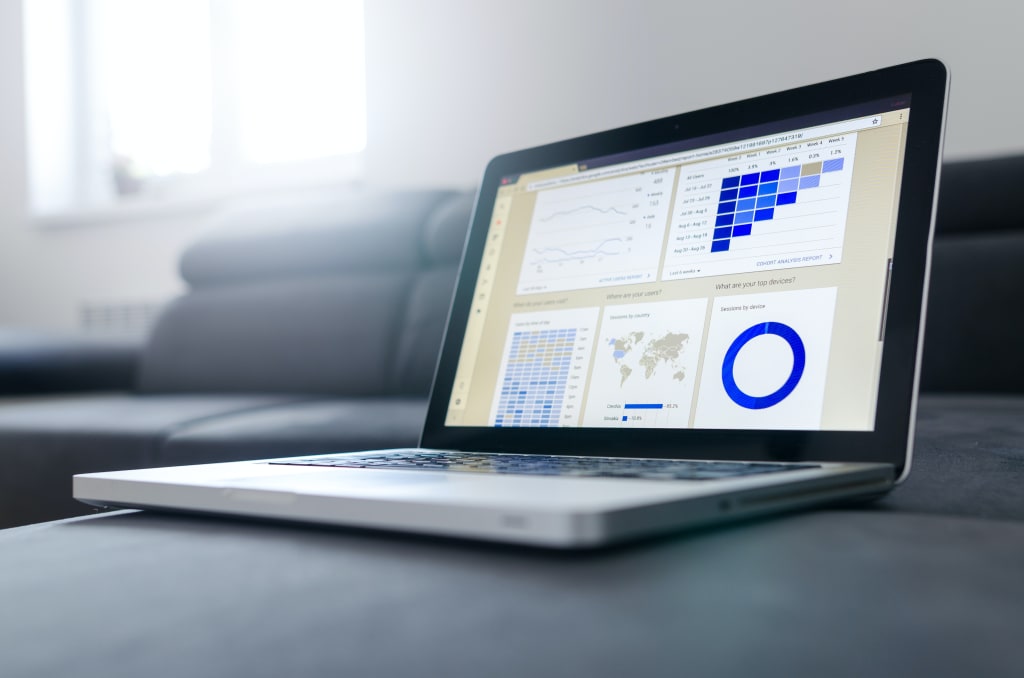 Lack of Authority
Spending time nurturing your audience is one of the most important precursors to any online launch. If you don't have credibility, relationships and trust built into your community, people won't likely buy from you.
How many times in your life have you bought or done something without hesitation simply because a trusted authority figure told you to? This is the power of authority.
How do you gain authority? Not necessarily through a degree, certificates or publications about you (sure those things can help). Even if all of those aspects are in place, they don't mean anything if you don't use them to elevate others. It's all about building relationships and contributing value.
Sales are competitive, a large amount of what is sold online can be found in a book, in a podcast, or online in some form at a cheaper price point. One of the ways to position yourself above competitors is through the consistent building of authority within your industry.
Authority comes with time and practice. First, you need to put your teachings and offerings out there. Show your audience that you know what you're doing. This could be through live webinars, behind the scenes clips, testimonials, tips and tricks, freebies, and a thousand other avenues. There isn't one stand alone method to build authority. It truly is the combination of multiple efforts, carried out repeatedly and consistently, that will build authority.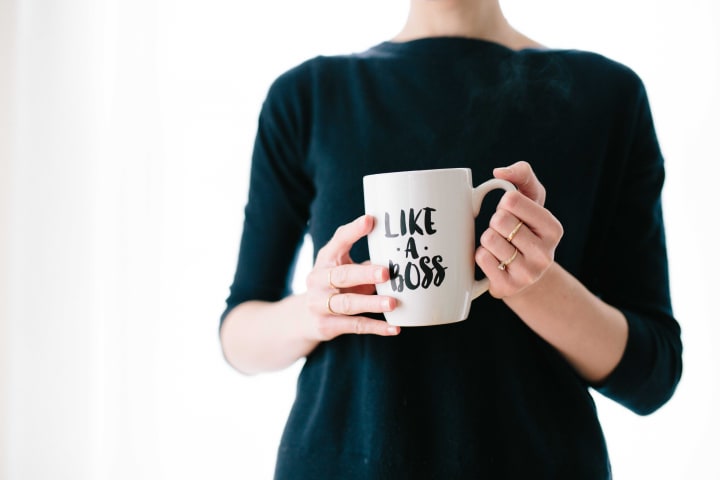 Poor Online Positioning
Your online brand presence is very important. You need to be focused on a few different things, first of which is overall appearance. When someone lands on your social media page they selfishly want to know what value you can bring to them and their lives. This in essence makes your page a 30 second digital business card, and you definitely want to make sure you knock that out of the park.
Important steps would be to clean up your bio, tailor your highlight reels and video content to your niche, as well as consistently post visually appealing images (both a blend of photos with you in it and infographics/quotes).
Your bio is arguably the most important part of your 30 second business card. No one cares how many certifications you have, or if you drink coffee and love yoga. They want to know what you offer and what is in it for them. Profile bios are usually limited to a small number of characters, make sure you use this space strategically to engage potential consumers! By staying consistent with your community and producing high quality, valuable content within that same niche, your profile will soon become a hotspot for tips and tricks within your industry.
It is also important to get cohesive and professional with your feed. If you are a business this is absolutely something to take seriously. It's worth it to invest in someone who can make you an effective brand kit for social media so your content and your branding are all in synch. You can find great deals on Fiverr for this!
Selling in Person Vs. Online
This one is really important, and is the reason many flop in their online sales endeavors. I see people simply posting a plain picture with some text slapped over it, somewhat aggressively pitching their offer. If you wouldn't go up to someone in real life with your offer pasted on a sign, stand there with it in their face and expect them to be inclined to buy, you probably shouldn't try it online. Just because the interaction is happening online instead of in person does not mean the response will be any different.
The truth is, online sales comes down to GENUINE relationship building. You can't hop in the DMs cold and message someone your pitch, because with zero rapport and zero credibility, that person is likely not to become a buyer. It takes days, weeks, sometimes even years to nurture relationships to the point of conversion.
By focusing on relationship building and adding value to the community you are in, when it comes down to selling, you will have enough reciprocity and rapport built within your community that your business will grow.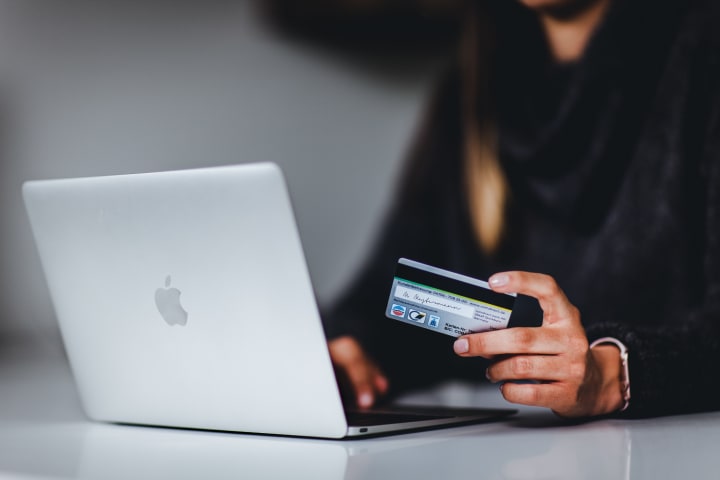 No Launch Formula
Posting on social media that you are selling something is not marketing. Posting everyday on social media is not marketing. Marketing is a planned and strategized sequence of events meant to intrigue your audience and build interest before you actually launch a product or service.
Let me explain
If you are opening a new beauty salon and put up a sign that says "Beauty Salon Opens Tuesday" that would be an example of advertising.
If you put a banner on a truck to drive around town and also run a commercial on a local radio station, that would be an example of promotion.
If this truck were to drive through a Travis Scott concert with your banner on it, that would be publicity. If Travis were to publicly react to your banner, that would be public relations.
When people then come to your grand opening on Tuesday and purchase your products/services, that is sales.
And if you were the mastermind who planned this entire thing, that would be marketing.
Marketing is the process of strategizing, analyzing, executing, adjusting, and repeating.
Spend time putting together a launch formula that will support your offer and allow you to start making serious money online.
Best of luck to all in your online business endeavors. I hope this helps!
About the Creator
Professional Online Content Writer & Editor
Canadian Born & Raised
Science Grad - Undercover English Major
Experience & Advice | Entertainment & Education | BSc
Reader insights
Be the first to share your insights about this piece.
Add your insights