4 Best Logo Design Tools For Beginners
The logo proves to be the heart of every business.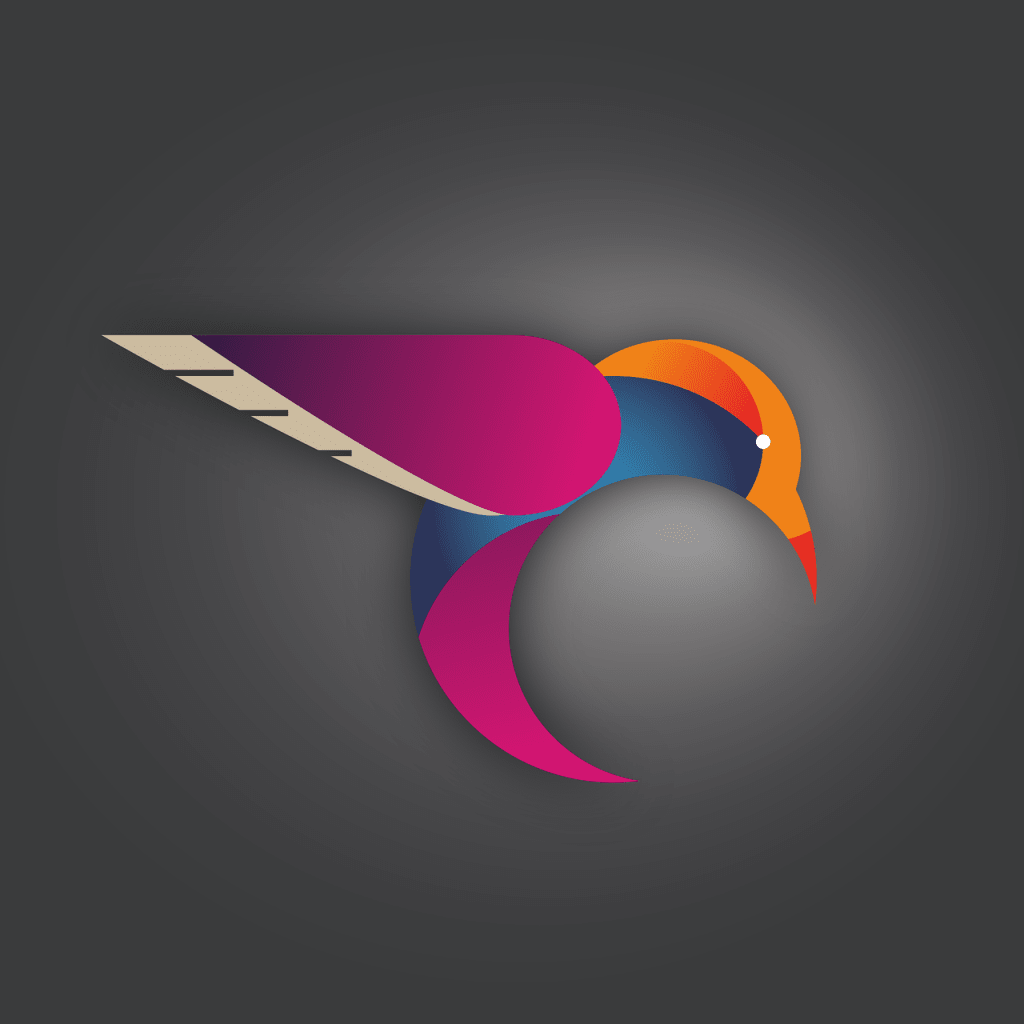 Everywhere around the world, businesses are growing. The logo proves to be the heart of every business. Logos are essential to create images and leave an impression on your customer's minds. The corporate world invests a lot of time and money to build its logos. So, they hire people who can create a good image for the business.
But now it is not that difficult because logo design software helps every beginner create a unique logo for their startup. Shape, color, alignments everything matters in any logo, and make that you always need the best and easy to use logo designing program. There are plenty of apps and sites on the internet. You can use any one of them and make me a logo as per your preference.
Thus, here are the top four logo tools for beginners;
Gravit Designer
For logo design, many people think about hiring a professional to create their business logos. However, there are plenty of tools that can be easily downloaded and can be used. Gravit designer is one of the logo design making app which helps you to establish great logos effortlessly.
Moreover, it is available both online and on desktop as well. This program has the most options to support custom logo design. It's easy to use, easy to manage and gives different ideas for shapes, colors, and alignment. You can create it according to your desire and choice.
Hatchful
Hatchful is a logo from Shopify, which is easy to use and Makes a bundle of templates. It's easy to operate. You just have to choose your niche, select the look, enter your site's name, and choose one template from the given list. You can further edit your templates. It's free to use, and you don't have to pay any fee for creating the logo.
Canva
Canva is more like a beginner and professional app tool to design. It's a multi-purpose app that helps you create images for Facebook, Instagram, infographics, and logos for your site or company. You can customize your logo to make it look more attractive.
Canva is an accessible and free logo maker app; however, if you want more options, you need to pay a little to unlock some professional features for logo design.
Graphics Designs
Graphic design is another platform to construct logos for beginners and also a page builder. It has a variety of customized logos and shapes. You can create with your ideas, or if you lack any, you can choose from the ideas provided in it. It has four different types of pricing. Starting from basic, standard, pro, and platinum.
JetA Logo Creator
JetA Logo Creator is another easy-to-use design software. It offers a huge library of vector shapes and templates, making it simple to create a unique, custom logo. Modifying your logo is also an option, since you can readily change and replace different shapes and styles. The trial version of the software gives you access to 400 free vector shapes and several template options, while the paid version offers the full suite and can be purchased.
Conclusion
The competition is getting tough day by day in the corporate world. It is really difficult to create something unique and cost-efficient. Plus, adding more to your logo and as a beginner, every person wishes to create something that catches their target customer's eyes at first sight. Therefore, the logo design helps them to initiate a beautiful image of their business and attract customers.
So, you must create a logo that conveys your message. The best benefit of using all these apps and sites is that you don't have to be an expert to use them, they guide you as a beginner, so it's never too difficult for anyone to use it.