4 Benefits of an Inbound Call Center
Understanding the importance of inbound call center in you growing business.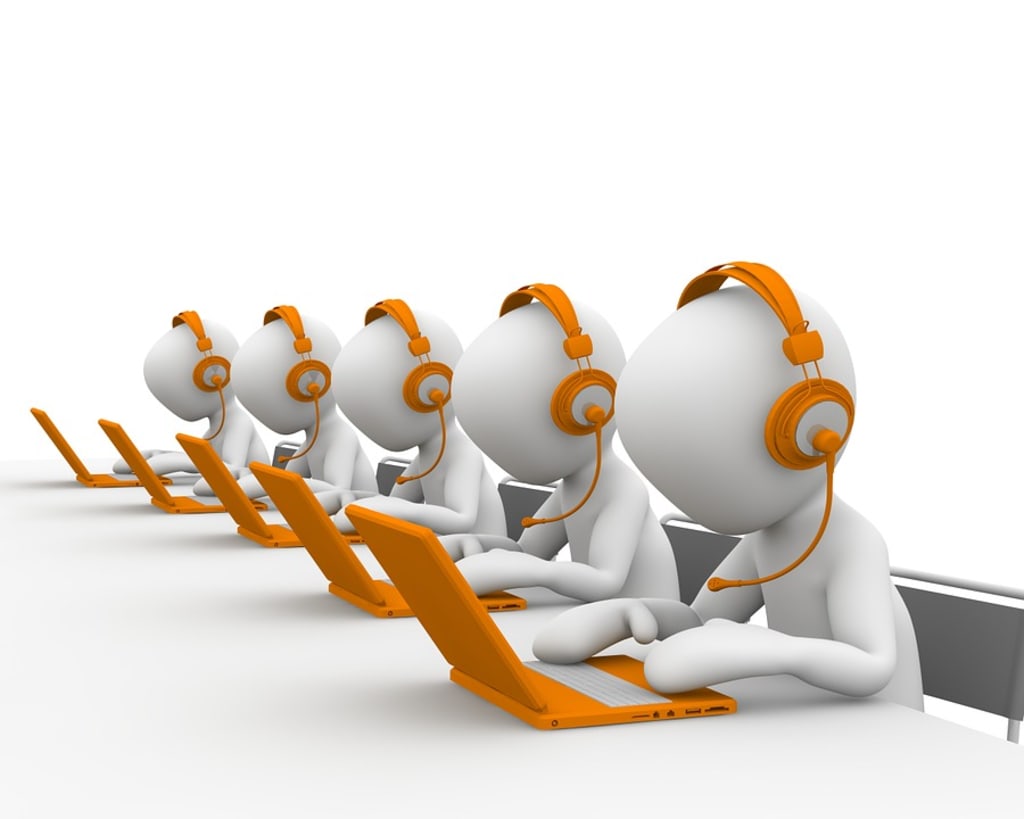 A call center is a centralized office that is being used by an organization for receiving or transmitting calls to clients. Call centers that handle inbound calls alone are called inbound call center. They are able to transmit and receive a large volume of inquiries from customers.
Call centers have an open workspace intended for their agents. They also have a work station that has a computer and display for each call center agent. Each of them also has a telephone set/headset which is connected to an inbound/outbound call management system. And lastly, they have one or more supervisor stations. Call centers work hand and hand with other companies that need help in terms of receiving and making calls. They are well-trained according to their job in a call center company.
What is an Inbound Call Center?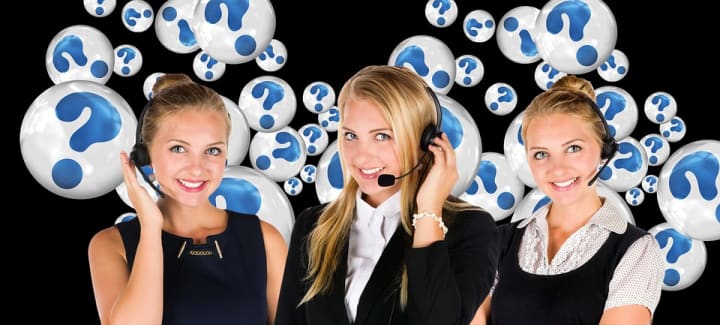 When a customer initiates a call to a call center, it is called an inbound call. Inbound calls deal with a majority of incoming calls from a client. Most of the time, clients call when they need assistance with a certain product, provide support, services, sales, inquiries, billing and general queries to current and/or prospective customers, over the phone. An inbound call can get your company actively in contact with a client.
Inbound call centers are an essential part of your growing business. They are composed of professional agents that are well trained to handle different kinds of customers. They are the ones who make sure that the needs of every customer is being met. They primarily focus on receiving calls and solving any problems as quickly and efficiently as possible. Here are the four benefits of an inbound call center and why it is important to have them as part of your growing business.
1. Increases Sales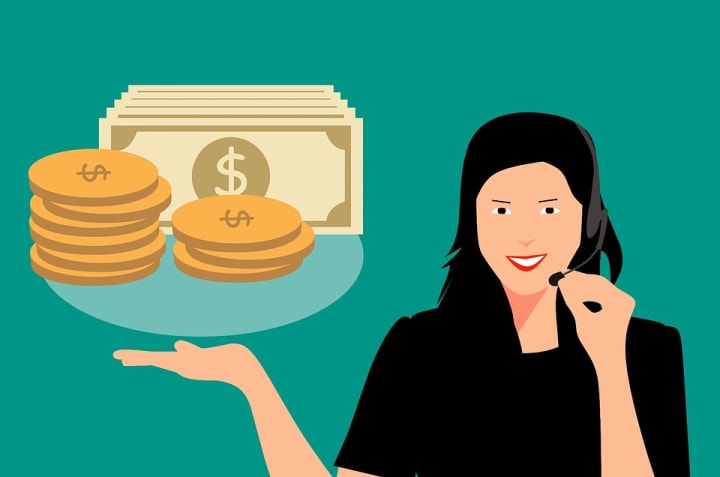 An effective inbound call center ensures that the product sales increased. This is through convincing current customers to try new products. This is actually way straightforward than attracting new clients. Those who handle calls are representing your brand so it is important that call center employees are well trained. And when it comes to brand awareness, customer support can really be a great tool.
According to a survey, consumers are willing to pay more for better customer service. And when a customer likes a certain service that is being provided, they will eventually tell it to some more people. Once an agent gains the trust of a customer, it will be easier to sell them new products or services.
2. Customer-Focused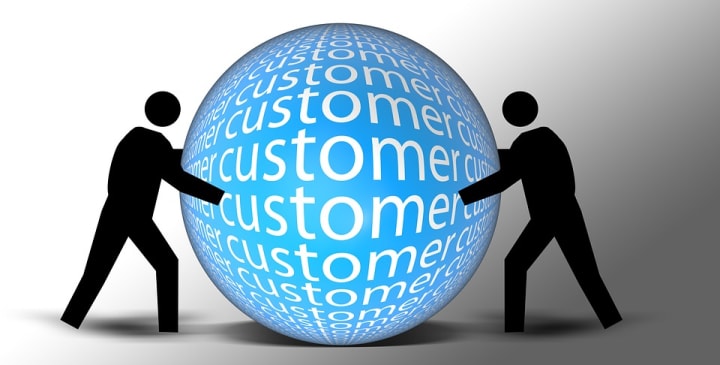 An inbound call center is customer-focused. Inbound callers usually seek customer service such as product assistance, placing an order, or tech support. Because of this, agents should efficiently react with a solution to the problems of the customer. By engaging with the customers, businesses are ensured that their customers are well taken care of. Inbound agents help companies get closer look to what the customer really needs.
And because the inbound call center is customer-focused, it's main priority is to meet the needs of the clients. And they can actually do this effectively as they focus more on answering incoming calls and resolving any arising problems. And as they get to know your customers well, they will eventually understand what the consumers want. This is a great way to upgrade your services. And on the part of the inbound agents, they will eventually solve customer problems quickly.
3. Customer Satisfaction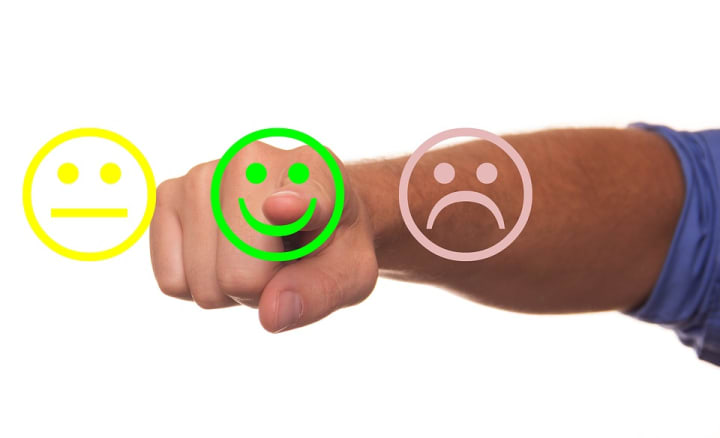 When a certain business is customer-focused, eventually, customer satisfaction will come in the way. Partnering with an inbound call center will make this possible. And as a general rule of every business, it is very much important to meet the satisfaction of your customers. This is to ensure that they will remain loyal to your company. And when your customers are happy with your service, they will eventually recommend it to their friends.
Keeping a customer satisfied requires many aspects. And that includes delivering a quality product. An inbound call center agent will be able to understand what a customer wants and needs. This level of understanding will help businesses know what they need to improve and provide for their clients. And once a customer is satisfied with the product and services that they experience, they will always become interested.
4. Managing Higher Call Volumes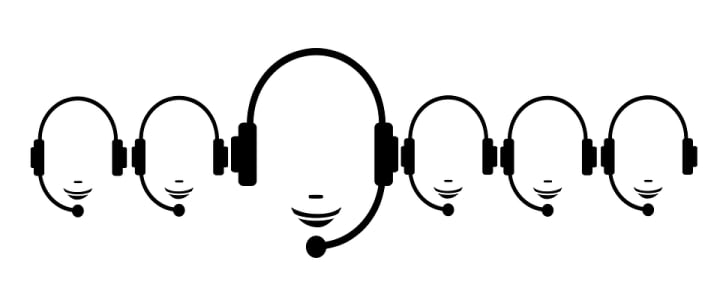 A growing small business may receive a higher number of calls from customers than your ability to respond to them efficiently. And if you are not equipped to manage these calls, the tendency is that you will not be able to answer most of them that will lead to frustrated customers.
Inbound call centers can work with your business hand in hand to make sure that no call goes unanswered. They will handle all incoming calls and solve customer problems. They will also be able to help increase your business sales as mentioned above.
Reader insights
Be the first to share your insights about this piece.
Add your insights