2022 Global Risks Report.
Global Risks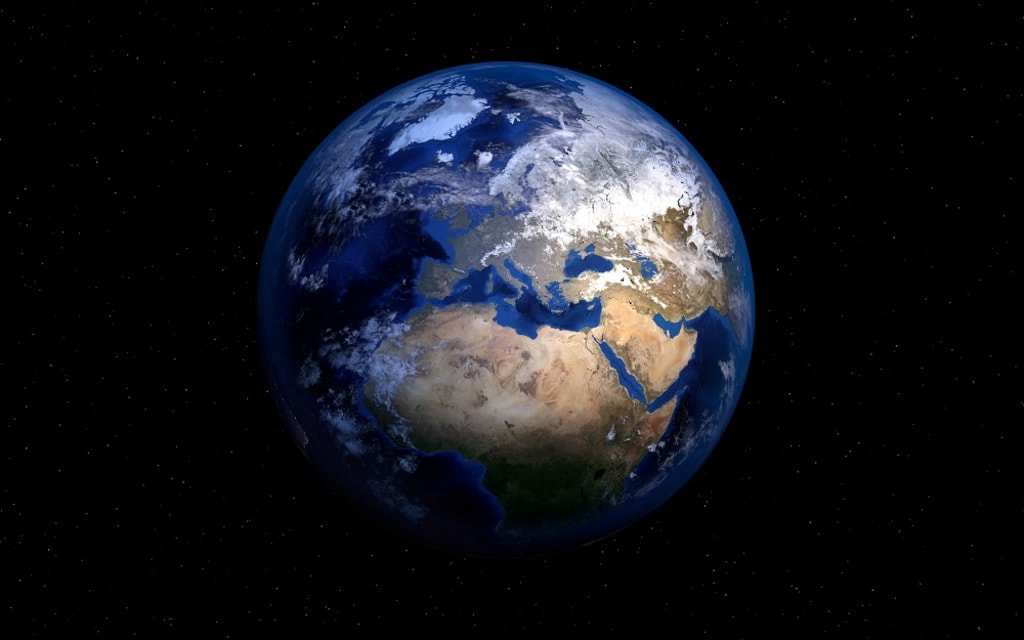 The writers received the information in this report, or on which this report is based, from sources they believe to be credible and accurate. It has not been independently checked, and no express or implied claim or warranty is made as to the accuracy or completeness of any information gained from third parties. Furthermore, any statement in this report that does not directly relate to a historical fact or a contemporary fact may convey current expectations of future events based on specific assumptions.
These statements contain known and unknown risks, uncertainties, and other non-exhaustive considerations. The companies that contributed to this research work in an ever-changing environment where new hazards develop on a regular basis. Readers are advised not to put too much faith in these assertions.
The firms that contributed to this report are not obligated to publicly alter or update any statements, whether as a result of new information, future events, or otherwise, and they are not liable for any loss or harm resulting from the use of the information in this report.
Executive Summary-
COVID-19 and its economic and sociological ramifications continue to pose a serious threat to the world as the year 2022 begins. Inequality in vaccination and the resulting uneven economic recovery risk exacerbating social divisions and geopolitical tensions. Only 6% of the population has been vaccinated in the world's poorest 52 countries, which account for 20% of the world's population. By 2024, developing economies (excluding China) will be 5.5 percent behind their pre-pandemic anticipated GDP growth, while advanced economies will have surpassed it by 0.9 percent, expanding the global economic divide.
The resulting global divide will exacerbate tensions within and across borders, potentially worsening the pandemic's cascading effects and complicating the coordination required to address common challenges such as strengthening climate action, improving digital safety, restoring livelihoods and societal cohesion, and managing space competition.
The Global Risks Report 2022 includes a study of important risks arising from current economic, societal, environmental, and technological conflicts, as well as the results of the most recent Global Risks Perception Survey (GRPS). The paper concludes with recommendations for improving resilience based on the experiences learned during the COVID-19 pandemic's last two years. The survey's and analyses' significant findings are given here.
Perceptions of global dangers highlight societal and environmental concerns-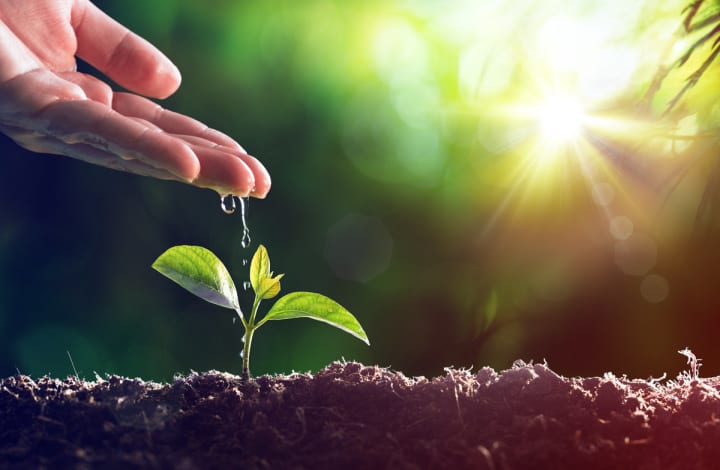 When asked to reflect on the last two years, GRPS respondents see societal hazards such as "social cohesiveness degradation," "livelihood crises," and "mental health deterioration" as the ones that have worsened the most since the pandemic began. Only 16 percent of respondents are enthusiastic about the world's prospects, and only 11 percent believe the global recovery would speed up. Instead, most respondents foresee either constant volatility and several surprises, or broken trajectories that would split relative winners and losers over the next three years.
The most pressing problems for the next five years, according to respondents, are sociological and environmental. Environmental risks, on the other hand, are seen as the five most critical long-term threats to the world, as well as the most potentially harmful to people and the environment, with "climate action failure," "extreme weather," and "biodiversity loss" ranking as the top three most severe risks over a 10-year horizon. "Debt crises" and "geoeconomic clashes," according to respondents, are among the most serious hazards over the next ten years.
"Digital inequality" and "cybersecurity failure" are other critical short- and medium-term threats to the world, according to GRPS respondents, but these fall back in the rankings in the long term, and none appear among the most potentially severe, signalling a possible blind spot in risk perceptions.
A question about international risk mitigation activities was included in the GRPS for 2021-2022. Most respondents believe that current risk mitigation efforts fall short of the challenge in the areas of "artificial intelligence," "space exploitation," "cross-border cyberattacks and misinformation," and "migration and refugees," with efforts "not started" or in "early development" in these areas. Meanwhile, substantial majorities considered risk mitigation initiatives to be "established" or "successful" in the areas of "trade facilitation," "international crime," and "weapons of mass destruction.
A divergent economic recovery threatens collaboration on global challenges-
The pandemic's economic effects are still being felt. The forecast is still bleak: the global economy is anticipated to be 2.3 percent less by 2024 than it would have been without the pandemic at the time of writing. Emerging threats include rising commodity costs, inflation, and debt. Furthermore, the pandemic continues to suffocate countries' ability to allow a lasting recovery, with another surge in COVID-19 cases expected by the end of 2021.
The pandemic's economic consequences are being compounded by labour market imbalances, protectionism, and rising digital, education, and skills disparities, which are threatening to split the world into separate trajectories. Rapid vaccine rollout, effective digital changes, and new growth prospects in some countries could mean a return to pre-pandemic trends in the short term, as well as a more resilient outlook over the long run. Low vaccination rates, continued acute stress on health systems, digital inequalities, and stagnating employment markets will hold back many other countries. These differences will make it more difficult to work together internationally to confront the deteriorating effects of climate change, manage migrant patterns, and battle serious cyber-threats.
A disorderly climate transition will exacerbate inequalities-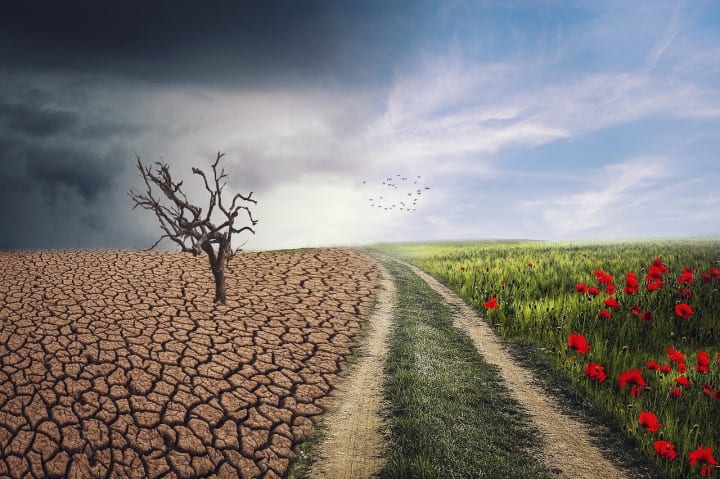 "Climate action failure" is the top long-term threat to the planet, according to GRPS respondents, and the risk with the most severe consequences over the next decade. Droughts, fires, floods, resource scarcity, and species extinction are just a few of the effects of climate change that are currently being felt. Multiple cities around the world witnessed extreme temperatures not seen in years in 2020, including a record high of 42.7°C in Madrid and a 72-year low of -19°C in Dallas, and places such as the Arctic Circle experienced average summer temperatures 10°C higher than in previous years.
s. Governments, businesses and societies are facing increasing pressure to thwart the worst consequences. Yet a disorderly climate transition characterized by divergent trajectories worldwide and
across sectors will further drive apart countries and bifurcate societies, creating barriers to cooperation.Given the complexity of such large-scale technological, economic, and societal change, as well as the inadequacy of current promises, any transition to net zero by 2050 is likely to be chaotic. While COVID-19 lockdowns resulted in a global drop in greenhouse gas (GHG) emissions, rising trajectories quickly resumed: GHG emissions grew faster in 2020 than they had in the previous decade.
Countries that continue to rely on carbon-intensive industries risk losing economic advantage due to increasing carbon costs, decreased resilience, a failure to keep up with technological innovation, and limited influence in trade agreements. However, moving away from carbon-intensive industries, which employ millions of people, will exacerbate economic volatility, unemployment, and societal and geopolitical conflicts.
Growing digital dependency will intensify cyberthreats-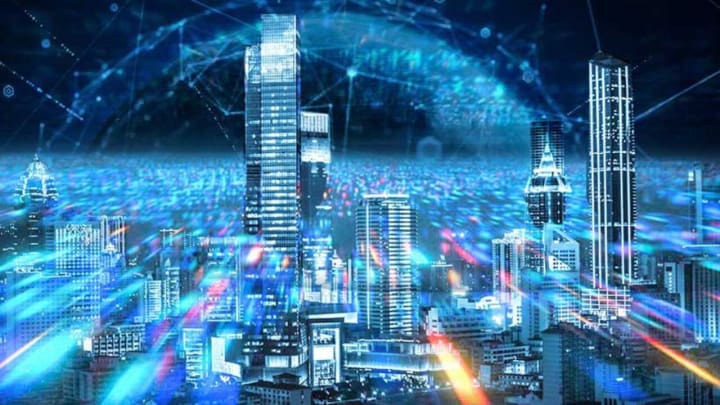 COVID-19 has exacerbated society's increasing reliance on digital systems. In the previous 18 months, industries have rapidly digitalized, workers have switched to remote work when practicable, and platforms and gadgets that facilitate this movement have multiplied. At the same time, cybersecurity dangers are increasing—malware and ransomware attacks surged by 358 percent and 435 percent, respectively, in 2020—and exceeding societies' ability to avoid or respond effectively. Lower entry barriers for cyberthreat actors, more aggressive attack methodologies, a scarcity of cybersecurity personnel, and haphazard governance procedures all contribute to the danger.
Attacks on huge, strategic systems will have far-reaching physical implications throughout civilizations, while preventing them will necessarily cost more.
Intangible risks, such as disinformation, fraud, and a lack of digital security, will erode public trust in commercial satellite market entrants, who are disrupting incumbents' traditional dominance over the global space commons in delivering satellite services, particularly internet-related communications.
If space exploration and exploitation are not managed appropriately, the increased number and variety of actors working in space could cause friction. Risks are increasing as a result of weak and obsolete global governance in place to manage space, as well as divergent national-level regulations.
Accelerated space activity has the potential to increase the risk of collisions, which could result in a proliferation of space trash, damage expensive space equipment, or cause international tensions. Limited governance tools make it more likely that space activities will exacerbate geopolitical tensions, as recent weapons testing in space have demonstrated. Increased space activities could have unknown environmental consequences or raise the cost of public goods like weather monitoring and climate change monitoring.
A divergent recovery-
The COVID-19 problem is still unfolding at the start of 2022, and its economic ramifications are still being felt. Disparities in vaccine progress are causing a diverging economic recovery, which risks exacerbating social divisions and geopolitical tensions. These tensions, together with the pandemic's economic ramifications, will make it impossible to assure a coordinated and timely response to global concerns, most notably climate change.
Some countries have recovered quickly from the economic crisis caused by the COVID-19 pandemic because to vaccination and rapid digitalization, while many others are still battling to avoid the worst impacts. Half of the world's population was still unvaccinated at the time of writing,1 40% of the population was still online2, and just 35% of children resided in nations where schools were fully operational. 3 Some 37% of those who responded to this poll.
Risks to economic recovery-
The global economic recovery following the COVID-19 pandemic-related recession is continuing, but at a slower pace. Global economic growth is predicted to reach 5.9% in 2021, then decline to 4.9 percent in 2022, following a 3.1 percent contraction in 2020. 13 The global economy is expected to be 2.3 percent smaller in 2024 than it would have been if the pandemic had not occurred.
The hazards to economic growth are significant, including the possibility of a COVID-19 revival when new varieties emerge. "Commodity shocks," "price instability," and "debt crises" were highlighted as significant medium-term issues in the previous edition of the GRPS. These are beginning to emerge to some extent.
Commodity prices had risen over 30% since the end of 202015; they could remain volatile due to rising tensions between Europe and Russia, China's energy shortage,16 continuing supply chain disruptions, and transition issues from fossil fuel reserves disinvestment. In many nations, inflation has escalated as a result of pandemic-related supply chain disruptions mixed with rebounding consumer demand and increasing commodity costs.
This will depress consumer confidence, which has been critical to the recovery, and raise the risks of central bank interest rate hikes. 17 Higher prices and more expensive financing would hit lower-income people particularly hard in both advanced and developing economies, while small and medium-sized firms (SMEs) still striving to escape bankruptcy would suffer from weakened consumption.
Reflecting on the future-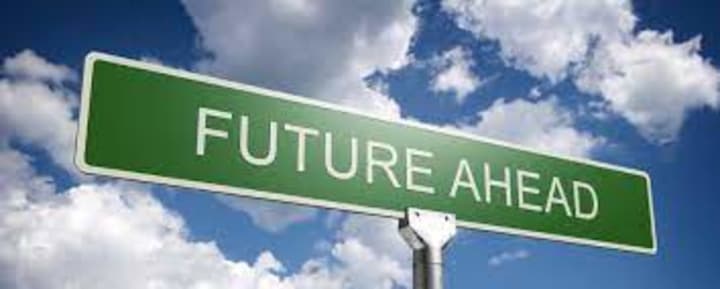 Unexpected routes emerge as a result of crises. Different blind spots, triggers, and shocks can result in a variety of outcomes, all with different probabilities and consequences. This report invites readers to consider the behaviours and actions of specific stakeholders and the consequences for a range of risk outcomes, from probable to improbable, manageable to severe, as they consider the results of the GRPS survey, review the emerging global context, and read the deep dives.
Divergent recovery, economic suffering, and expanding inequality, as well as their relationship with ideological division and a sense of disenfranchisement among vast segments of the global population, are among the most notable issues of socioeconomic concern. Governments' failures to contain the epidemic, as well as a lack of global collaboration on COVID-19, provide a bleak picture of future global threats including extreme weather and the need for more aggressive climate action. When it comes to business and industry, even companies with plenty of cash can struggle to meet environmental, social, and governance (ESG) commitments while also bolstering supply chain resilience, adapting to social and technological change, and remaining vigilant against threats like cyberattacks.
Two years after the onset of this extraordinary catastrophe, how quickly the globe recovers and embeds the resilience needed to prepare for the next major shock will be determined by the actions and behaviours of all stakeholders.