20 Online Jobs That You Can Start in 2021
20 Online Jobs That You Can Start In 2021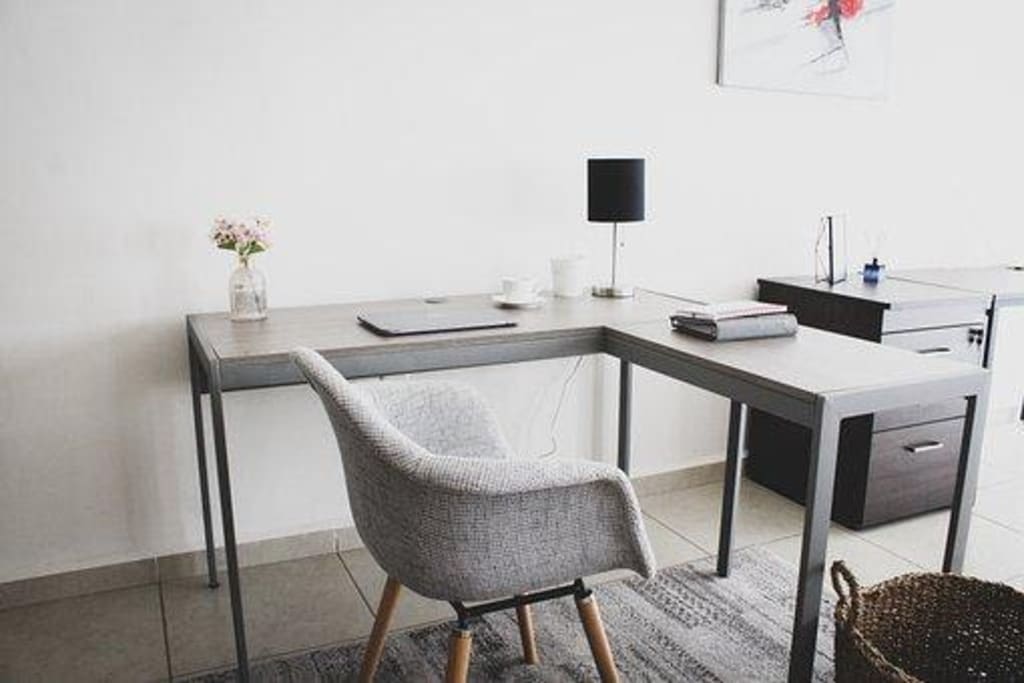 The pandemic has shown us how easy and convenient it is to work from home. The Internet is the best tool in your armoury if you are looking to start a new job from the comfort of your sofa in 2021. So rather than create a casino in your garage, or head back out to the 9-5 grand and all the commuters, here are 20 online jobs that you can start this year.
1. Tutor Online
Whether you are fluent in Japanese or a bit of a mass genius, you could consider doing some online tutoring. The most popular work can be found in teaching English as a second language, but for this, you will need to do a qualification to find work online.
2. Social Media
Plenty of small companies run out of time to do all the advertising they need. If you enjoy social media, you may find work posting on platforms such as Twitter and Facebook to bolster their reputation and selling power.
3. PA
Any mundane task ends up being passed on to someone else, and personal assistant or virtual assistant work is always popular. Answering emails, receiving calls and keeping diaries are tasks that are all in demand and perfect if you have some office-based experience.
4. Writing
Provided you have good English skills; you can find work as a freelance writer online. There are plenty of platforms to get you started, and companies are more than happy to pay for someone to write blogs and articles for them.
5. Proofreading
Again, you can start to proofread without qualifications, but there are online courses you can do to improve your chances of getting a job. A sharp eye and attention to detail are essential in this work.
6. Personal Trainer
Gone are the days of doing laps around the park with your personal trainer, now it's all about the online presence. Whether you teach one to one or small groups, it can be done via video platform and is incredibly popular.
7. Recruitment
If you have experience in recruiting and office work, an online recruiter is in high demand. The company will task you with finding the best candidate for their role, and this includes submitting the job vacancy and going through the applicants.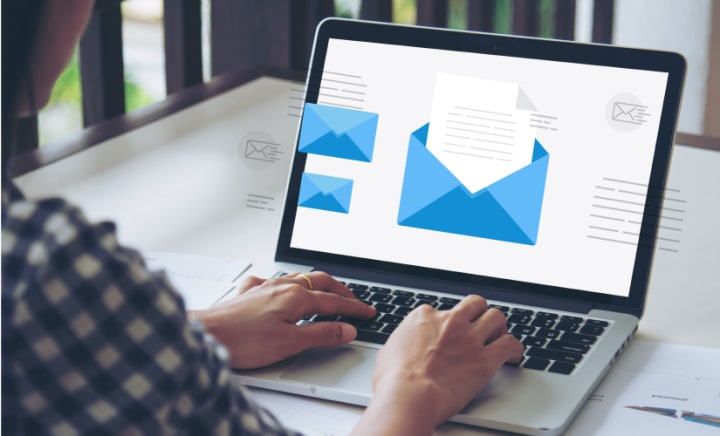 8. Email Marketing
Again, companies often hand out tasks like email marketing to freelance online individuals and companies. The trick is writing a successful email campaign that attracts the attention of the prospective buyer.
9. Web Designer
If you have web design skills, you will find plenty of companies out there looking to get their website upgraded or even to get online for the first time.
10. Data Entry
Another laborious task that can often be offloaded by companies is data entry. This is a varied job as the data can be anything, but you are usually putting it into a spreadsheet to be manipulated and analysed at a later date.
11. Transcribing
To be good at transcribing, you need to have a fast typing speed and be able to retain information while someone is talking in your ear. However, that said if you are good at it, there is plenty of work available.
12. Voice Over Work
If you have an unusual voice and can speak well, then there is voice over work to be hand recording adverts, films, apps and more. You will need a reliable Internet connexion and a studio-quality microphone.
13. Translator
If you are fluent in a second language but don't fancy teaching, you can probably pick-up work as a translator. From basic blogs to books and more there is always a demand for bilingual people.
14. Bookkeeper
If you are good with numbers and enjoy keeping logical records, you can probably find work helping people with their bookkeeping. Smaller companies don't always need or want to pay a chartered accountant's fees and are happy with a bookkeeper.
15. Dropshipping
Selling goods that you do not hold stock for but simply dispatch directly from the manufacturer or warehouse by electronic means it's called drop shipping. It means you don't need to store inventory but can still run a successful shop.
16. Design an Online Course
Pass your skills to the next generation by designing and selling an online course.
17. Etsy
If you are good at making craft items like knitting or sewing, you can sell them on Etsy.
18. Write a Book
Publishing an eBook is a free process, and you can write it and sell it on Amazon within a couple of days.
19. Take Surveys
Taking surveys is another great way to make money online, and there are plenty of sites to get you started.
20. Graphic Design
If you are good with graphic design, you can sell your work and be commissioned on sites like fiverr.com.
list
About the author
Reader insights
Be the first to share your insights about this piece.
Add your insights