10 Questions to Ask Before Taking a Job
"Do you have any questions?" Be sure to know exactly the right questions to ask before taking a job.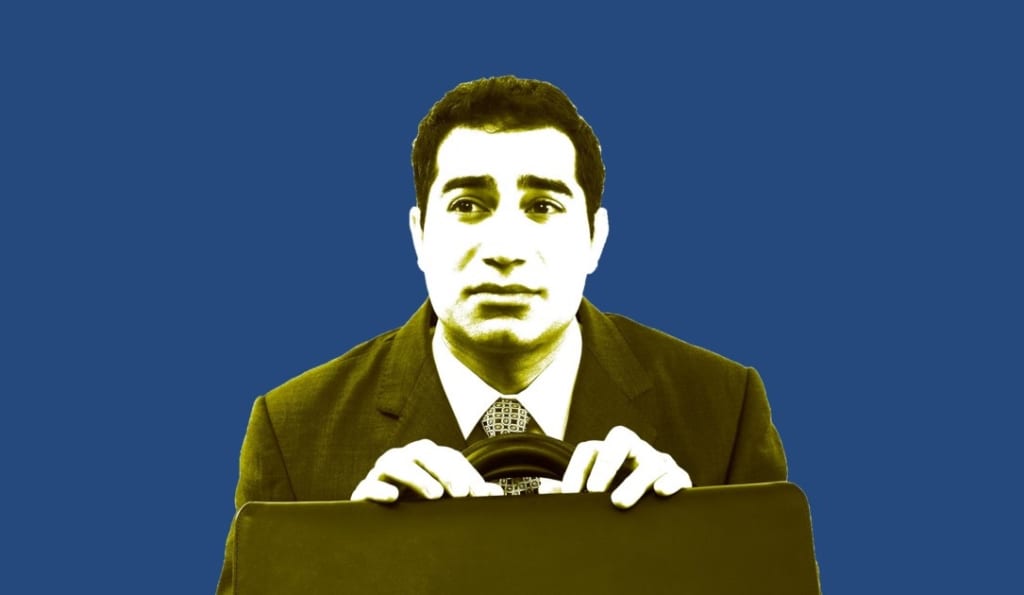 From asking about benefits and salary negotiations to growth opportunities and a basic description of a typical day, these are the best questions to ask before taking a job. You never want to arrive to work on your first day, just to release that you have wasted your time because all of your deal-breaking questions weren't asked.
You don't have to accept a job right away, and in fact, it shows responsibility in someone who takes their time to respond. So be sure to talk to your hiring manager about any uncertainties and details about your new job.
Is the salary negotiable?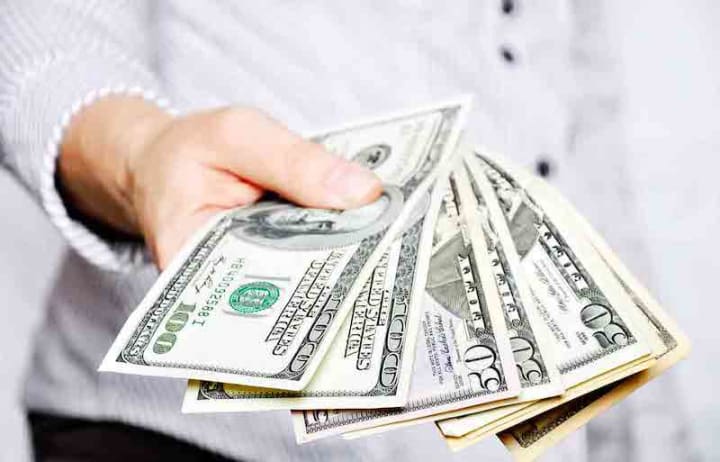 To start off our list of the top questions to ask before taking a job, we had to begin with a salary-based question. Of course, you must ask what your rate of pay will be, but consider asking if the salary is negotiable as well. Because it can never hurt to ask, your salary might not be set in stone.
It is very possible that they are lenient with their set pay, and are simply going to offer you with as little as possible. If you have enough to offer, it's well worth asking.
Are there benefits?
A company offering benefits does not mean that they are offering the benefits package that is most appealing to you.
As one of the best questions to ask before taking a job, asking about the specifics of the package they are offering is a great place to start when you get the question, "Any questions?" Ask how much you have to pay into a health plan, provider options, what is covered, dental and vision care, etc.
What is the vacation time?
Vacation time is yet another topic to bring up, even if it might seem inappropriate. A job that allows you to take time off that is paid will allow you to gauge how they treat and understand their employees.
Ask about a probationary period, how long it is, and after this, how many days you get PTO. And be sure to ask if they roll over into the following year.
What are the core values of the company?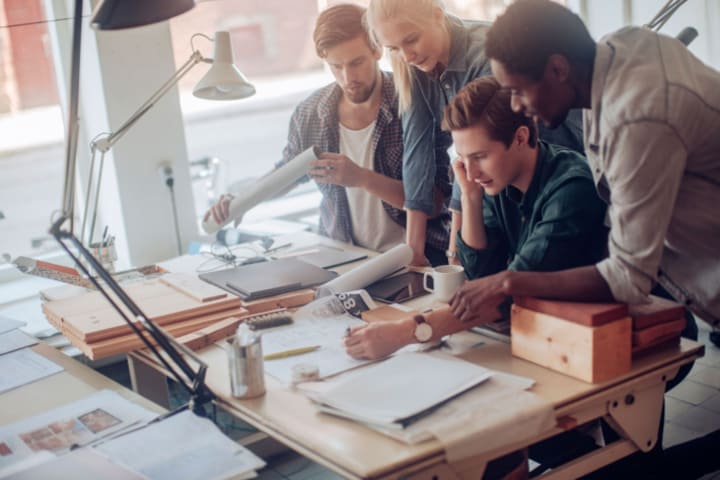 Before dedicated yourself to a new job, it's important to ask about the values of the company. Though the core values might not be apparent in a job interview, it is important to do your research on the company before giving them the ok.
As one of the best questions to ask before taking a job, try and find out as much as possible about the dynamic within the company, and be sure that they mix will with your own.
What are my growth opportunities?
Growth opportunities are huge when looking to start a new job. Even if you are applying for an entry-level position, what is there within the company that they can offer you to advance to?
Will you forever be in the chair that you will first sit in? Growth within the company will allow you to maintain confidence in your choice of employment as well as increase employee loyalty.
What is the exact job description?
Often times, you can go into an interview expecting to be asked about one job description, to actually find out that you are interviewing for an entirely different position.
As one of the best questions to ask before taking a job, be sure to ask what exactly you would be hired as, included with possibly a print out of the job description. This will better allow you to prepare for your first day, and get more of a hold on the position you are potentially saying yes to.
Can you describe a typical day?
Much like asking for your job description, you can take this one step further by asking them to describe to you a typical day in the office.
This is one of the best ways to gauge your position, your importance to the company, how busy you will be kept, and much more. A great way to picture yourself in the position, this will allow you to be able to tell if you would make a good fit.
How long do employees last in my role?
A great way to understand if the position is worth accepting, if the answer to this question is not long, this answers a lot of things. Though if the previous holder of the job left because of personal preferences, this isn't to say anything negative.
However, if the past four employees did not last long in the position, this might be a red flag. As one of the best questions to ask before taking a job, what seem like your dream just might just have a catch.
Can you describe the culture?
Much like discovering the company's values, understanding the company's culture has a lot to do with if you will or will not fit in. Getting this from your future hiring manager or HR will allow you to gauge how they fit into the culture.
A great way to discover if you will find career satisfaction, a company's culture has everything to do with your success with them.
What are the goals of this job?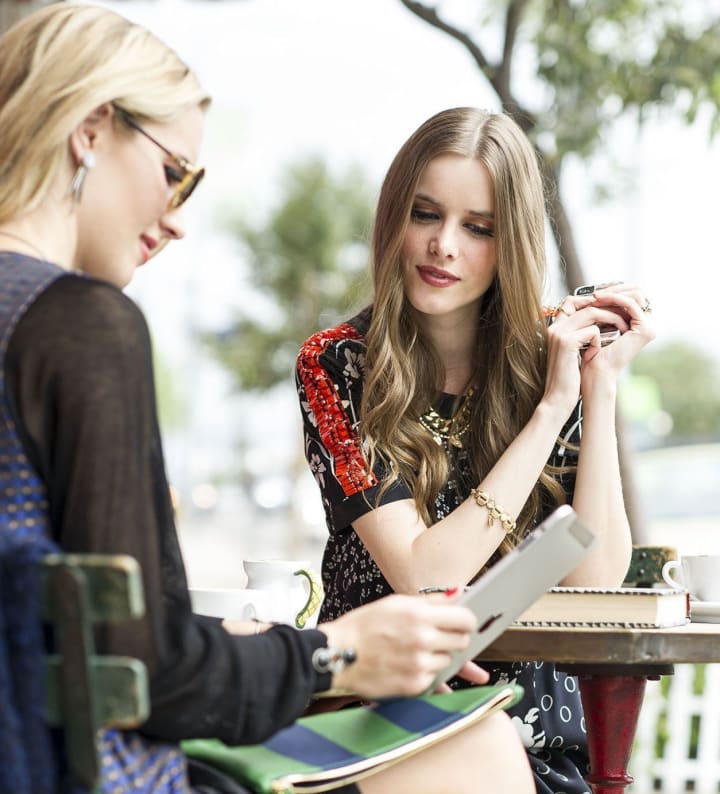 Why does this company need you? What will you do for the company? And what will the company do for you? Last on our list of the best questions to ask before taking a job is to discover the goals of your future job.
Plus, it will help you understand what you boss will expect of you, how they will appreciate you, and how you will be able to advance in the workspace. And, how you will be able to gauge your performance.
advice
Second grade teacher by day, at home therapist for two middle school daughters by night.
Receive stories by Sherry Campbell in

your feed