09 Work From Home Jobs in India
Here, We provide you with a list of proven work from home jobs in India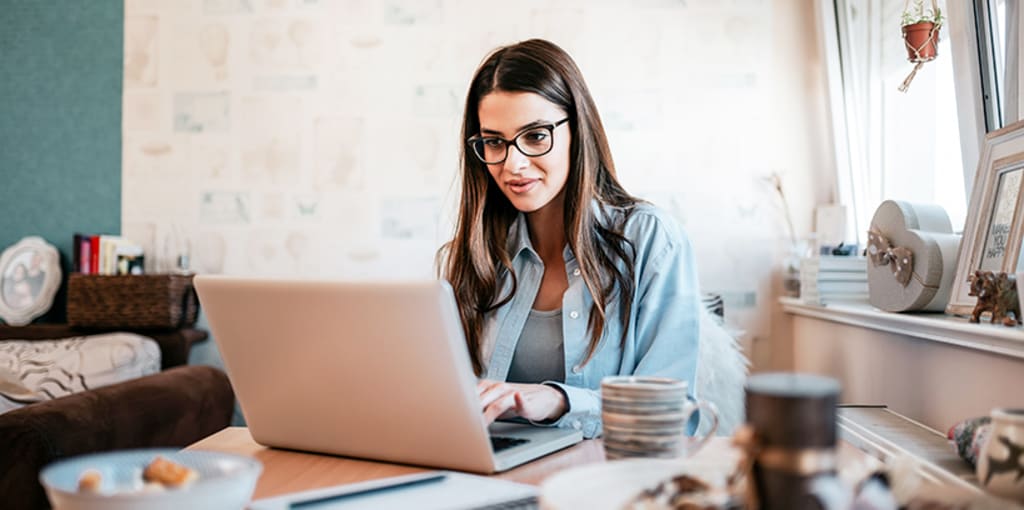 source: google.com
Working from home and earning money is a dream for many people, now its time to make that dream come true.
1. Data Entry Work
As a data entry worker, you just need to input information for companies into certain computer programs or types out audio files. If you can type relatively fast, have a computer, and an internet connection you can get a data entry job. Depending on the type of data entry you do, more specific skills may be needed.
The payment can be per hour, per project, or words typed. It's also important to note that most online data entry jobs offer very low starting pay.
please note that most of the online data entry jobs are scam nowadays so it's important to research thoroughly about the company before you get into it
If you're interested in finding data entry work here are some places you can check out:
Ps: Some of the companies I have mentioned in the article may have changed their policy or stopped recruiting people, so please be sure to check that out
Leon Telescan (India)
2. Search Engine Evaluator
Google always tries to bring the most accurate results for your searches But sometimes they get it wrong. That's where search engine evaluators come in.
Search engine evaluators will rate the results that come up in search engines. These jobs usually pay anywhere from $10 – $15 per hour(700-1200 INR)
Here's where you can apply to be a search engine evaluator:
3. Virtual Assistants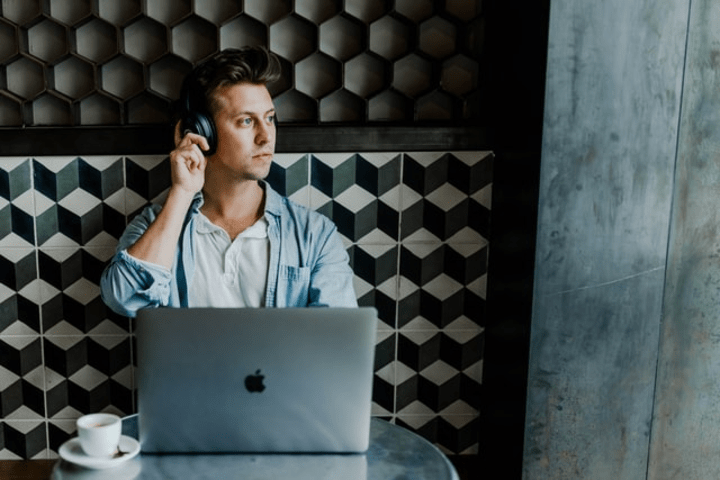 Virtual assistants are like online assistants who help businesses perform a wide variety of tasks online. These can include (but are not limited to) things like scheduling social media, writing, making phone calls, booking travel, managing email, customer service, managing websites and more.
If you want to try out virtual assistant work, these are some companies that hire. The pay usually ranges from $10-$18/hr(700-1300 INR). with these companies, although it can be more or less.
4. Transcriptionist or Transcriber
A transcriber or transcriptionist listens to audio recordings which could be anything from interviews, college lectures, or court hearings and types them into a document.
It's really important to note that there have been several scams regarding transcription jobs. So be sure to thoroughly research any company you're considering working with.
These are some of the legit sites you can use to get transcriber jobs
Indeed Search (India)
5. Translator
If you are bilingual (ability to speak two languages fluently)you have a skill that is in demand.
Document translators translate documents from one language to another. You'll need a good understanding of the language you're translating so that you can convey the meaning of the first document in the translated document.
Here are some places you can find translation jobs.
6. Copywriter
If you have some marketing skills along with content writing then this is for you, these are a very high in-demand work that companies are looking for and are ready to pay a lot according to your work.
Unlike freelance bloggers and magazine writers who mainly write to entertain or inform readers, copywriters focus on driving sales.
As a copywriter, you'll write sales pages, sales letters, newsletters, and other marketing materials.
You can look at the job boards listed here to find copywriting jobs.
7. Freelancer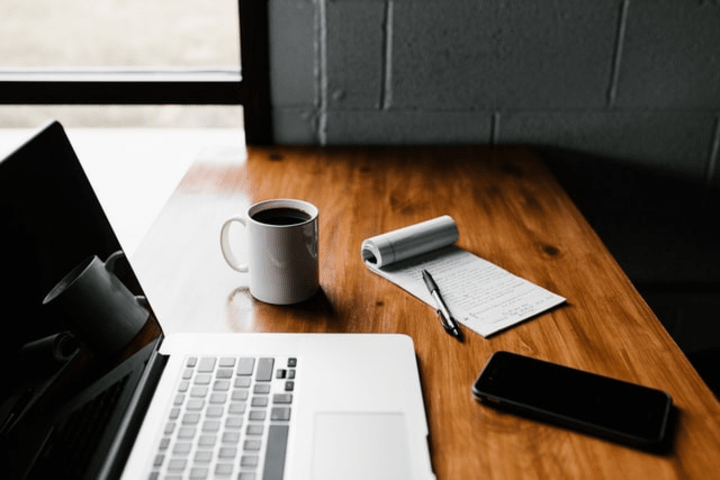 In the online money making world, you'll see the term "freelancer" a lot. As a freelancer, you simply offer a service or set of services to clients. Instead of working for only one employer, you may work for several.
As a freelancer, you have the potential to earn a lot of money. Unlike working for a company you can raise your rates or look for new clients whenever you like.
But you have to make sure that your work meets the customer needs and demands which is very necessary for freelancing so that you can make them your repeating customer and earn more customers
These are some of the popular freelancing websites :
8. Taking surveys
Another way to earn some quick money is by taking surveys. Taking surveys is definitely not a way to earn a full-time income but is an easy way to earn some side income.
Elite Survey Sites (India)
A lot of the survey sites will only send you a few surveys per month. You can maximize your earnings by signing up with several different sites.
9. Website Testing
Companies pay everyday internet users to give their opinion on the functionality of websites. While you won't get a ton of these jobs the pay is pretty good from the time commitment (usually around 700INR for a 15-minute test.)
Here are some places you can sign up with:
Time for Action
Now that I have shared with you some of the best ways to make money online from online jobs that you can do from home.
Its time for you to put some action, just start, that's the first thing you have to do right now, just start visiting these websites mentioned above.
Maybe you can't figure things out in the beginning but if you're patient enough to put some more effort and stick to it you will make it happen.
Source: Digitalstriver.com